At Home Science Experiments
At Home Science Experiments
Are you ready to conduct some science experiments? Today we're bringing you three of our favorite experiments all focused on weather! Start the day by teaching the kids about weather systems, and then get ready to experiment! Head to your closet and put on your favorite leggings and basic tee-shirts, and then meet back in the kitchen.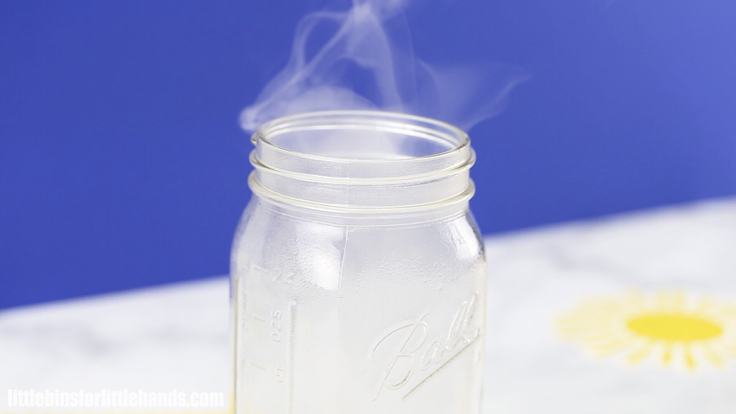 For our first experiment, we're making a cloud! The best way to learn how clouds are formed is by actually making one. All you'll need is a jar, warm water, ice, and aerosol hairspray.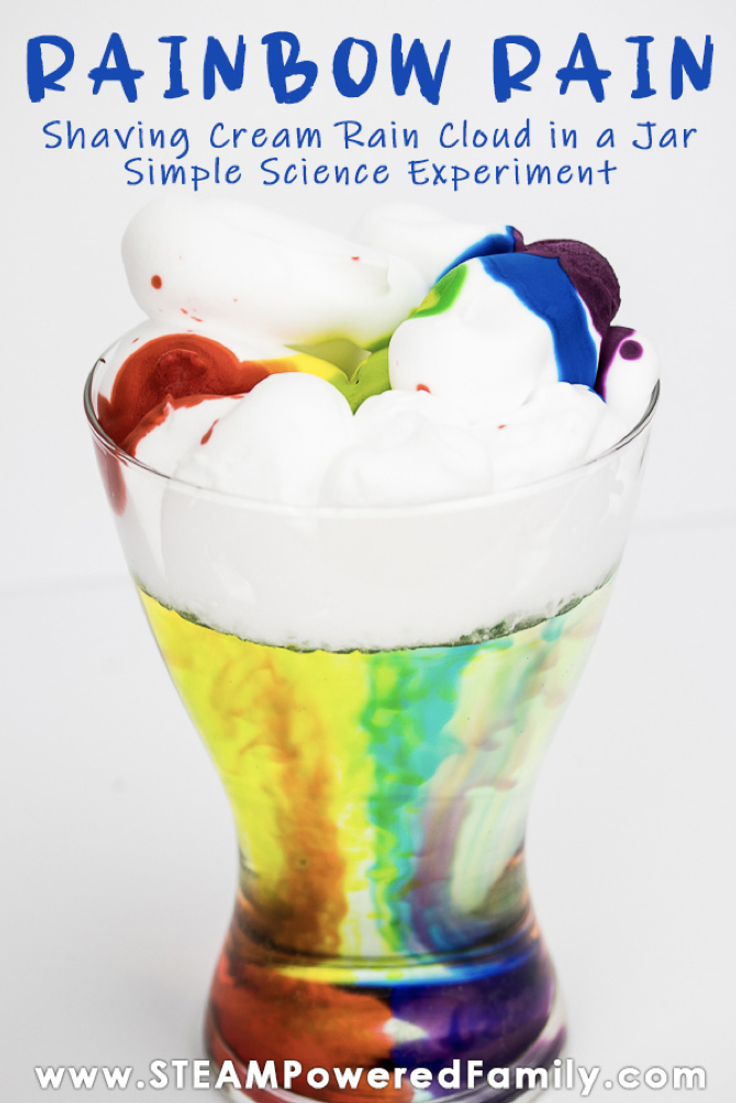 Now that we've learned how clouds are formed, we're going to learn about how they fill up and eventually rain. For this experiment, you'll need a jar, shaving cream, food coloring, and water. The kids will love watching their shaving cream cloud "rain" rainbow!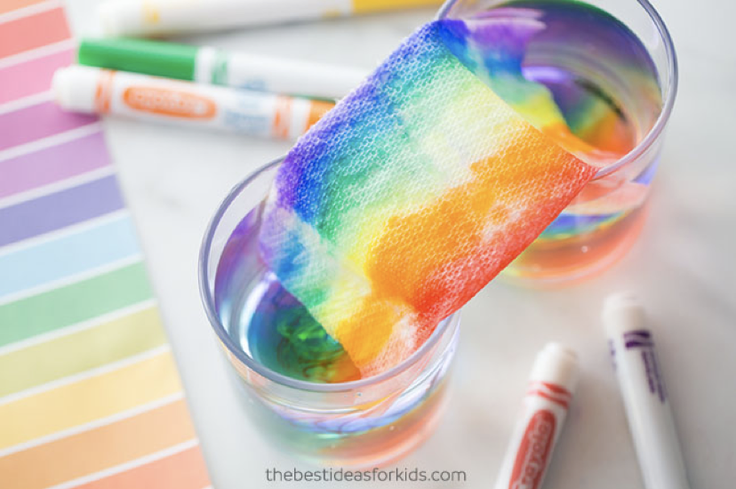 Finally, we're going to create a rainbow! For this one, all you need is two cups filled with water, a paper towel, and magic markers. This experiment is also a great way to teach the kids about chromatography, which is a way of separating a mixture.
Kidpik is the leading fashion clothing subscription box service for kids ages 3-14, shipping personalized, coordinated boys outfits and cute girls outfits directly to your door.  Our mission is to make kids look good, so they can feel good and take on each day with confidence. Learn more about kidpik and take our fun style quiz here.
Ready to try Kidpik?
Tell us about what your child loves (and doesn't love!) and our stylists will do the rest. They'll receive customized, surprise fashion delivered on your preferred schedule to unbox and try on at home.
Get Styled
Skip, pause, or cancel anytime.