Fun Crafts for Little Kids Using Recycled Newspaper
Fun Crafts for Little Kids Using Recycled Newspaper
Get ready to craft! Today we're going to be showing you fun ways to repurpose newspaper. Grab your art supplies and put on your graphic tees and comfy sets from your monthly clothing subscription box for boys and girls, and get ready for a day of fun.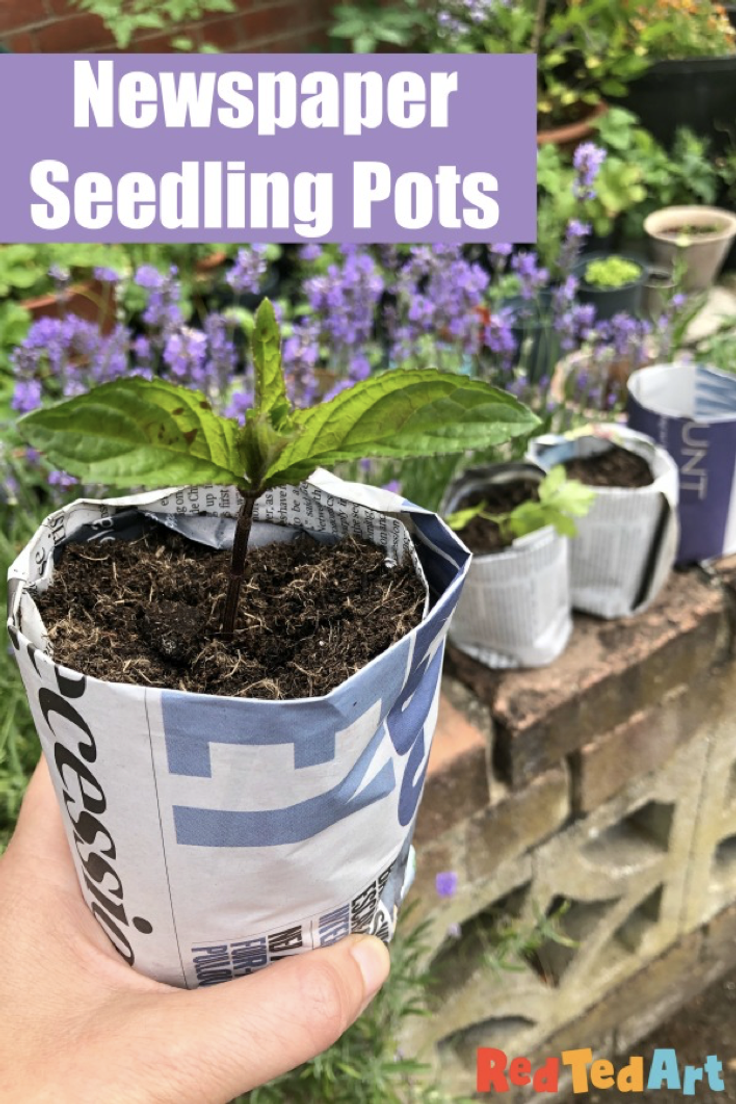 First up is a Seedling Pot! All you need is a newspaper and a glass. Once you're made your pot, learn how to plant your seeds here.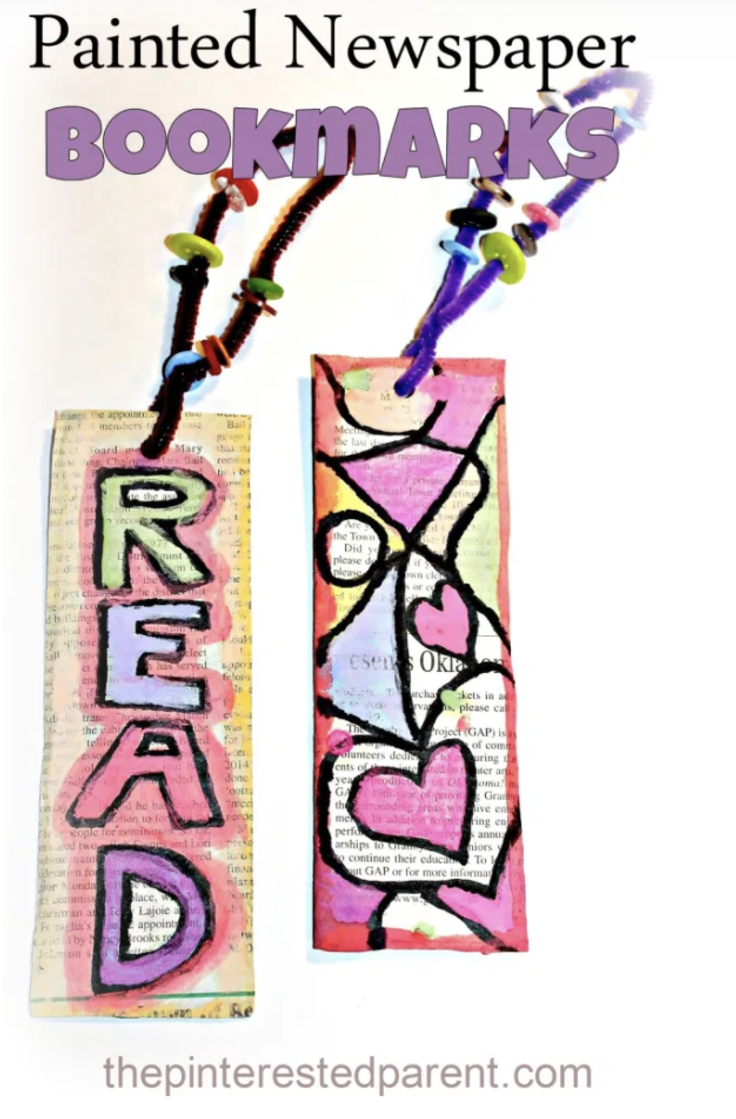 Next up is a craft perfect for the back to school season. A new bookmark is a perfect incentive to get the kids to add more reading time to their schedules. Once you use the newspaper to create a bookmark, decorate it however you want!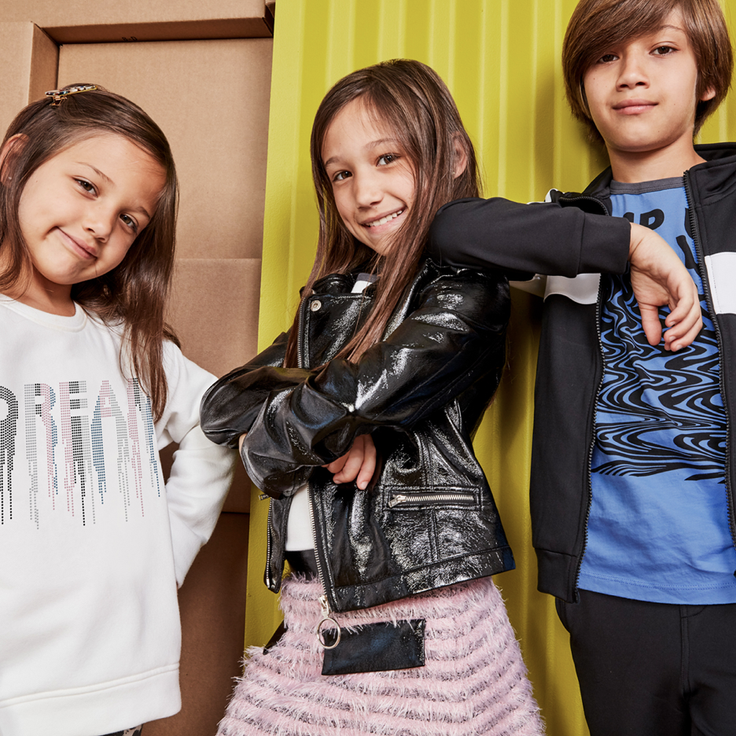 Our monthly fashion subscription boxes for boys and girls have everything your kids need for the fall season. Whether it's crafting or heading back to school, their pik will include the cute outfits they need to look and feel their best.
Send us pictures of your crafts at [email protected]
Kidpik is the leading fashion clothing subscription box service for kids ages 3-14, shipping personalized, coordinated boys outfits and cute girls outfits directly to your door.  Our mission is to make kids look good, so they can feel good and take on each day with confidence. Learn more about kidpik and take our fun style quiz here.
Ready to try Kidpik?
Tell us about what your child loves (and doesn't love!) and our stylists will do the rest. They'll receive customized, surprise fashion delivered on your preferred schedule to unbox and try on at home.
Get Styled
Skip, pause, or cancel anytime.