Best Fashion Box for Girls Ever!
Best Fashion Box for Girls Ever!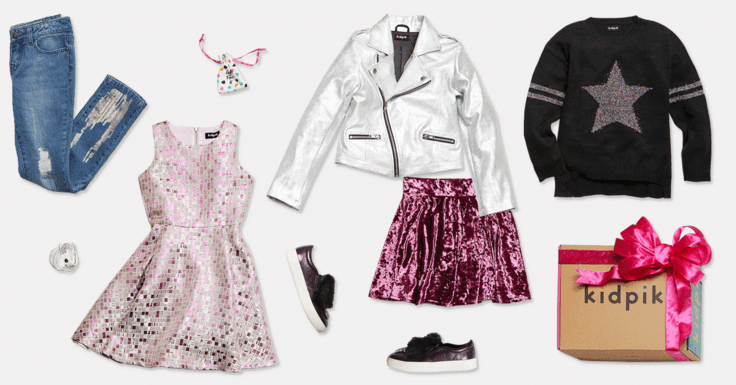 Limited Edition Pre-Styled Gift Boxes!
Order by 12-15 to get your gift in time for the holidays.
Hello holiday 2018! kidpik, the fashion subscription box exclusively for girls, has the perfect gift for the stylish girls in your life – pre-styled gift boxes that feature the outfits in a box girls have come to love. kidpik has made it easy for gift-giving. Select the size and box you like. 'Pik' from six amazing gift boxes that deliver head-to-toe outfits created by kidpik's stylists. It's that easy.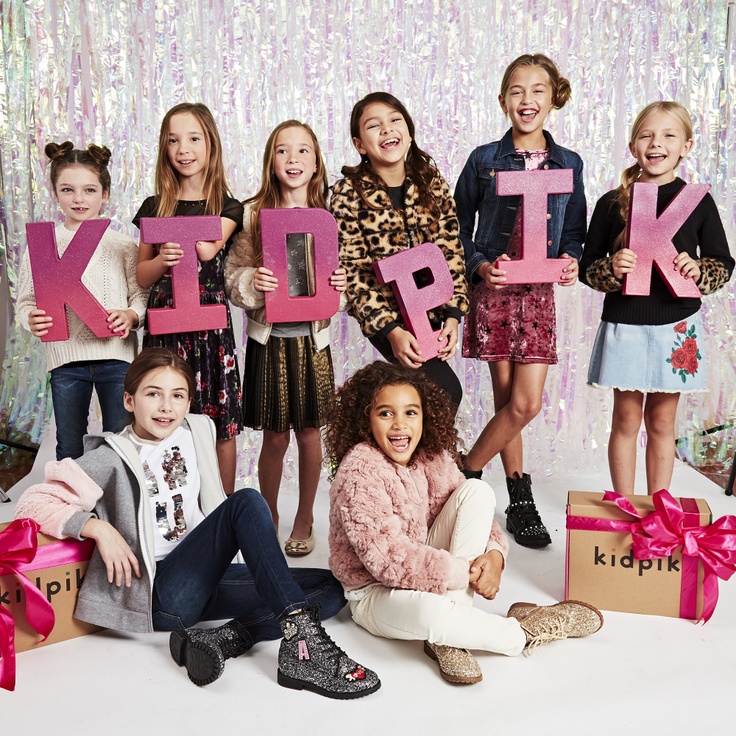 kidpik, the best girls' gift box, features lots of fashion, including 6 high quality pieces, plus a free gift, and the option to include fabulous shoes. Prices range from $68 - $128, delivered free to her door and available in sizes 4-16 with shoes in sizes 9 - 6.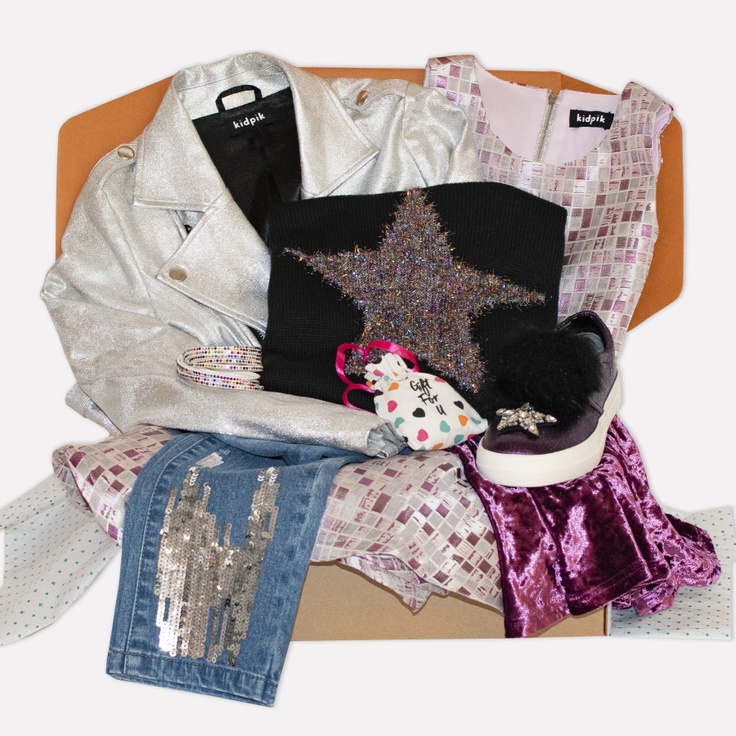 Girls will be thrilled to unbox fashion from kidpik's Classic,Trendy, Active or Girly collections. It's all a girl needs for fashion-filled holiday fun! Each box is beautifully wrapped, revealing 3 mix-&-match head to toe outfits.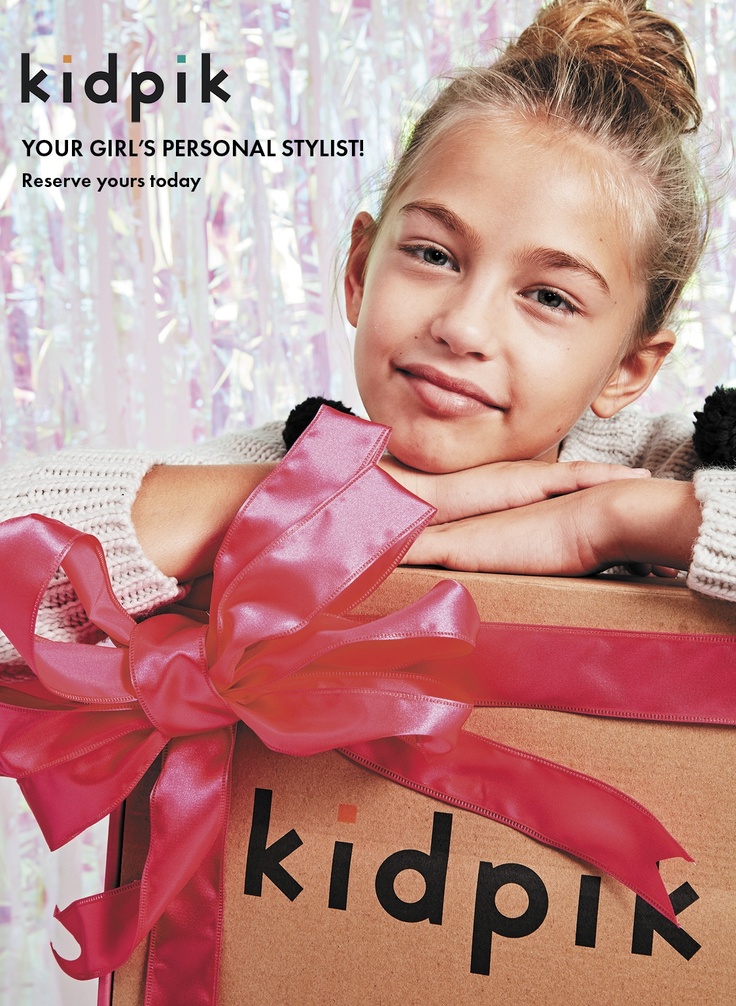 Reserve your gift box today!
Order by 12-15 for holiday delivery!
Ready to try Kidpik?
Tell us about what your child loves (and doesn't love!) and our stylists will do the rest. They'll receive customized, surprise fashion delivered on your preferred schedule to unbox and try on at home.
Get Styled
Skip, pause, or cancel anytime.