Big Dreams, Little Libraries
Big Dreams, Little Libraries
Dr. Seuss once said, "The more you READ, the more you KNOW. The more you LEARN, The more places you'll go."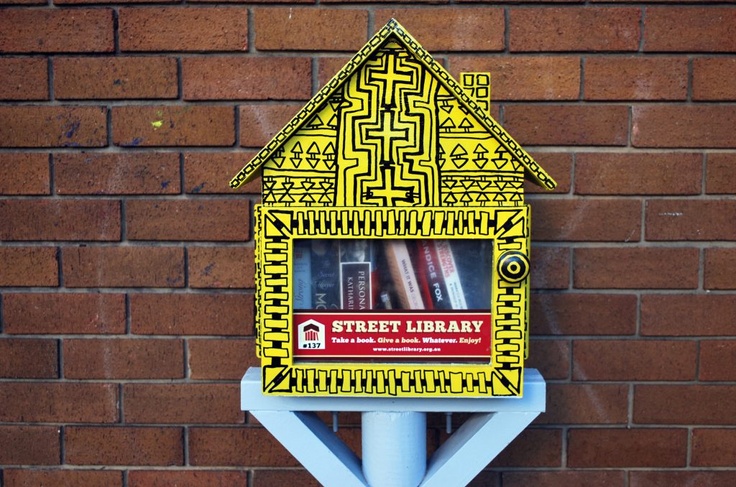 With Little Free Library, you can make this vision come to life!
Here's how it works. Everyone is a member of your Little Free Library - no library card necessary! The "take a book, leave a book" community concept allows readers to choose a book that they would LOVE to read, and return it to the Little Free Library when finished. Anyone can contribute to the library by adding their own books they want to share to the collection.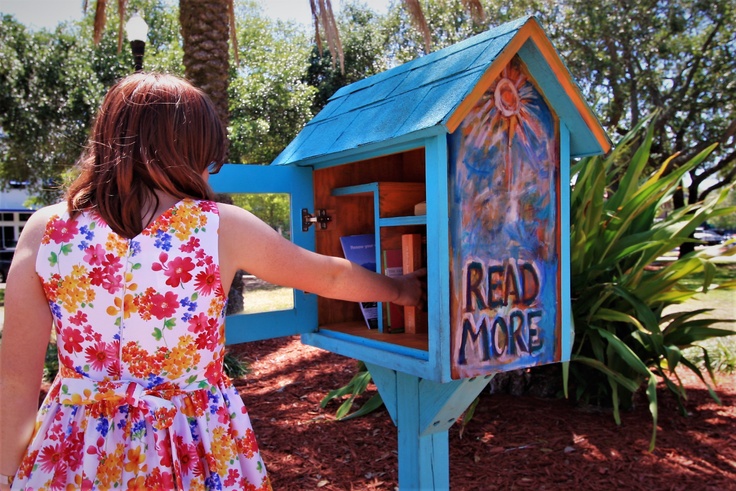 Today, there are more than 50,000 Little Free Libraries spread throughout the U.S. They inspire a love of reading and build communication within the community. Imagine the fun you can have, friends you can meet, and impact you can make all within your very own community.
How To Begin...
Start by collecting books for your personalized mini library as an activity with your family.
Next, start building your library case! The most common Little Free Libraries are made out of wood boxes, but we encourage you to incorporate your family's own unique touch like maybe an old mailbox or dollhouse! Little Free Libraries come in all shapes and sizes so get creative! Builders are encouraged to use green techniques and recycled materials if possible.


Turn the "page," and let your next adventure begin!
Show us your Little Free Library in the comments below!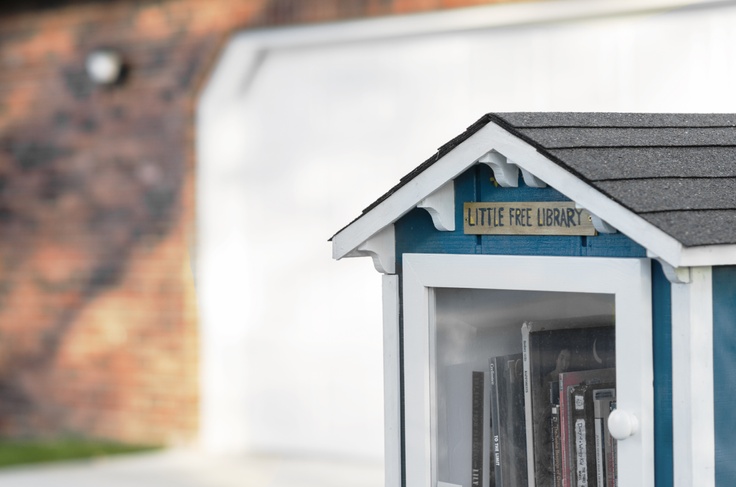 Ready to try Kidpik?
Tell us about what your child loves (and doesn't love!) and our stylists will do the rest. They'll receive customized, surprise fashion delivered on your preferred schedule to unbox and try on at home.
Get Styled
Skip, pause, or cancel anytime.