kidpik's fall reviews at My Subscription Addiction
kidpik's fall reviews at My Subscription Addiction
kidpik is delighted to have two reviewers sharing the kidpik boxes styled for their daughters for the fall '17 season. Chris's daughters have been enjoying their kidpik boxes since the very first season. Jess was reviewing kidpik for the first time with her daughter.

Chris has been covering kidpik since the beginning and we at kidpik always appreciate her very thorough reviews. In one of her first reviews, she noted, "All the pieces are really well-made, and the designs are unique to kidpik. The easiest way to think of kidpik is that it is essentially Stitch Fix for girls."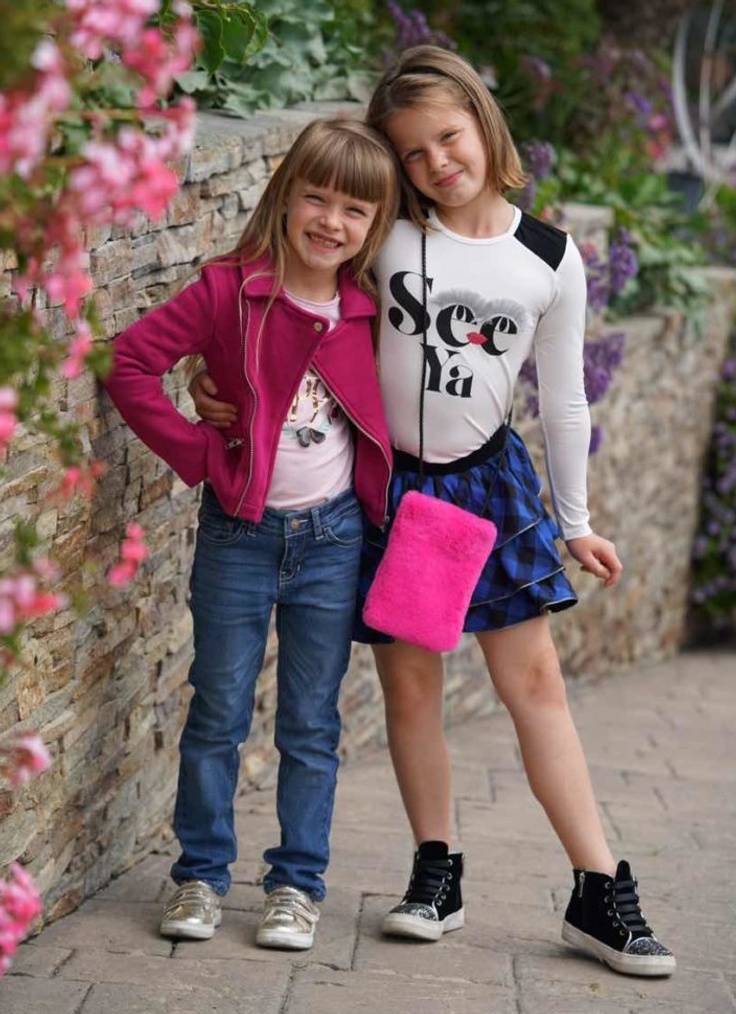 In her fall review she noted, "My daughters are always super excited to see what is in their kidpik boxes and this fall is no different." Chris also adds that the pieces "mix and match perfectly" where each box is "essentially its own capsule wardrobe."

About the 'See Ya' top shown above, she wrote, "kidpik does a great job adding fun details to their pieces such as the eyelashes and sequin lips here. I turned this shirt inside out when I washed it and it came out looking like new."

[gallery ids="655,654" type="rectangular"]

Also, about M's new shoes, Chris emphasizes that "M absolutely loves anything with glitter. We always think kidpik is especially good at shoes and these are no exception." While for her younger daughter she wrote "Awesome shoes for my younger daughter! She can easily put them on herself and they go with everything. All kidpik items we have ever tried fit true to size."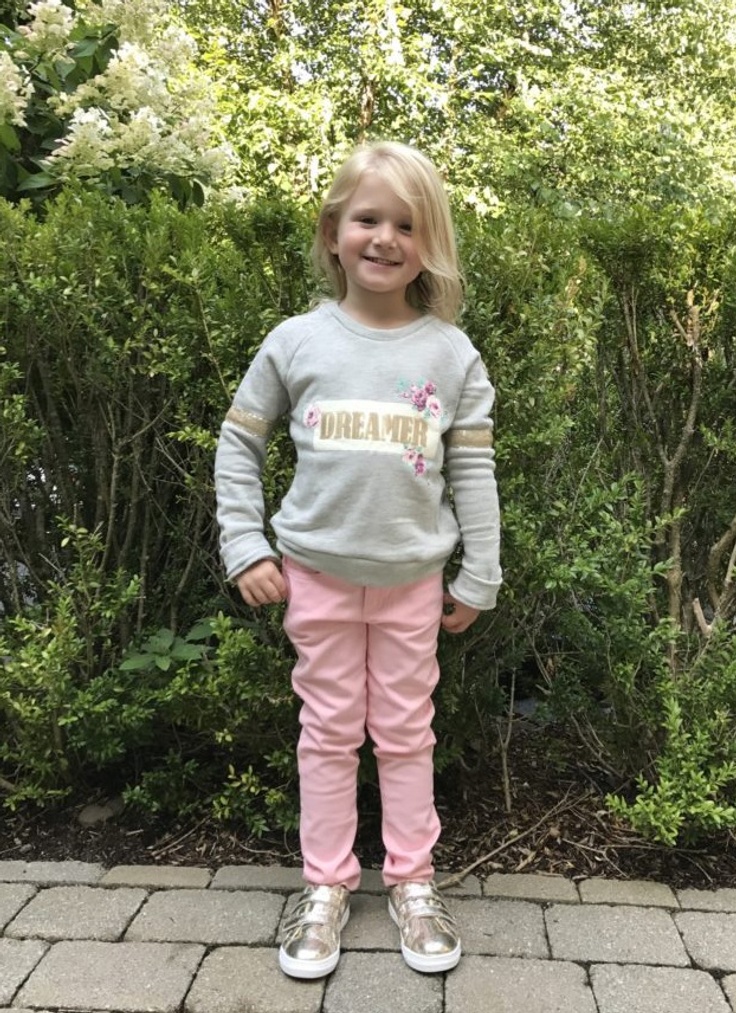 Jess's daughter created her style profile for the first time this season, and her box was a hit! She was happy to know that she could wear her stylish kidpik clothes beyond the fall season. "They fit her well and have room for growth. They are a cotton/spandex blend which gives them a nice amount of stretch!"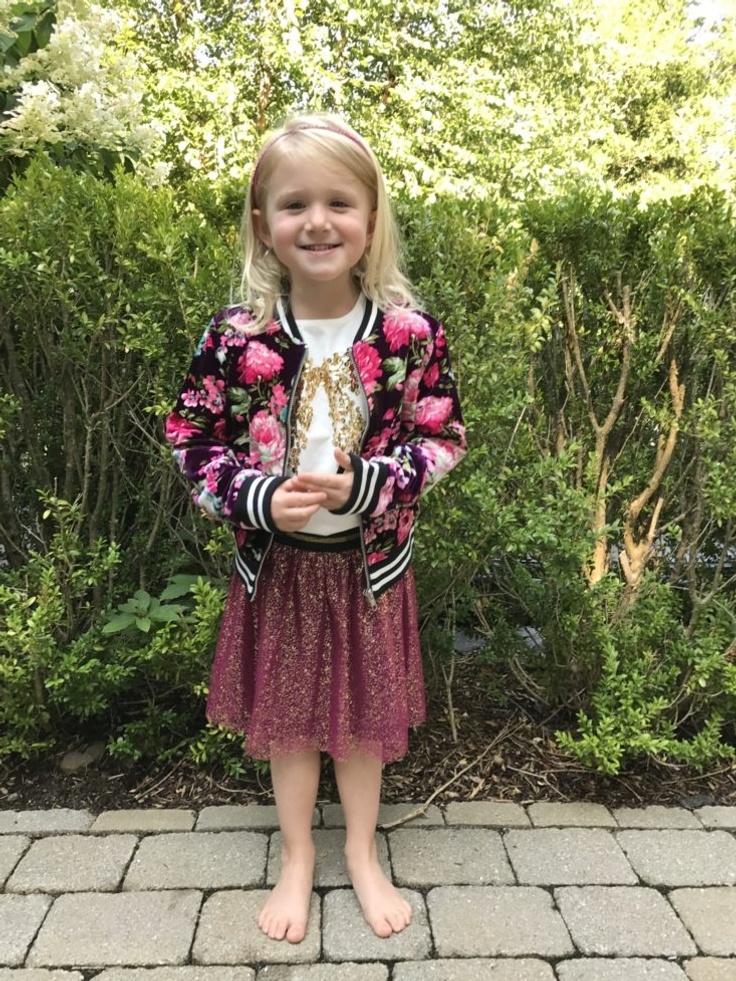 About the fabulous outfit above she comments, "The shirt is well made and a great weight for chilly fall days. This skirt has an elastic wide striped waistband and a splattering of gold flecks on a fuchsia mesh background. It is girly, flouncy, and very unique." It's a perfect box for a sparkle loving girl!

Jess's verdict: "We had a lot of fun unpacking and modeling our kidpik box! I think their pricing is amazing. I loved their bright colors, sparkly details and fun patterns! With free shipping, and competitive pricing this is a great box to try for the young fashionista in your life."

Both Chris and Jess were very happy about kidpik's work with GOOD+ Foundation to help girls in need. As Jess wrote "kidpik has partnered with the Good+ Foundation. This is a lovely way for subscribers to give back." And Chris complements "The foundation has a 4 star rating on Charity Navigator. We love this!" See more about kidpik's work with the GOOD+ Foundation here.

See the full reviews at the links below:

http://www.mysubscriptionaddiction.com/2017/09/kidpik-subscription-box-review-fall-2017.html

http://www.mysubscriptionaddiction.com/2017/09/kidpik-subscription-box-review-2-fall-2017.html