Cozy Up to Smooth Mornings: Your Kid-Friendly Fall Routine Guide
Cozy Up to Smooth Mornings: Your Kid-Friendly Fall Routine Guide
Fall is in the air, and we can all feel the excitement for pumpkin patches, cozy nights, and our soft Kidpik fabrics. However, we know that mornings with children can be hectic. Lost shoes, hurried breakfasts, and outfit dilemmas can turn the start of the day into a whirlwind.
But worry not! We have some foolproof tips to help you create a peaceful and enjoyable morning routine for the whole family.
The Night-Before Breakfast Magic
Kick-start your day by preparing breakfast the night before. Overnight oats are an easy go-to:
Mix oats and chia seeds

Your choice of milk (almond and coconut milk are my favorites).

A bit of honey

Some raisins and or dried mango pieces

Top with your selection of (frozen) fruits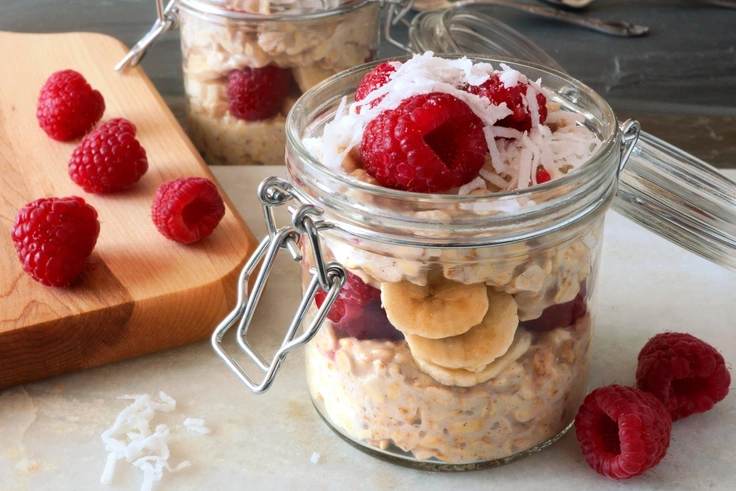 The following morning, you've got a yummy, nutritious start to the day already sorted. If your family is more into pancakes or smoothies, you can also prepare batter and fruit packs the evening before.
A little prep work makes a huge difference in easing the morning rush.
Dressing in Kidpik Comfort
Getting the kids dressed in the morning is no small feat, but Kidpik's soft, cozy fabrics and easy-to-wear designs make it a breeze. Imagine your little one snugly wrapped in our soft long sleeves, leggings, or fan-favorite cozy pink jacket. They'll be comfortable, stylish, and ready to face the day's adventures.
Make Every Minute Count
Mornings are often rushed, but who says you can't infuse them with fun and love? Create a family morning playlist to fill your home with joy and energy. Simple gestures like placing a Post-it note with a positive affirmation on the bathroom mirror or giving your kiddo a quick high-five as they head out can set a positive tone for the day.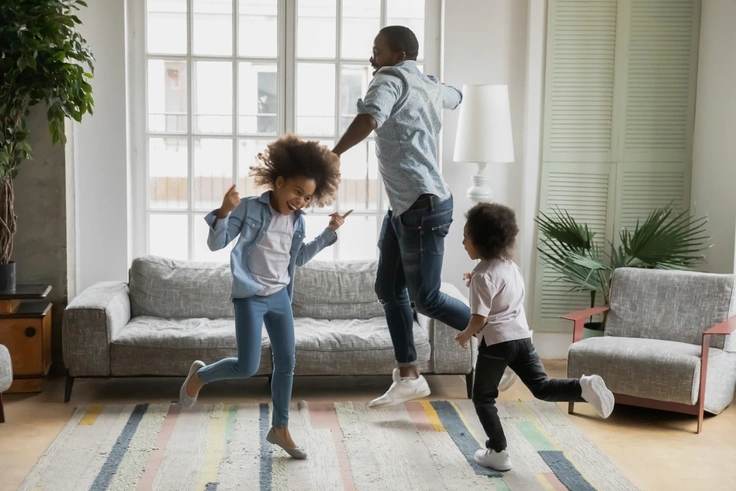 The Commute: Quality Time on the Go
Let's not forget the trip to school—it's not just about getting from A to B; it's an opportunity for quality time with your little ones. Make a special playlist of your family's favorite sing-along songs if driving. Got a few minutes of walking? Play a quick "I spy" game or chat about what you see around you: the leaves changing colors, a neighbor's funny garden gnome, or a cute dog passing by. It's a great way to engage with your children and make the most of your time together before they head off for a day of learning.
So there you have it—a guide to creating a cozy and efficient fall morning routine that stretches from when you wake up to when you say your goodbyes at the school gate. Transform those frantic mornings into fabulous, family-filled moments.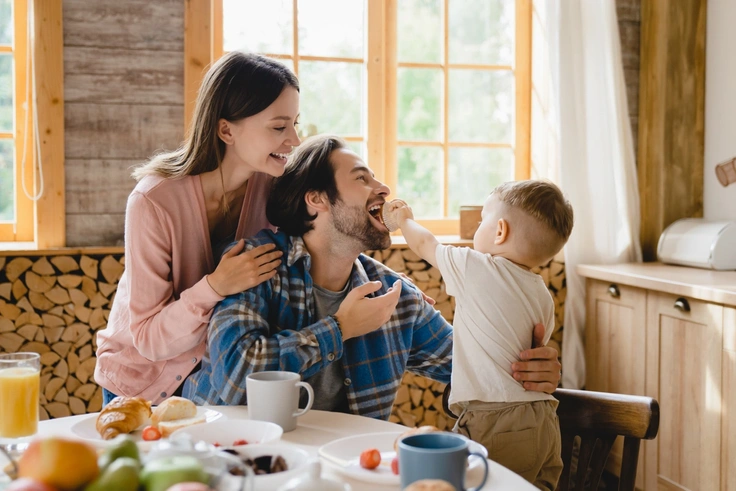 Feel inspired? We'd love to hear how you make your mornings cozy and joyful. Here's to smoother, more relaxed mornings this fall!
Ready to try Kidpik?
Tell us about what your child loves (and doesn't love!) and our stylists will do the rest. They'll receive customized, surprise fashion delivered on your preferred schedule to unbox and try on at home.
Get Styled
Skip, pause, or cancel anytime.