Our Favorite DIY Bracelets
Our Favorite DIY Bracelets
April 2020
Looking to keep your girl occupied for a bit while cooped up at home? Today, we're bring back a childhood staple – friendship bracelets! There are so many different types of bracelets for your girl to make. A custom made accessory is exactly what you need to complete all of our outfits for girls. Check out some of our favorite DIY bracelets below!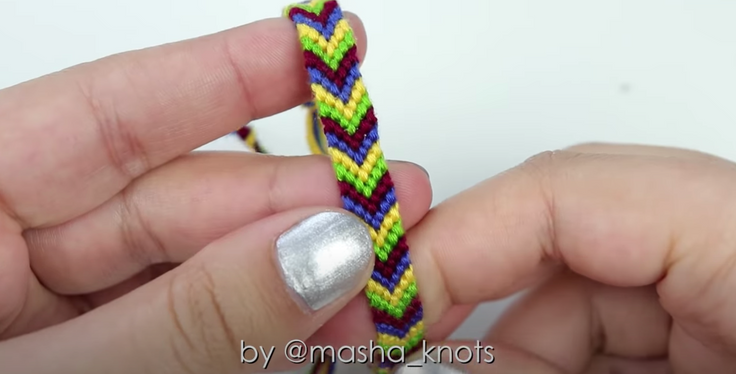 Masha_knots has a great YouTube tutorial where she teaches you to make the classic string friendship bracelet. For this one, all you'll need is some string and tape. Let your girl pick out string in her favorite colors and get braiding!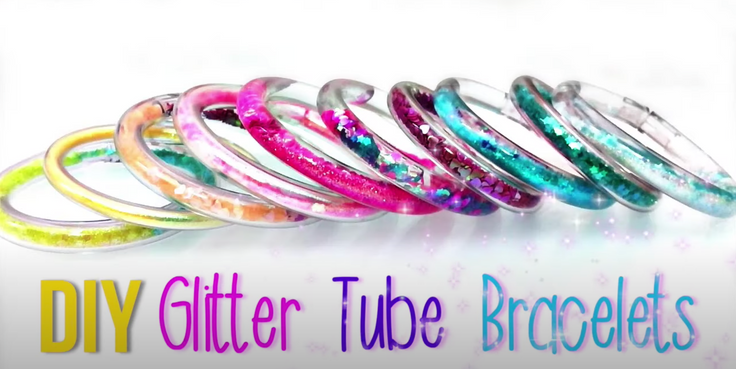 We love these glitter tube bracelets from Crafty Girls. This one is designed for kids, but a bit more hands on, so make sure there's an adult around to supervise. These glitter bracelets will match your girls favorite kidpik fashions perfectly!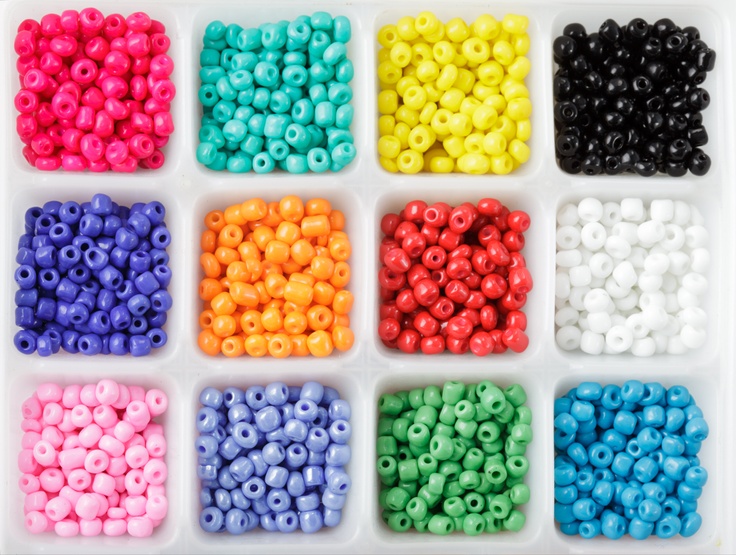 Next up is the classic beaded bracelet! For this one, you'll just need string and beads. You can even get letter beads and let your girl make a bracelet that says her name. OR you can make them say the name of your favorite clothing subscription box for girls!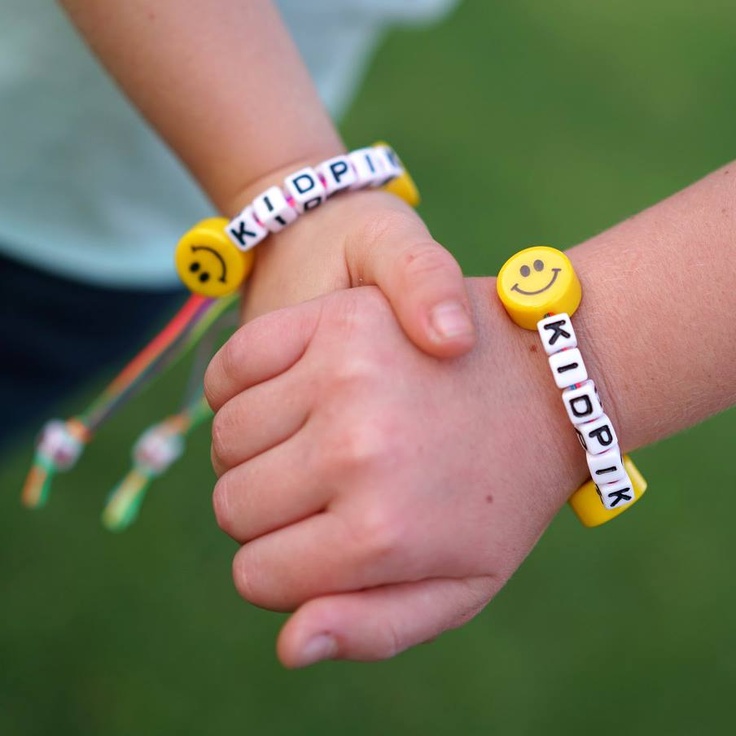 Once your girl has her new accessories, it's time to put on her favorite kidpik outfit and have a photoshoot!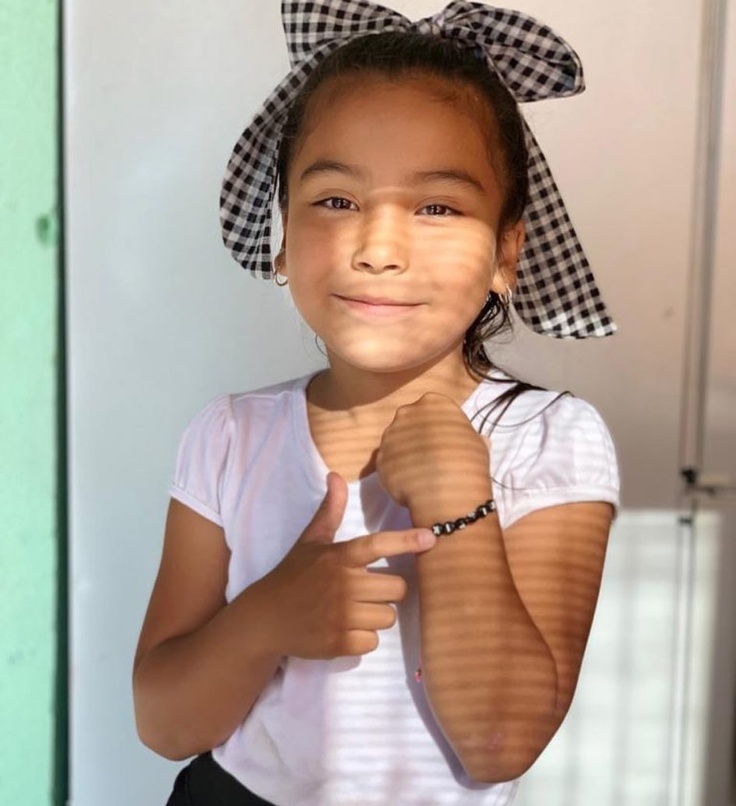 Share your creations with us at [email protected]!
Kidpik is the leading fashion subscription box service for girls ages 3-14, shipping personalized, coordinated outfits directly to your door. Our mission is to make girls look good, so they can feel good and take on each day with confidence. Learn more about kidpik and take our fun style quiz here.