Fun New Ways to Paint for Kids
Fun New Ways to Paint for Kids
Here at kidpik, we're always looking for fun activities that keep the kids busy and engaged, while also taking a break from screen time. Today we have a fun spin on good old-fashioned arts and crafts! The kids may be over traditional painting, so we're sharing some of our favorite alternative ways to paint. Ditch the paintbrushes, and get ready to get your hands a little dirty. Put on your favorite kidpik outfit, and activate your imagination. We're going to be creating the next great work of art!
While your child may not be a master artist, there are endless benefits to painting. Painting helps your little one's creative development. It's also known to strengthen memory, nurture strong emotional growth, and even help build problem-solving skills. Art is a great way to let your child use their imagination to create something of their own. Whether it's paint or crayons, fostering artistic skills is a great way to work on fine motor skills.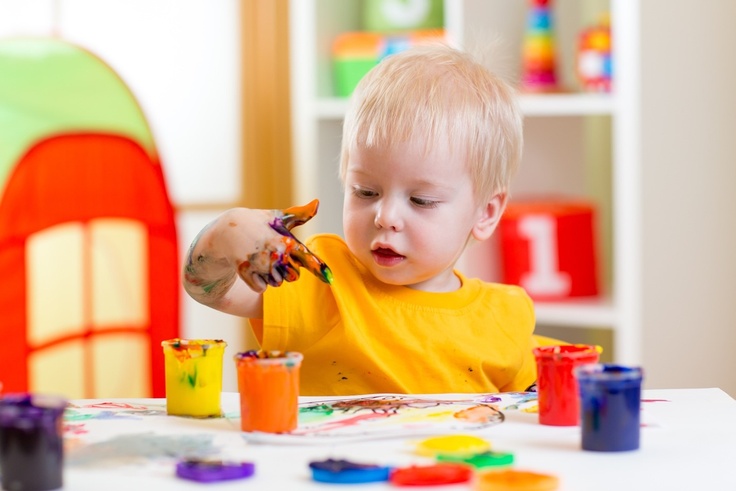 First up is a classic – finger painting! Start off by creating your own non-toxic finger paint. This is a quick way to not only have the kids help create something, but for some added peace of mind. You won't have to worry about your little one potentially eating harmful paint with this non-toxic recipe.
Here's what you'll need:
2 tablespoons of cornstarch

4 tablespoons of sugar

Food coloring

3 plastic bowls

3 mason jars
Instructions:
Mix your sugar and cornstarch together in a bowl.
Pour the mixture into a saucepan.

Add 1 cup of cold water to the saucepan and mix.

Boil the water slowly using medium heat.

Stir to keep the mixture from sticking to the pan.

Once it starts to bubble, turn the heat off.
Let it cool, and then pour into separate bowls.

Add a drop of food coloring into each bowl and mix.

Cover until cooled completely.

Have fun finger painting!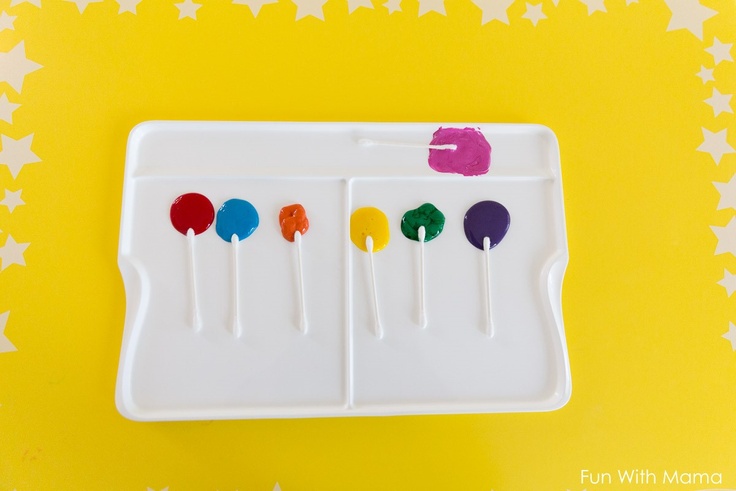 For our next method, we'll be swapping out the paintbrushes for q-tips! We love this activity for the days when you can't manage to track your paintbrushes down. We guarantee you have some spare q-tips in the bathroom cabinet. This activity is an excellent way to work on fine motor skills. They require a bit more precision than a traditional paintbrush. All you'll need for this activity are q-tips, paint, and paper!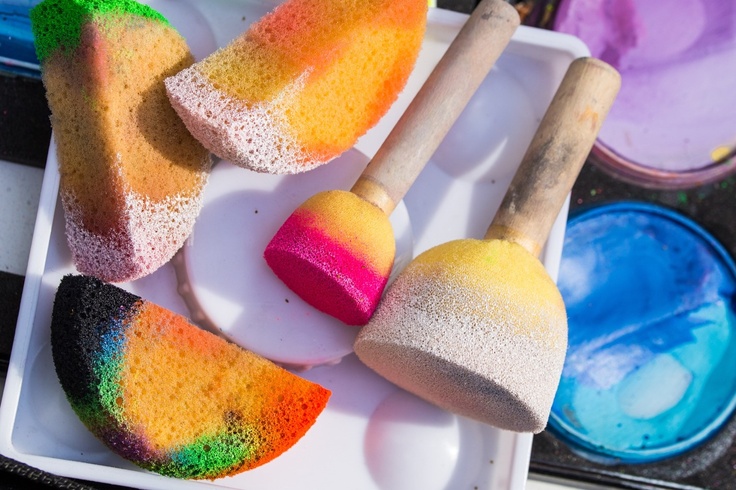 It's time to break out the sponges! This activity is a fun way to use some of the spare sponges you may have in the house, or you can buy sponges specifically for this activity. If you're using a normal washing sponge, start by cutting it into fun shapes. Once your sponges are set, we suggest putting an assortment of paint onto a paper plate. From there, the kids can place the sponge into the paint, and then start their work of art! Sponge painting is great for fine-tuning fine motor skills and hand-eye coordination. Plus, it's a ton of fun!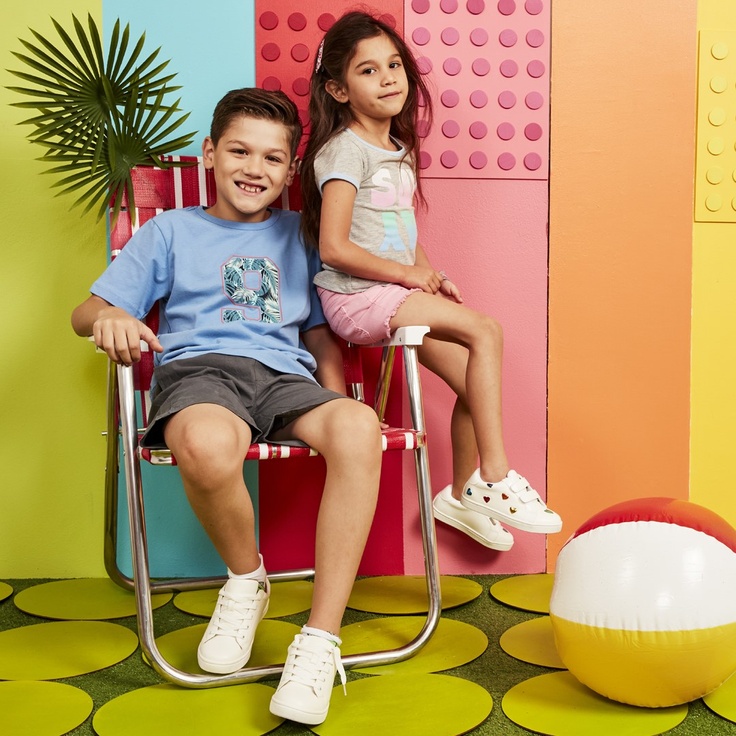 No summer day is complete without your best kidpik outfit! Take our 3-minute style quiz today to get started. Our team of expert stylists will use your responses to style a personalized fashion box just for your kid. Available in sizes 2T-16, shopping has never been so easy!
Ready to try Kidpik?
Tell us about what your child loves (and doesn't love!) and our stylists will do the rest. They'll receive customized, surprise fashion delivered on your preferred schedule to unbox and try on at home.
Get Styled
Skip, pause, or cancel anytime.