DIY Frames
Here at kidpik, we think the best gifts are the ones that come from the heart. Today, we'll be making our very own picture frames that your little ones can gift to their friends or family members. They'll have a blast creating their very own picture frame, and the recipient is sure to love it. Get ready for a picture-perfect day of fun!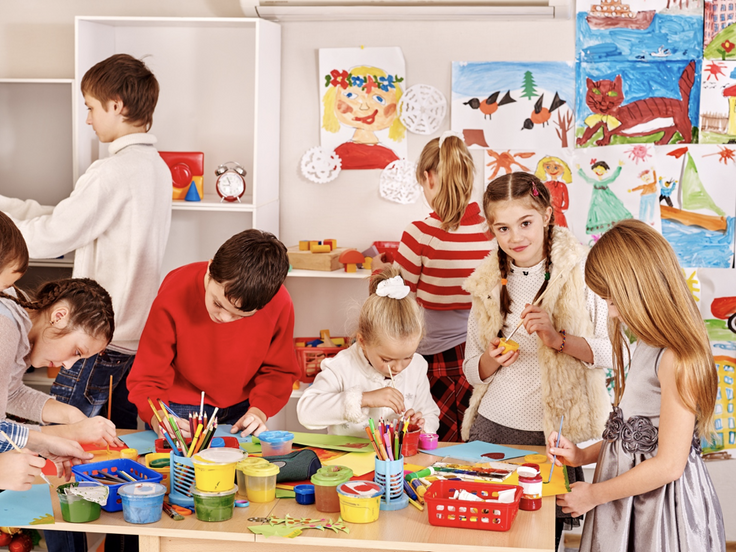 Here's what you'll need:
Cardboard
Paint
Glue
Buttons
Smoothie Straws
Tinfoil
Styrofoam balls
5x7 frame
Paint markers
Wooden ice cream sticks
Pom-poms
Scissors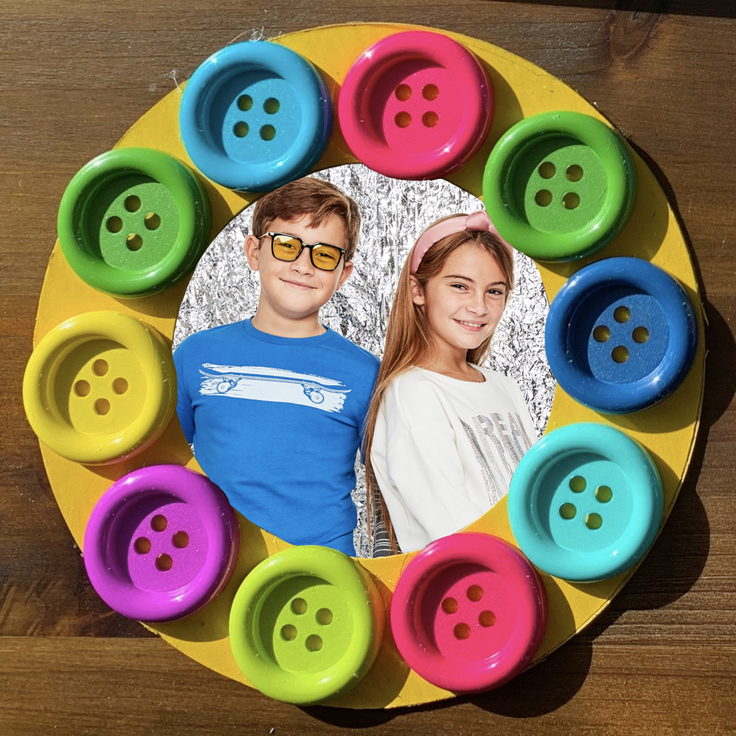 First up is the button frame! Take a piece of cardboard (maybe your kidpik box!) and cut out a circle. Then, cut another circle out of the middle to place your photo in to. Paint the frame your favorite color, and then glue bright buttons all around.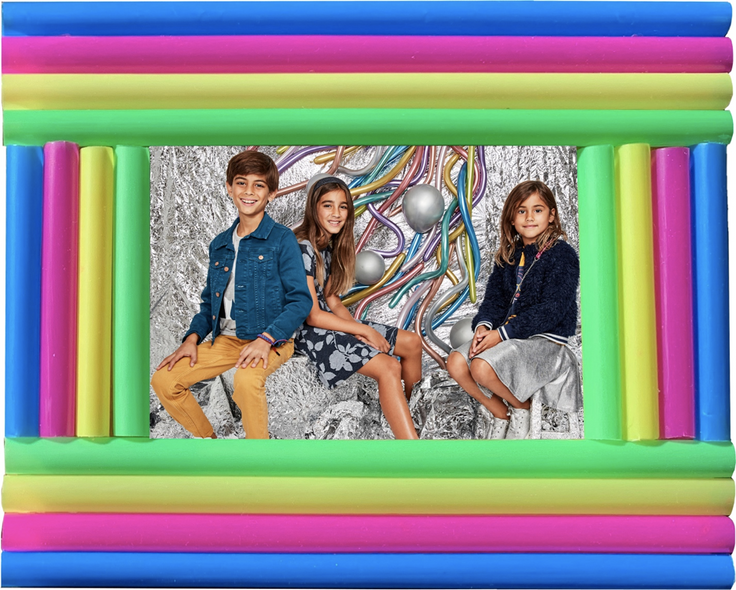 We love this colorful frame made from smoothie straws! Once again, we're going to start by cutting the frame out of cardboard. Then, lay your straws out along the frame and glue down. Carefully measure and cut the straws to fit the top and bottom. Glue them down and wait for it to dry before placing your photo in.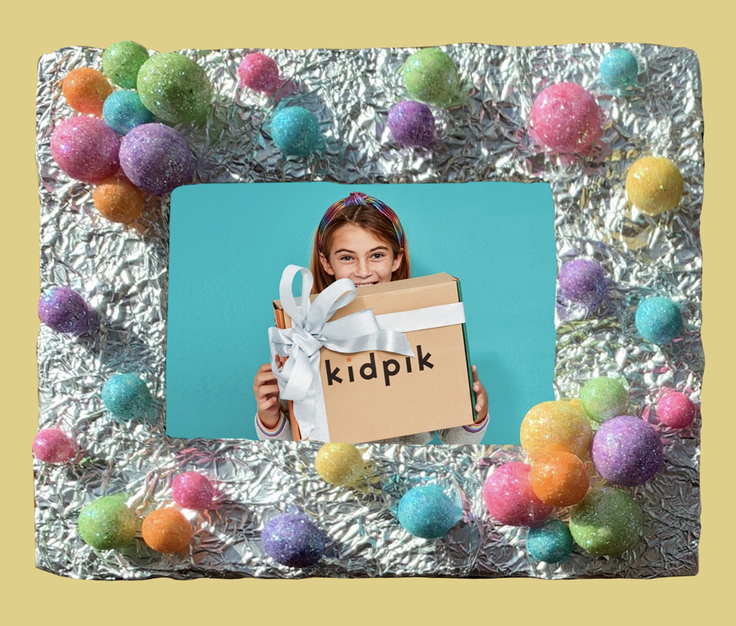 This frame is perfect for the person in your life who loves all things that sparkle and shine. Once you have your cardboard frame, carefully wrap it in tin foil. Then, take Styrofoam balls in an assortment of colors and glue them onto the frame in your favorite arrangement.
For this one, we're using a pre-bought frame. Take a 5x7 frame, or whichever size your photo will be, and grab some paint markers. Let the kids draw their own design or write their own heartfelt message!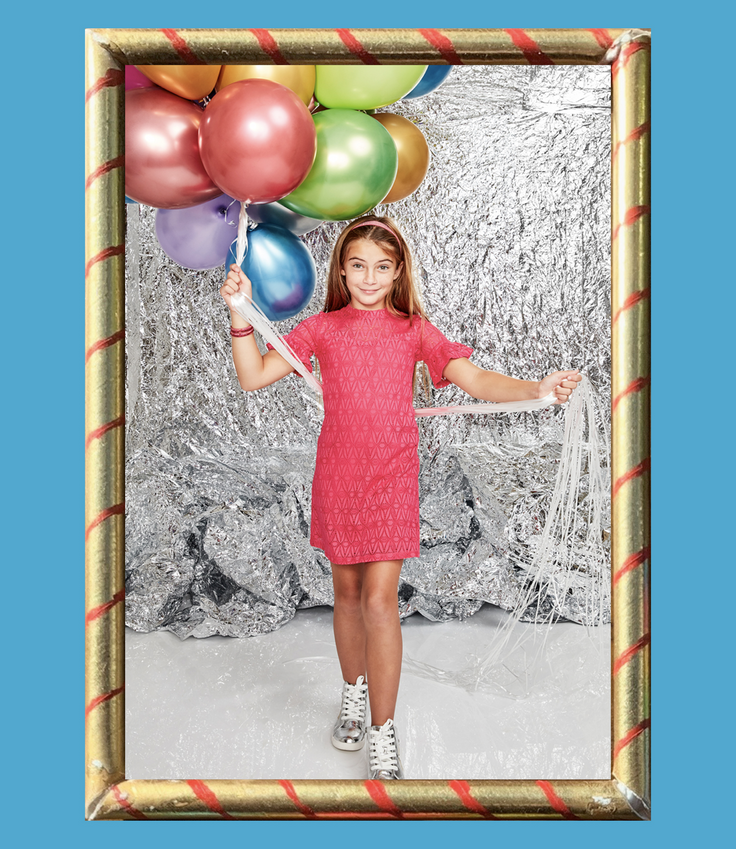 We're going to be using the smoothie straws again for this one! You can either find gold straws or paint the ones we already used. Once the paint dries, take a red paint marker and create a ribbon design going around the frame.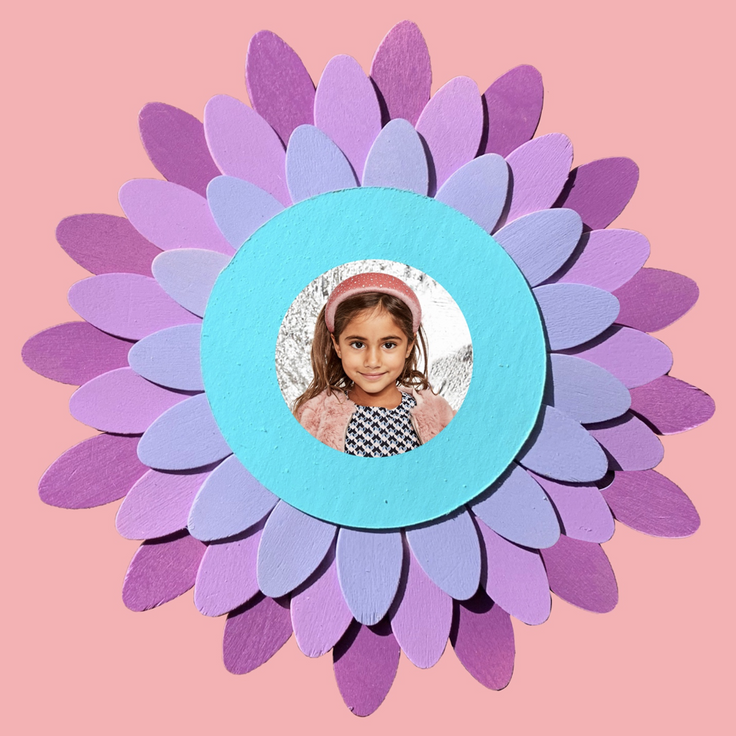 This frame is perfect to use as the centerpiece of your holiday décor! Start by once again cutting a circular frame from the cardboard. Paint it your favorite color. Then, take wooden ice cream sticks, and paint them in coordinating colors. Glue the first layer of ice cream sticks to the back of the frame. Then, glue the second layer to the back of the first layer, having them extend about an inch beyond it. Repeat for the third layer.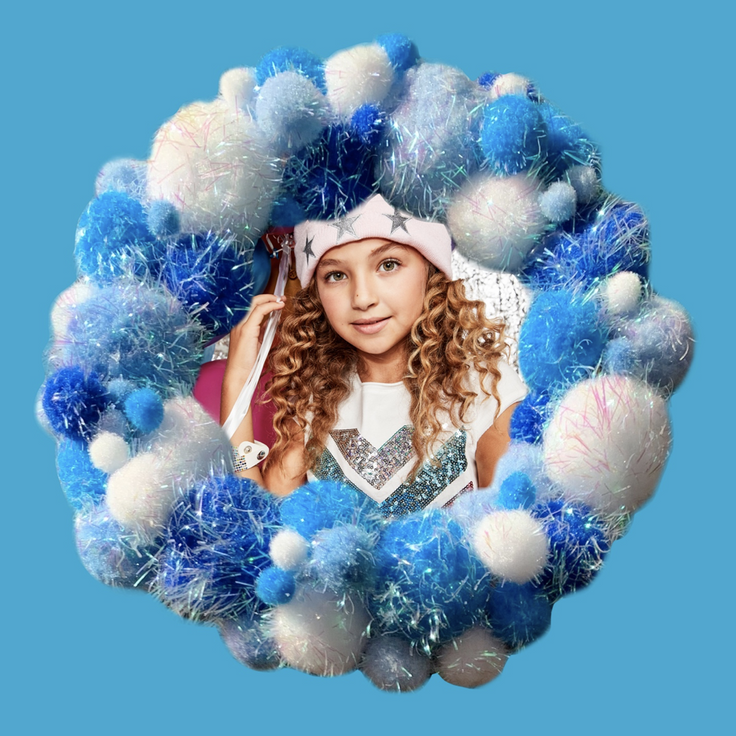 For our final frame, we'll be using pom-poms! Once again, cut a circular frame out of your cardboard. Don't worry about painting this one since we'll be covering it. Apply a layer of glue to the frame, and then place your pom-poms in your desired arrangement.
Total time: 1 hour
Kidpik is the leading fashion clothing subscription box service for kids ages 3-14, shipping personalized, coordinated boys outfits and cute girls outfits directly to your door.  Our mission is to make kids look good, so they can feel good and take on each day with confidence. Learn more about kidpik and take our fun style quiz here. 
Ready to try Kidpik?
Tell us about what your child loves (and doesn't love!) and our stylists will do the rest. They'll receive customized, surprise fashion delivered on your preferred schedule to unbox and try on at home.
Get Styled
Skip, pause, or cancel anytime.