Kids Holiday Gift Guide
It's that time of year again! We know your kids probably have their holiday wishlist all set, but we think it's fun to surprise them with a gift they never expected. We've rounded up some of this season's best gifts and stocking stuffers, with our kids' holiday gift guide! Whether it's a new toy or a monthly kidpik subscription, we have the perfect holiday gift for every kid!
First up on our kids' gift guide is the gift that keeps on giving! Sign your boy or girl up for a monthly clothing subscription box. All you have to do is take our style quiz, and then we handle the rest. Our team of stylists will use your responses to curate a custom fashion box complete with three mix and match outfits. It doesn't matter if your kids' style is trendy, active, or classic. We have styles for everyone. Choose to receive a box every 4, 6, or 12 weeks, and keep the fun going!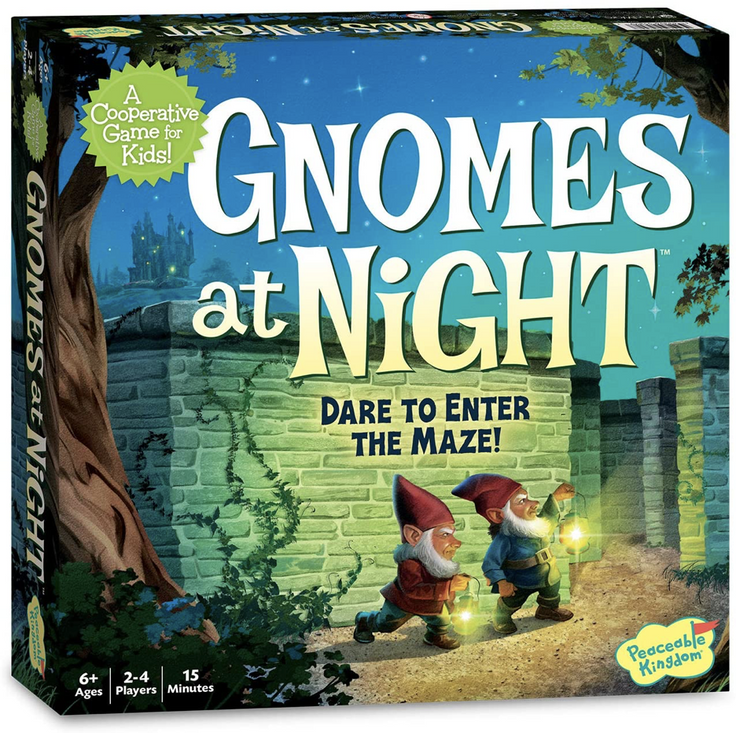 One of our favorite holiday gift ideas is always a board game. We love finding gifts that will be both fun for you and your kid. This year's top board game is Gnomes at Night! Gnomes at Night is a search and find maze game, where players work as teams to maneuver their gnome through the maze. This gift is sure to be a hit with the whole family and a great way to spend time together throughout the holiday season.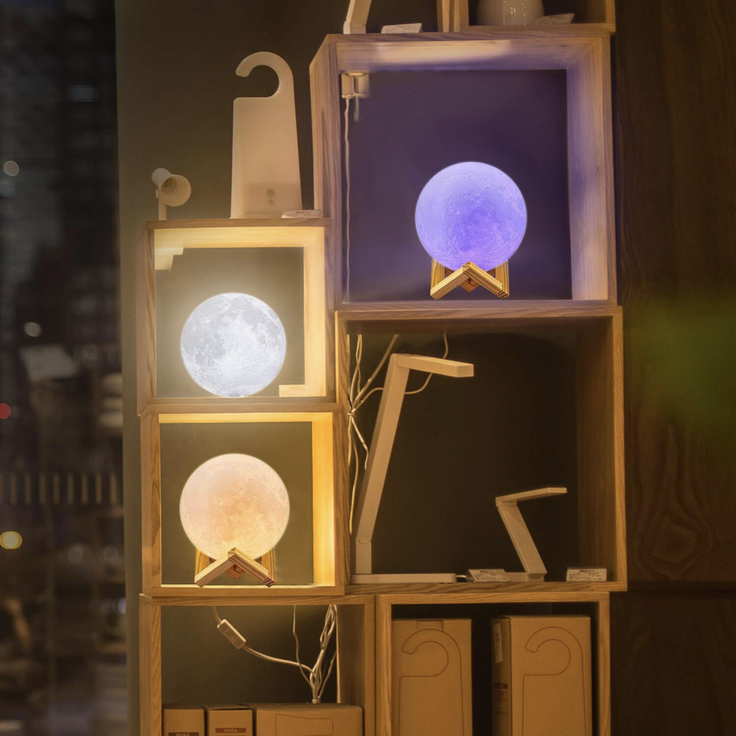 We have the perfect gift for the astronomers in the house. A moon lamp! These LED globe lights will enhance any space. They're designed to look just like the moon's surface. The lamps are 3D printed and come in 16 different colors.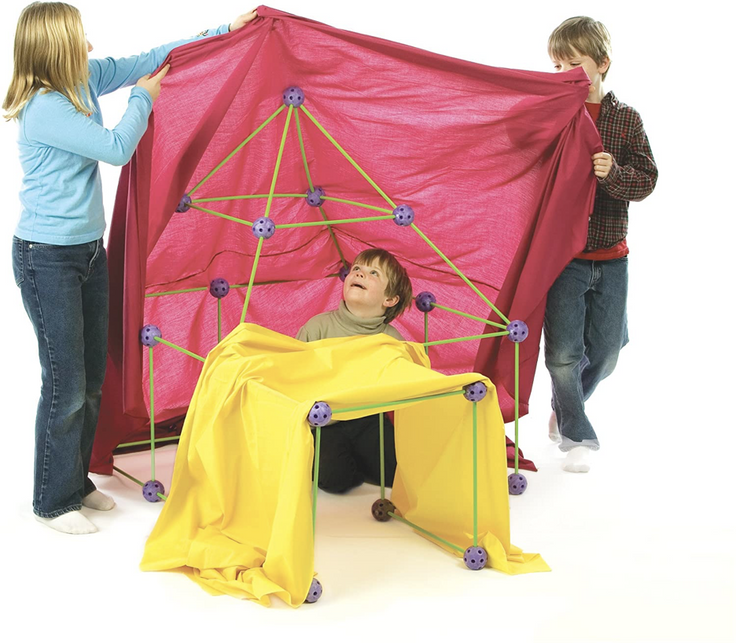 Step up your fort game with Crazy Forts! We're sure your little ones have been making forts a bit more than usual this year. Crazy Forts is one of our favorite Hanukkah and Christmas gift ideas that will make your fort building a bit easier. It's a fun building toy that allows you to create every shape your kids can think of. Once you have your structure set, layer blankets over, and you have the perfect fort!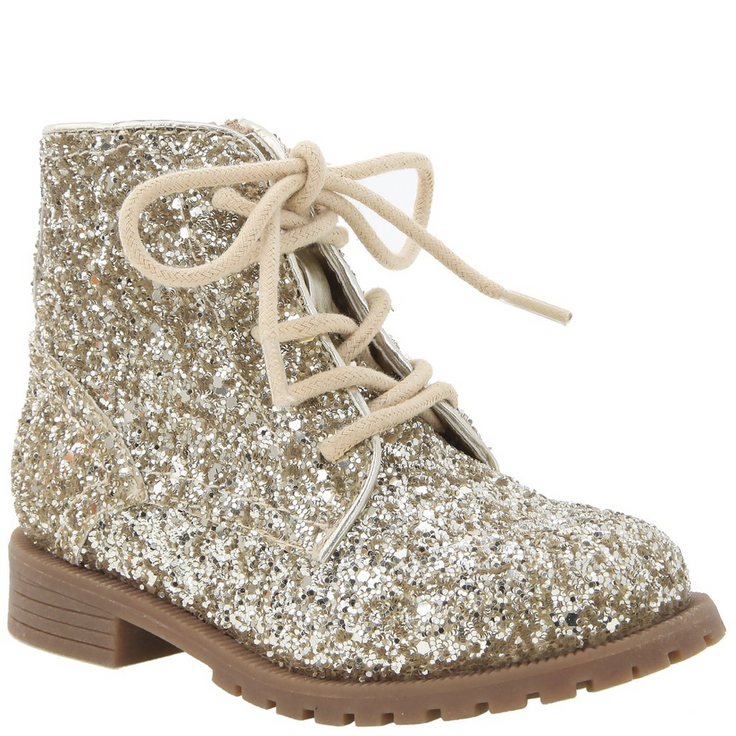 For the fashionistas of the family, we recommend our Chunky Glitter Bootie one of our favorite Hanukkah and Christmas gift ideas. These boots are perfect for the holiday season and will go with all of your girl holiday fashion. Dress them up by pairing them with her holiday dress. Have them be the star of your casual look by styling them with your favorite jeans and cozy sweater.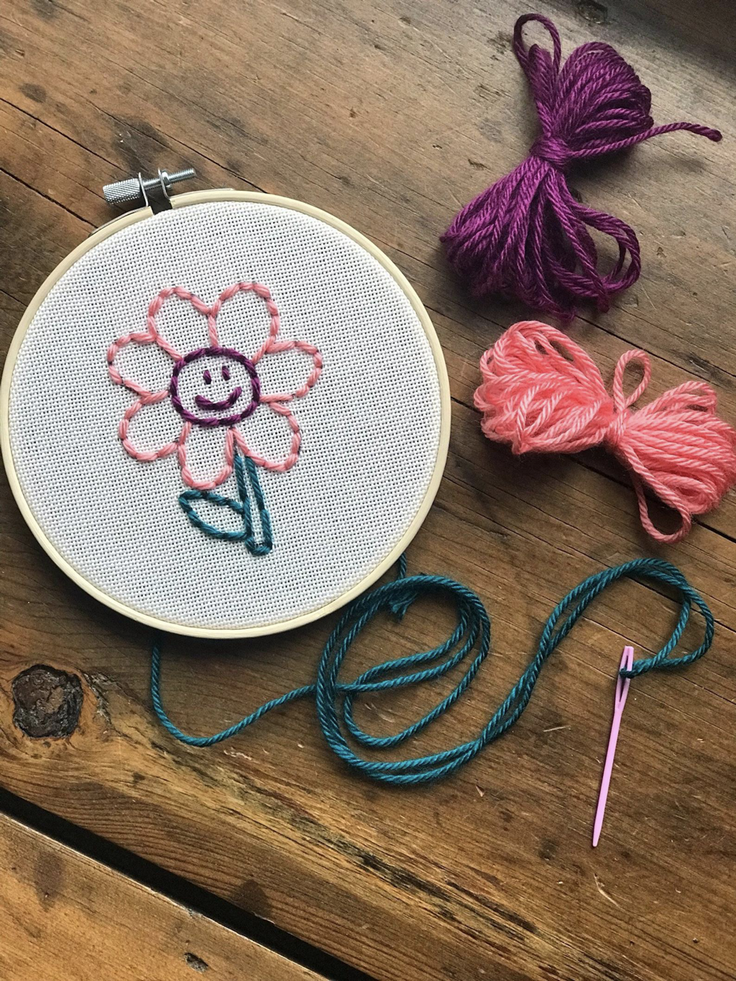 For the artists of the family, we have this kid-friendly sewing kit! We think some of the best gifts are ones that can encourage a new passion. You may have a little seamstress in the house and not even know! There's no need to worry about needle pricks with this set. The toy needle is plastic but still works just as great.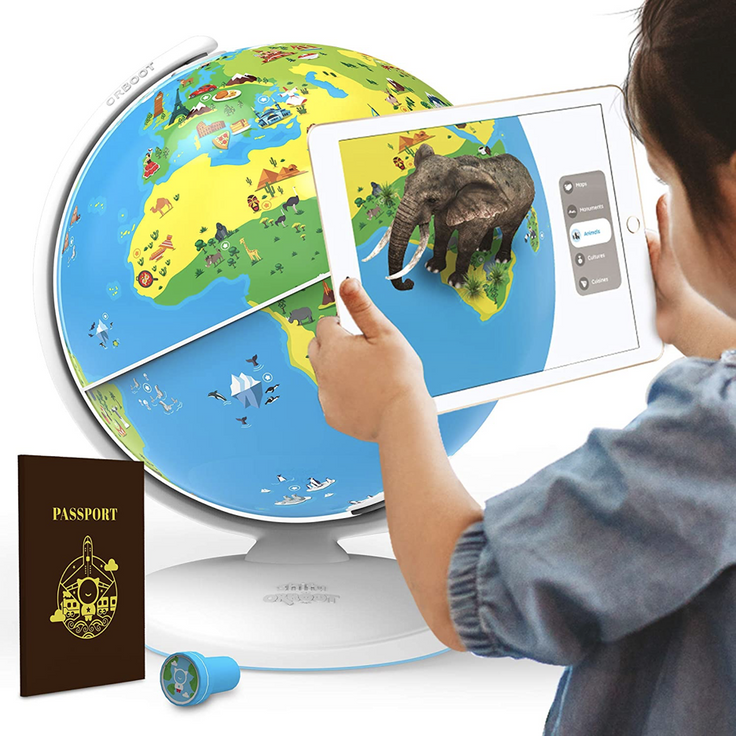 We know that your travel plans have probably changed this holiday season. By gifting this Augmented Reality Globe, you can still travel the world! This educational toy pairs with an app to teach your little one over 1000 different facts about the world. Make sure to add it to your holiday shopping list!
One of our favorite holiday stocking stuffers this year is Sushi Go! With all the time spent at home this year, you've probably exhausted all of the traditional card games. Sushi Go! Is a fun new interactive game that will be fun for the whole family. It's a great Hanukkah and Christmas gift idea.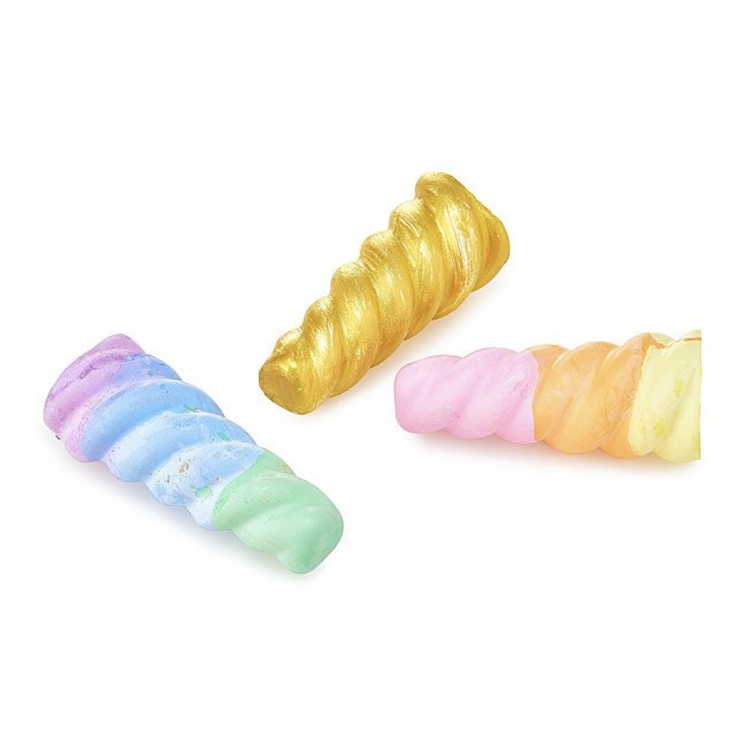 Think outside the box with this Unicorn Chalk holiday stocking stuffer! This chalk is handmade in Pennsylvania by pre-school teacher, Kate Leibrand, who wanted to create a fun tool for her students to express their creativity. They're molded to fit perfectly into kids hands. This chalk will be fun to play with all year long, making it one of our favorite gift ideas.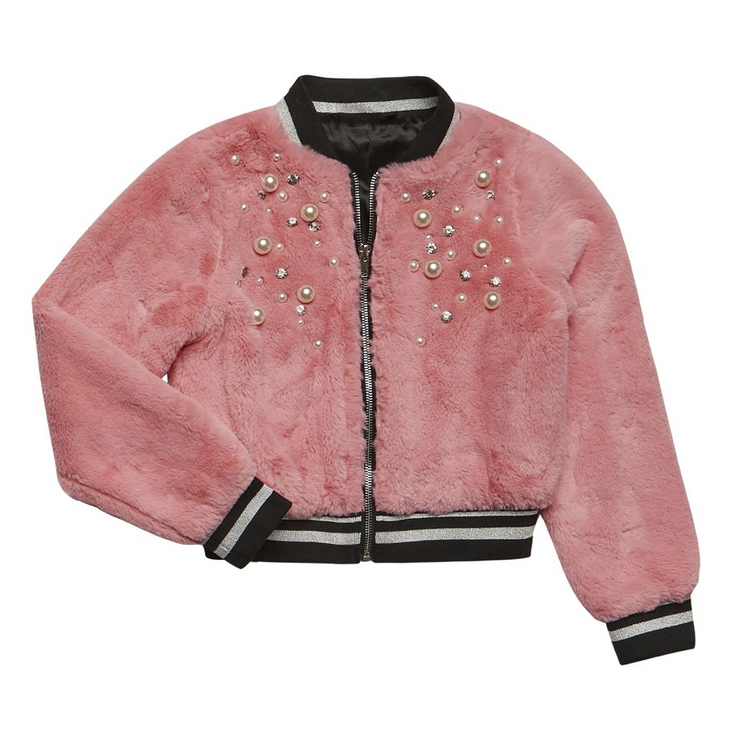 Surprise your girly-girl with our Jeweled Fun Fur Jacket. Not only is it super cute and on-trend, but it's soft and cozy as well. Your girl will love layering it over all of her holiday fashion this year. It comes in both pink and black and is sure to be the showstopper of your girls' holiday season looks.
FAQ:
What are some good stocking stuffers for kids?
This year, our favorite holiday stocking stuffers are fun card games like Sushi Go!, and small toys. Puzzle books and baseball cards are always a great addition. We love filling the stocking up with candy as well!
What to put in toddler's stockings?
There are tons of things you can put in your toddler's stocking. We recommend small toys like bubbles or playdough. You can add your toddler's favorite character band-aids in, along with mini sticker sets.
What toys would you add to the ultimate toy gift guide?
This year we're adding toys like Crazy Forts, and the Augmented Reality Globe. For hands-on toys, we recommend a kids' sewing kit or board games like Gnomes at Night.
Ready to try Kidpik?
Tell us about what your child loves (and doesn't love!) and our stylists will do the rest. They'll receive customized, surprise fashion delivered on your preferred schedule to unbox and try on at home.
Get Styled
Skip, pause, or cancel anytime.