DIY Valentine's Day Gifts
DIY Valentine's Day Gifts
Here at kidpik, we're in full swing gearing up for Valentine's Day! What better way to show someone how much you love them, than by hand-making them a gift?! We rounded up some of our favorite DIY gift ideas for you below.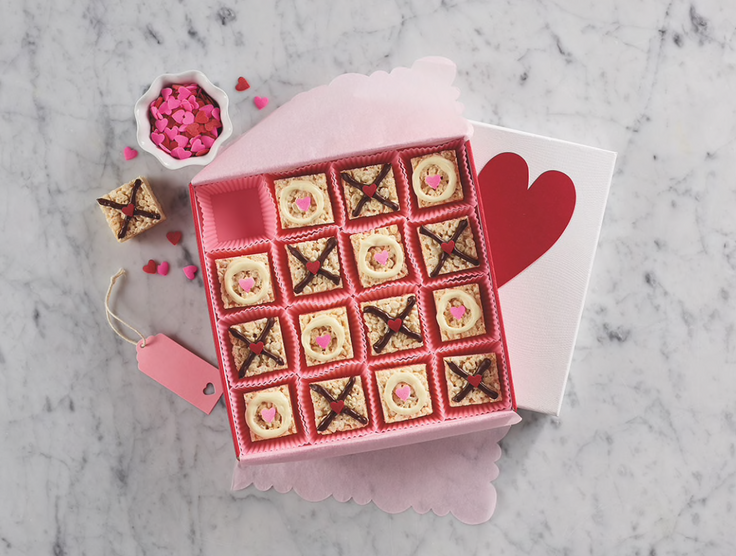 These Rice Krispies are a festive way to let someone you love know just how sweet they are! They're super easy to make and sure to be a hit with the whole family. Check out the recipe here.
Looking for a healthy treat? These Valentine Fruit Wands from A Few Short Cuts are great way to make sure your kiddos are getting their fruit in, while still keeping it fun. Learn how to make them here.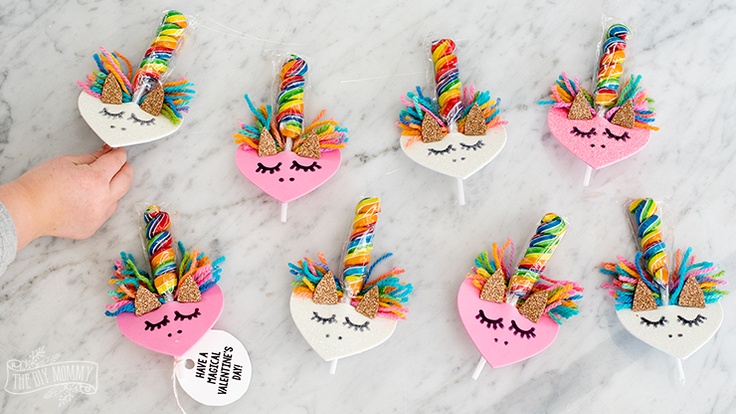 Impress the class with these super fun Unicorn Valentines from DIYmommy. Your girl will love crafting them for her BFFs.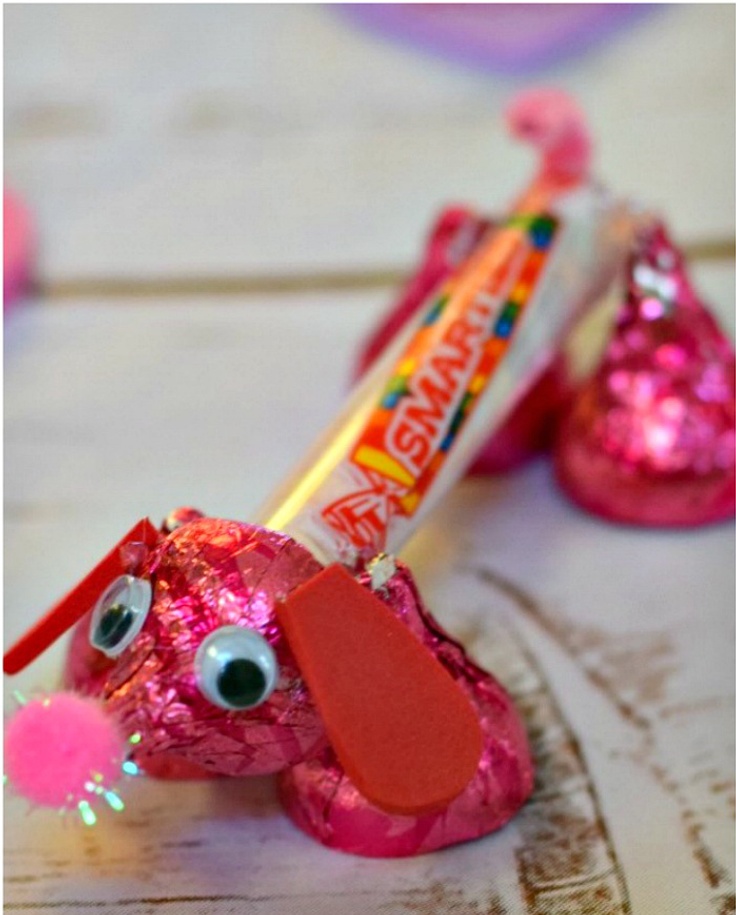 Get crafty with your candy by making these treats that are almost too cute to eat! Learn how to make them here.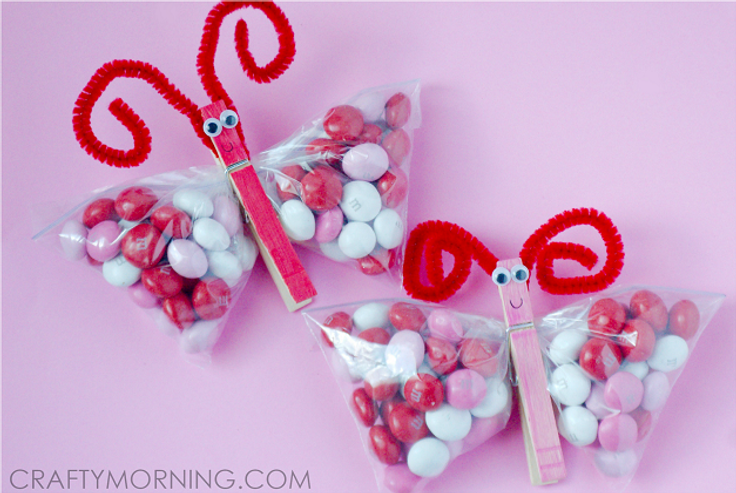 Crafty Morning's Butterfly Treats are the perfect gift for your girls' friends and teachers. They're super easy for her to assemble, and are sure to bring a smile to everyone's face!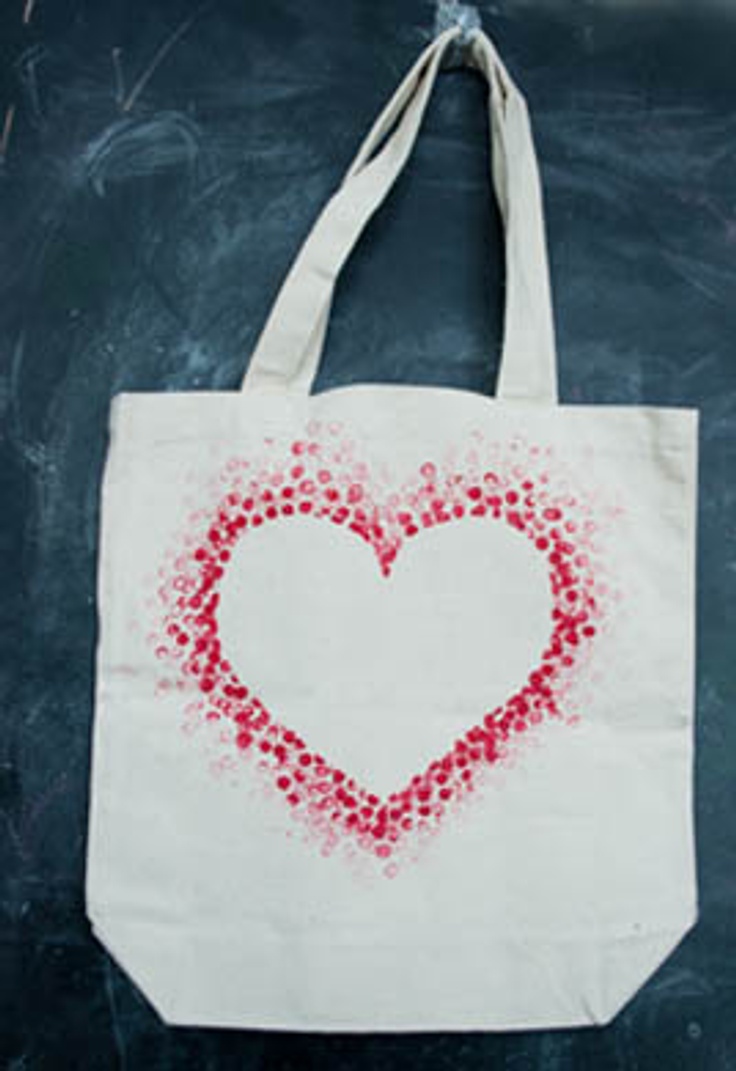 This everyday heart tote from Clumsy Crafter is a super easy DIY that will remind your friend(s) how much you love them well beyond Valentine's Day! Learn how to make this cute tote here.
Ready to try Kidpik?
Tell us about what your child loves (and doesn't love!) and our stylists will do the rest. They'll receive customized, surprise fashion delivered on your preferred schedule to unbox and try on at home.
Get Styled
Skip, pause, or cancel anytime.