Dressy Clothes For Kids And How To Get Little Ones To Love Them
Dressy Clothes For Kids And How To Get Little Ones To Love Them
Dressy clothes for kids don't have to be a struggle to love. Parents with children of every age understand the challenge to find that perfect elevated look that kids feel comfortable wearing and won't break the bank.
It can be hard to justify spending a lot of clothes that you think might not be worn often. Luckily, with Kidpik you'll find dressy clothes that look like a million bucks, and are made for kids to love long after the special occasion is over.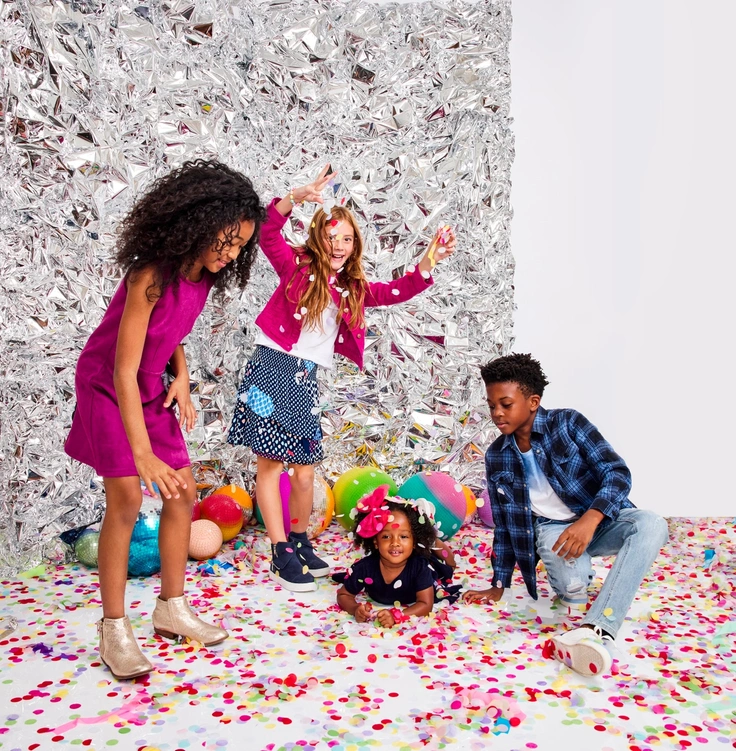 Parents and kids take a quick quiz so that each box has exactly the style, color, and look that your child loves.
Holidays are happier because kids wear what they love and parents approve.
For the Girl that Loves Color
Holiday is all about a fun and colorful vibe.
For the girl who loves a pop of something bright, there's a selection of holiday dresses.
For a more casual look, style it with sneakers, especially if they have a touch of metallic. Layer with tights and a jacket for cooler evenings.
Perfect in Plaid

There's nothing that says holiday like plaid. This holiday Kidpik is all about dresses in this traditional pattern but done with that special trendy twist.
Our stylists recommend putting it all together with a jacket and fun shoes, and accessories like a headband.
Plaid is also great for boys and for holiday we're seeing it in oversized button-down tops. Worn on its own or over a solid t-shirt, this look gets holiday ready with a muted, but still colorful pair of pants.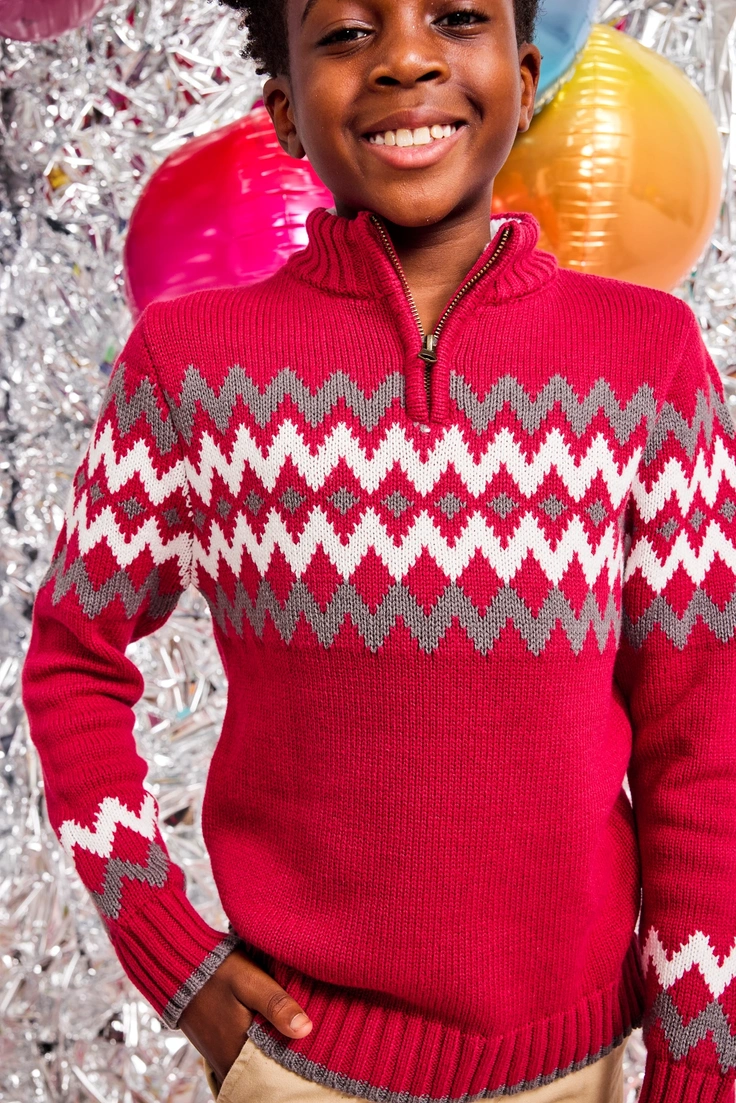 Sweater Style
For boys they will get the comfort of their favorite hoodie from a selection of must-have sweaters.
Offered in a range of colors that are perfect for holiday and beyond, this is the look that boys will actually be excited to wear.
Shoes that function like a sneaker but are coordinated, complete the look.
Getting Kids to Embrace Holiday Style
Kids will embrace their new holiday looks from Kidpik because each piece is designed with comfort in mind.
When kids have soft fabrics, easy on and off styles, and fun details that make the outfit interesting, they want to have a great time with family and friends and not rush home to change.

Loving the Easy Experience
Kidpik's subscription boxes include eight items that mix-and-match to create three outfits, including shoes. The average item is just $15 when the keep-all 30% discount is applied.
Trying Kidpik is entirely risk free: there is no styling fee, and members can try the items on at home before they decide what to buy and send back any unwanted items for free.

It Makes A Great Gift Too
A Kidpik box makes a great holiday gift. It's great for getting ready for the holidays or when a wardrobe refresh is required.
Either way, parents will find that the time they save shopping and the terrific value offered by Kidpik is the best present of all!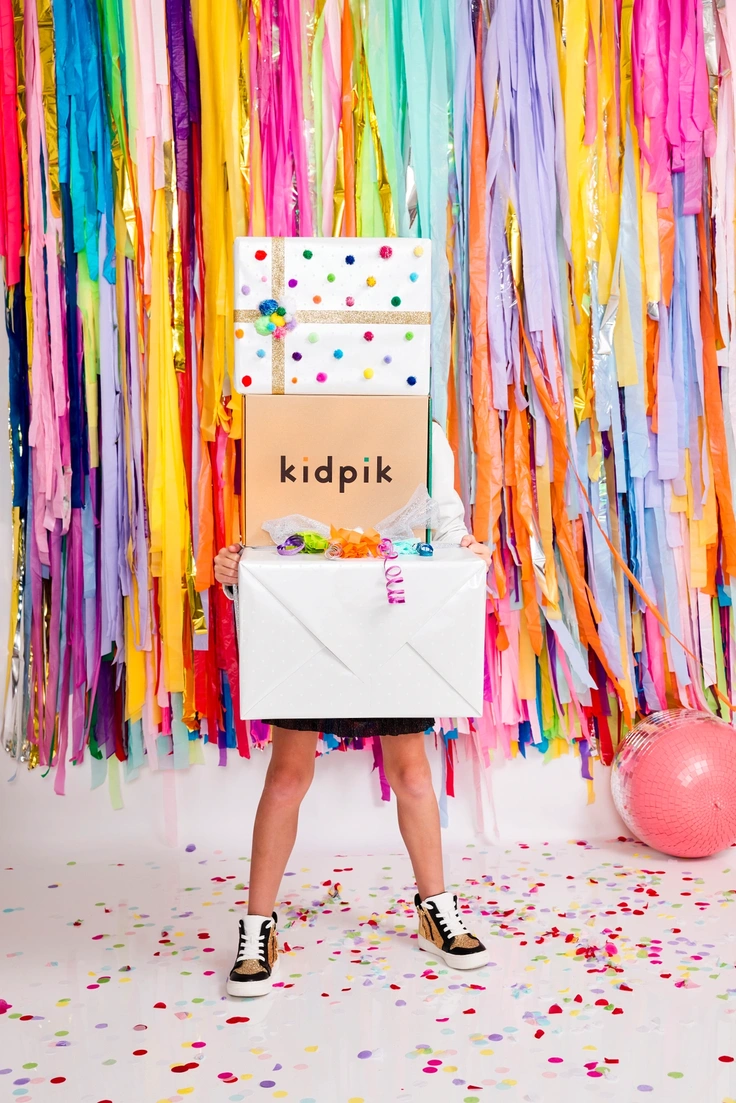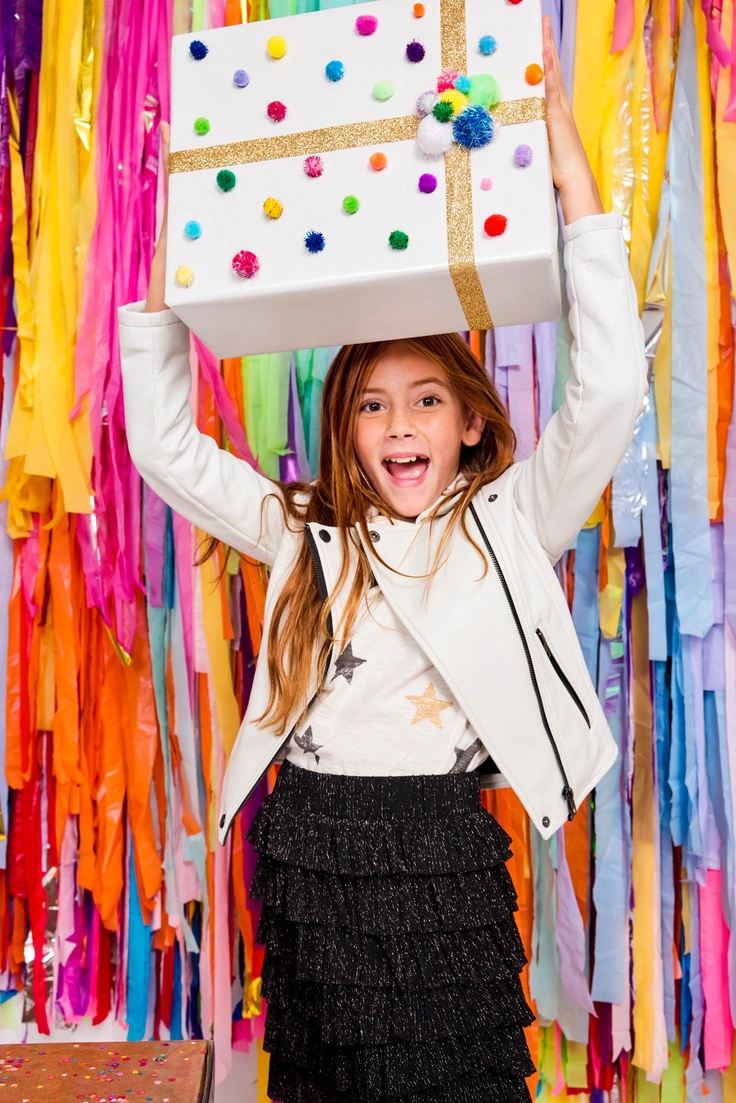 Ready to try Kidpik?
Tell us about what your child loves (and doesn't love!) and our stylists will do the rest. They'll receive customized, surprise fashion delivered on your preferred schedule to unbox and try on at home.
Get Styled
Skip, pause, or cancel anytime.