Fall Trend: Animal Print
There are lots of trends for Fall 2019 but one of our favorites this year is animal print! The most popular type of animal print when talking fashion is cheetah print and here at kidpik it is no exception. When styling animal print it could be fun to add a pop of color or keep it neutral. It can also be fun to mix and match patterns, so maybe try some cheetah print pants with a polka dot shirt. The denim and cheetah combo make for a perfect back to school look and keeps our girls looking cute and trendy in our kidpik clothes. So if you thought animal print was old news, think again because animal print is here to stay!
Colored Leopard Ruffle Top This unique animal print top is perfect for making a statement. The colors and ruffle detailing are the finishing touches that make kidpik clothing stand out!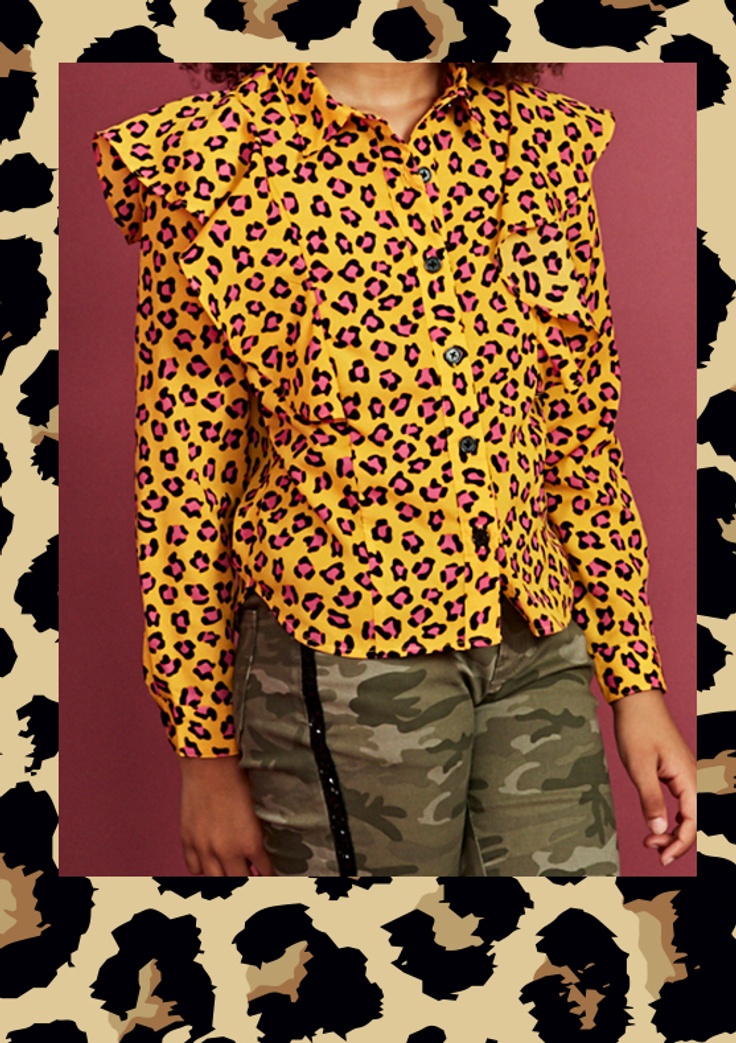 Leopard Star High Top Sneaker What's not to love about these animal print shoes?! These high top sneakers are such a showstopper ad will bring your outfit from great to outstanding. Don't forget it is all in the details, so we added a gold zipper and black glitter stars to make these shoes out of this world.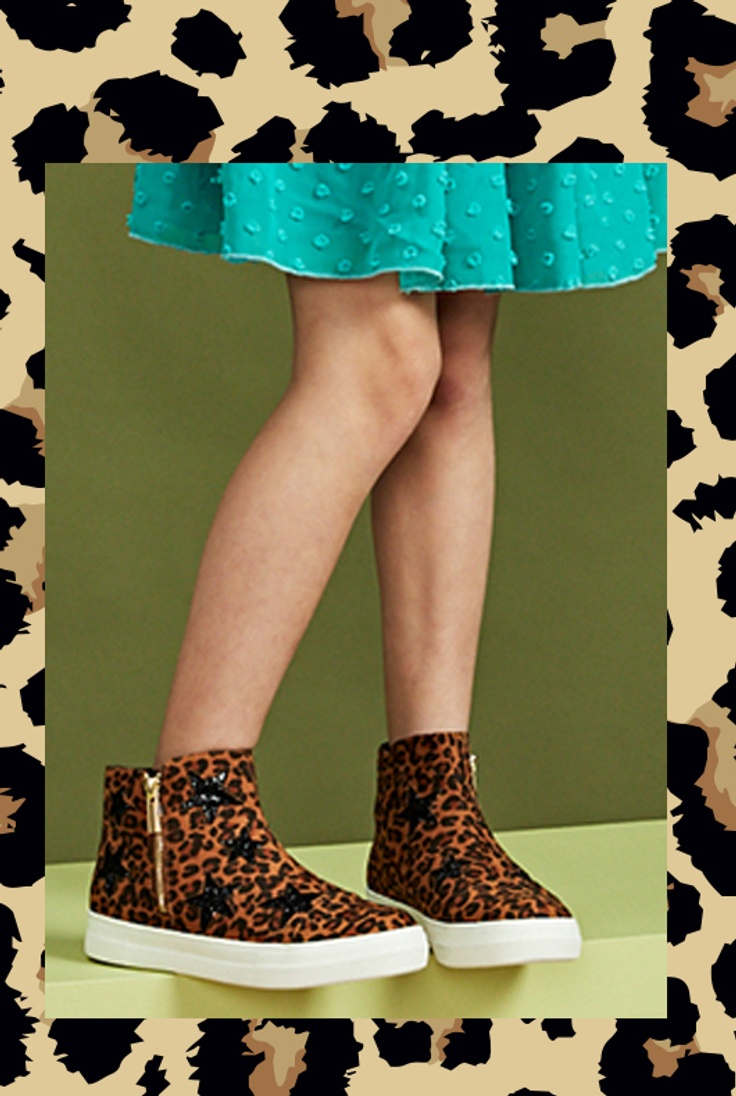 Clements Twins kidpik was ecstatic to have the Clements twins in our NYC headquarters. Obviously they both gravitated towards animal print and we had to capture their selfie moment. We love these animal print pieces separate but also styled together! Either way you can never have enough animal print and these outfits will make you a trendsetter.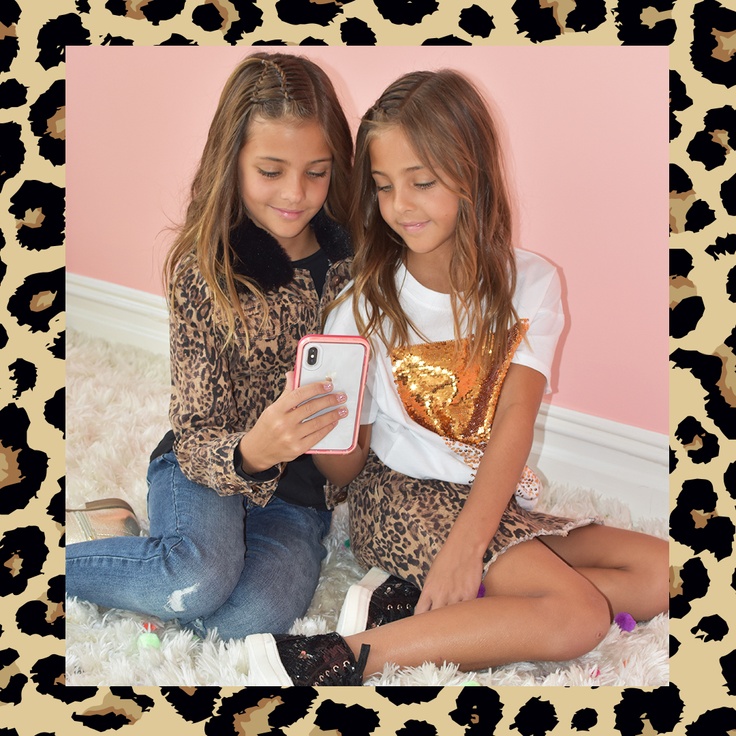 Ready to try Kidpik?
Tell us about what your child loves (and doesn't love!) and our stylists will do the rest. They'll receive customized, surprise fashion delivered on your preferred schedule to unbox and try on at home.
Get Styled
Skip, pause, or cancel anytime.