Kidpik featured on Little Miss Cali for Mini Maven!
Kidpik featured on Little Miss Cali for Mini Maven!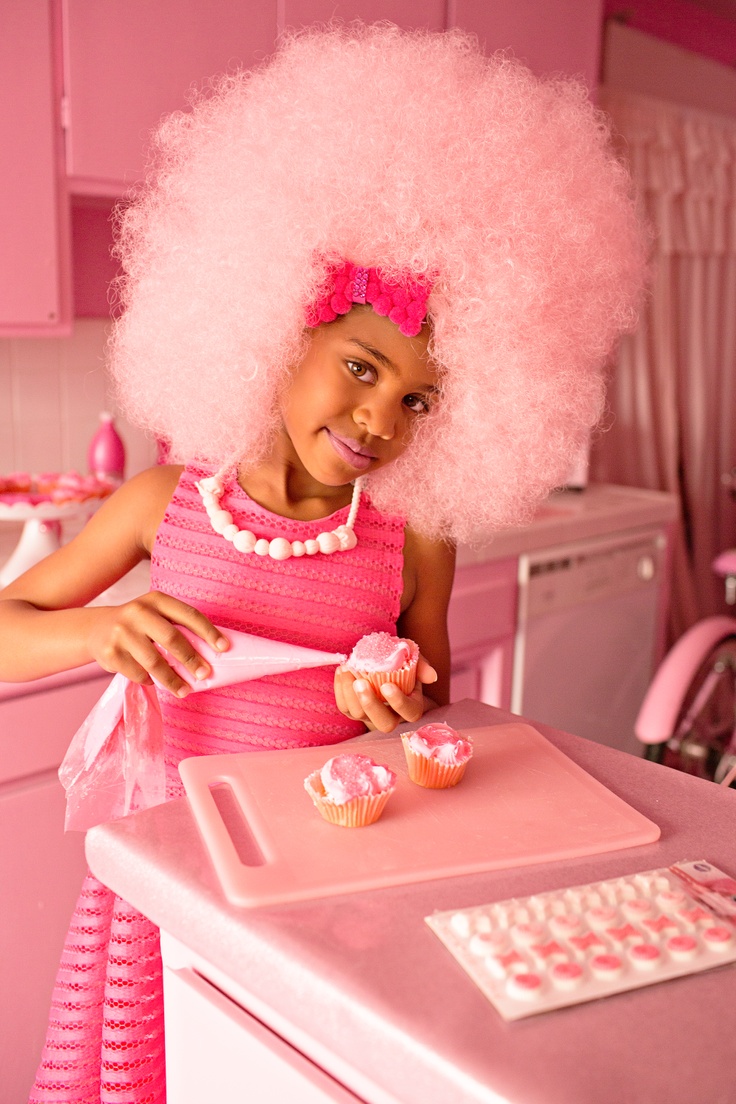 We were over the moon to see Little Miss Cali wearing kidpik in this extraordinary fashion feature at Mini-Maven.com. Little Miss Cali is a vision in pink in this inventive fantasy set dreamed and conceived by the Creative Soul Photography, working with celebrity stylist Kiki Tillman. We're fans of Little Miss Cali, a print and runway model and style influencer. We also love the name parents Tiffney Cambridge and the rapper The Game gave her --California Dream. "This was so much fun & I love the color pink," Cali said on Instagram after the shoot.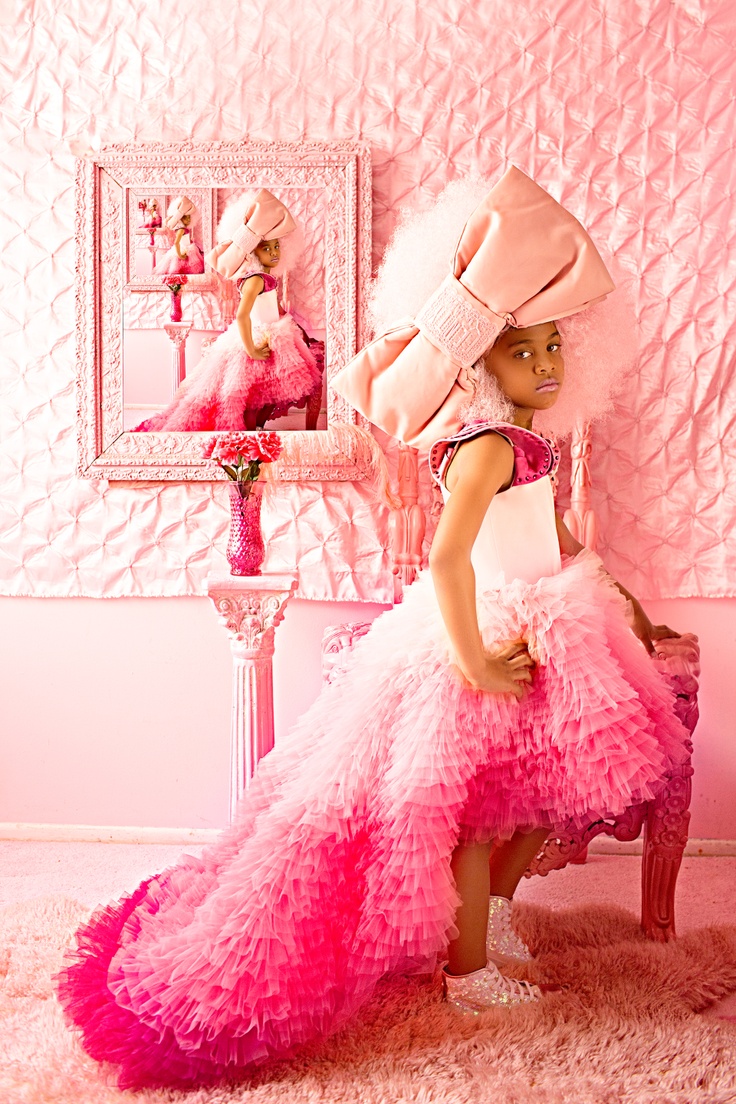 "After a previous photo shoot, Cali told me about her dream to do her own photo shoot," says Kahran Bethencourt, Owner and Photographer at Creative Soul. "While discussing her ideas for the shoot, she talked about wanting an 'all pink' themed shoot because she loves the color pink. I immediately knew how we could pull this off because I had recently found a wonderful location called the 'Pink Palace' in Hollywood. We came up with a shoot concept called 'Cali's Pink Dream' which showcased a fashionable girl living in a pink house--living out all her pink dreams. I worked with team members Kiki Tillman for wardrobe and LaChanda Gatson on hair to make Cali's Pink Dream come true."
"Cali was such a trooper during the long day of shooting," says Kiki Tillman. "She stayed focused and high energy in front of the camera, so inspired by all the incredibly beautiful pink fashion pieces and accessories we had pulled together for the shoot. She loved the bright pink dress and sequined sneakers from kidpik!"
Thanks to Creative Soul Photography, Kiki Tillman and Mini Maven for featuring kidpik in this amazing fashion shoot!

See the full fashion feature here: http://www.mini-maven.com/calis-pnk-palace/
Ready to try Kidpik?
Tell us about what your child loves (and doesn't love!) and our stylists will do the rest. They'll receive customized, surprise fashion delivered on your preferred schedule to unbox and try on at home.
Get Styled
Skip, pause, or cancel anytime.