kidpik Fashion Featured for Back to School!
kidpik Fashion Featured for Back to School!
Kidpik has already been featured in a number of TV fashion segments and roundups for Back to School. First up was the Good Day NY fashion segment:

"We made it super easy for moms," said Dina Sweeney, Chief Merchandising Officer at kidpik. "We take the difficulty out of shopping with free delivery right to your door."

The NBC Channel 4 in the Washington, DC area also included kidpik in their TV segment on the best kids subscription boxes for back to school:




Daily Mom, too, featured kidpik in their Back to School coverage noting, "Kidpik is a blast to work with from start to finish. Each shopper takes a personalized quiz to let stylists know about their favorite trends, colors, and accessories. Based on the answers of the style quiz, three outfits (think head to toe, fully accessorized outfits!) will then show up at your doorstep. That is when the fun REALLY begins!"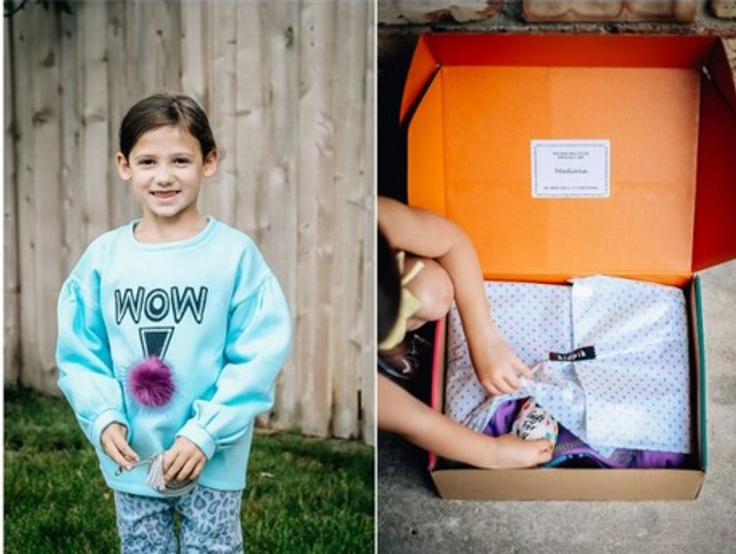 See Daily Mom's full post here:
http://dailymom.com/nurture/school-nurture/cute-outfits-for-school/

kidpik was also featured by the New York Post in their fashion roundup of 'The Best Kids Fashion Boxes for New Back to School Style:
https://nypost.com/2018/08/28/the-best-kids-fashion-boxes-for-new-back-to-school-style/

Do you have your kidpik fashion box for Back to School? Sign up here: