Kidpik Girls' Clothing Subscription Boxes Are Super Trendy For Summer: Our Top 5 Reasons Why
Kidpik Girls' Clothing Subscription Boxes Are Super Trendy For Summer: Our Top 5 Reasons Why
Kidpik girls' clothing subscription boxes are a summer wardrobe essential. Luckily, Kidpik girls' clothing subscription box is easy and fun. Filled with fashionable, high-quality pieces, our subscription box takes the hassle out of shopping and adds the fun back into shopping for kid's clothing.
But what makes Kidpik the go-to choice for parents wanting to amp up their girls' summer fashion game? Here are five compelling reasons why: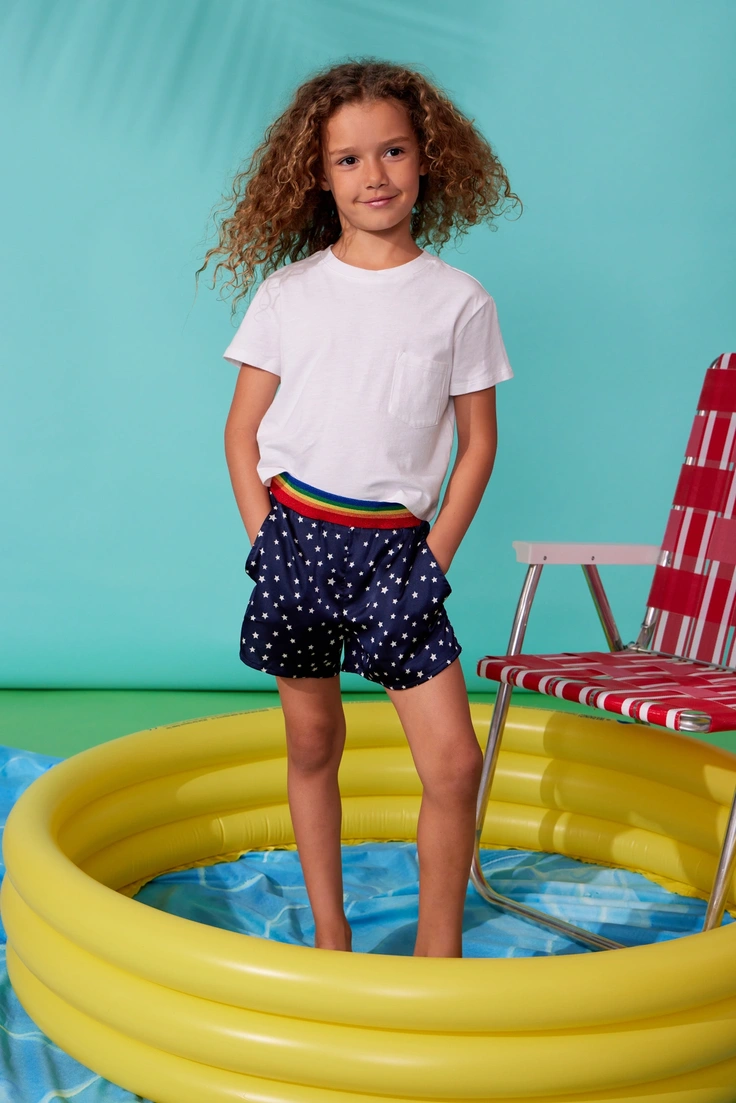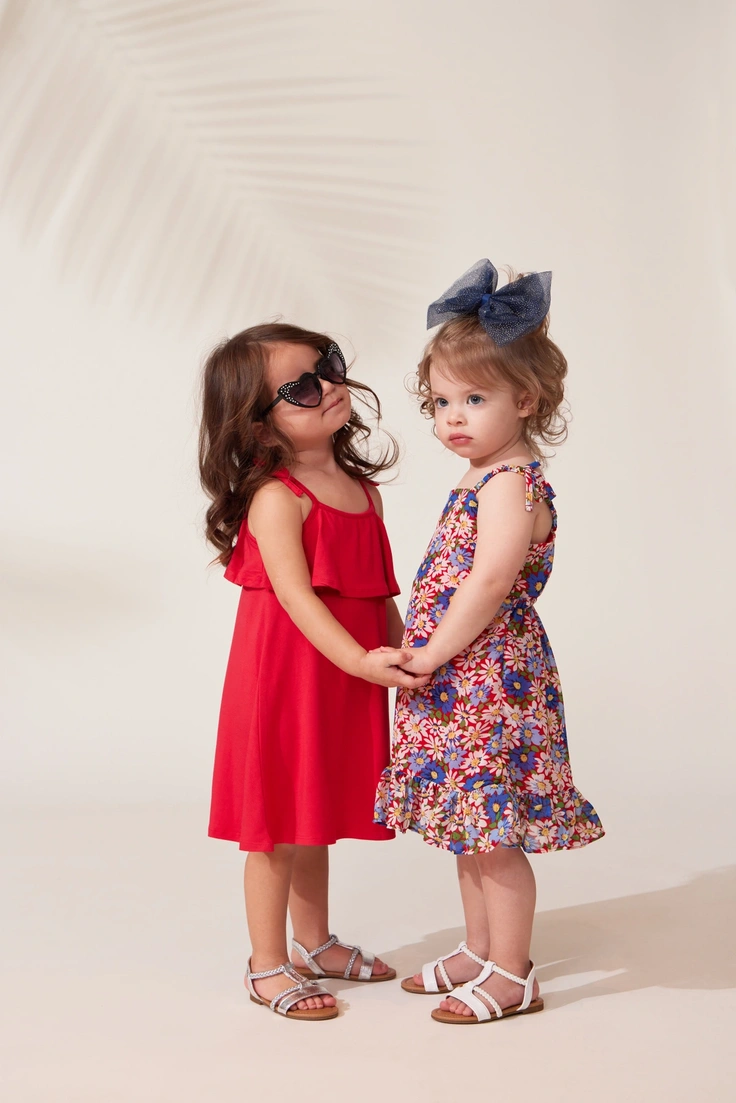 Styling Without the Fee - Quality Fashion at Your Fingertips
With Kidpik, you get the luxury of personal styling for your girl without any additional styling fees. You heard it right - no extra charges for the services of a professional stylist! We believe that every kid deserves to enjoy the experience of personalized style selection.
Complete, Coordinated Outfits - Dressing Made Effortless
Kidpik is not just any clothing subscription box. It's a comprehensive fashion solution for your little ones. Our boxes come with clothes, shoes, and accessories that are carefully curated to create stylish mix-and-match outfits. This means you get multiple outfit combinations from just a few pieces. The result? A stress-free, streamlined dressing routine and kids who are always on trend.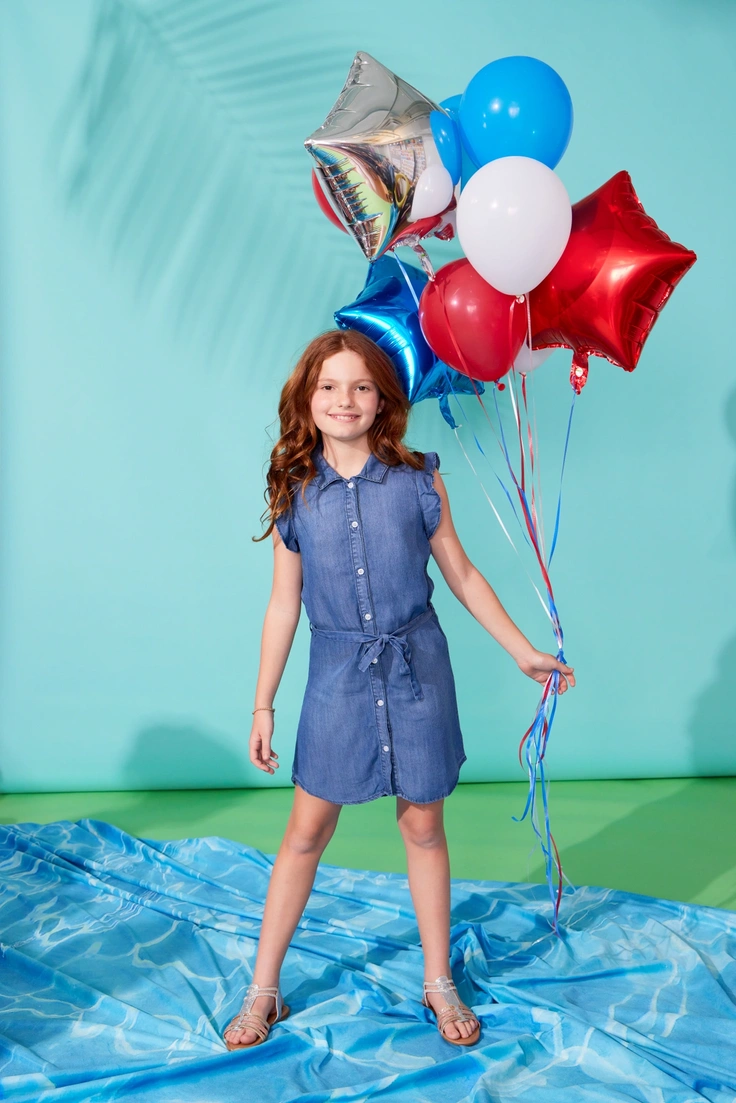 Tailored to Your Kid's Unique Style - Because Individuality Matters
Every child is unique, and so are their fashion preferences. At Kidpik, we respect individuality and tailor our boxes to suit your kid's personal style. Your child can express their likes and dislikes through our fun 3-minute style quiz, and our stylists will curate a collection that's just right for them. This ensures that your child feels confident and excited every time they open a Kidpik box.
On-trend Colors and Patterns
Color and pattern play a big role in setting the tone for any outfit. At Kidpik, we're always up-to-date with the latest color trends, incorporating them into our collections to keep your kids looking their fashionable best. Whether it's pastels, bright hues, or timeless neutrals, we've got the color palettes that are trending this summer.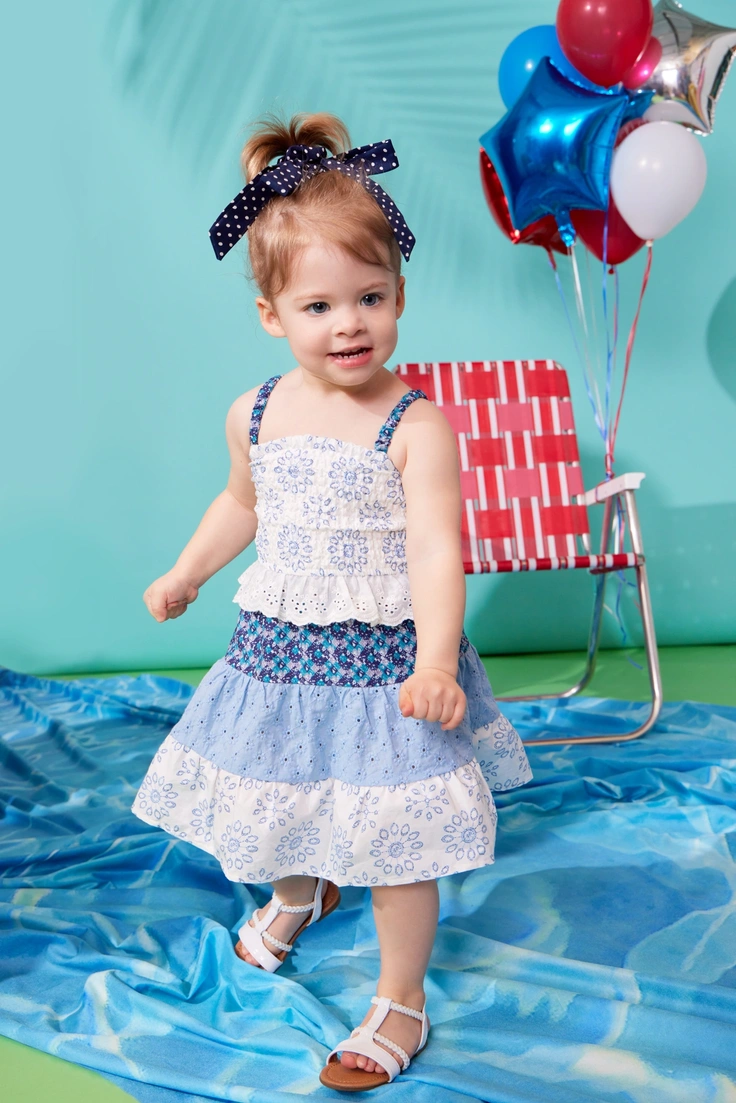 Catering to All Ages – Sizes 2T-16
From toddlers to juniors, we believe everyone deserves to feel fabulous. That's why Kidpik caters to a broad age range, ensuring that every child gets to experience the joy of personalized fashion. Whether you have a young one just starting to explore their style or a pre-teen who knows exactly what they want, Kidpik is here to meet their fashion needs.
BONUS: Free Shipping & Returns
What's better than a personalized clothing subscription box? One that comes with free shipping and returns, of course! At Kidpik, we ensure a hassle-free experience, which means no extra costs for you. And the icing on the cake? You receive a 30% savings when you keep the entire box.
With Kidpik, shopping for your girls' summer wardrobe becomes a breeze. From our dedicated stylists to our trendy collections, every aspect of Kidpik is designed with your child's fashion needs in mind. And the best part? It's all delivered straight to your doorstep.
Ready to try Kidpik?
Tell us about what your child loves (and doesn't love!) and our stylists will do the rest. They'll receive customized, surprise fashion delivered on your preferred schedule to unbox and try on at home.
Get Styled
Skip, pause, or cancel anytime.