kidpik Launches Pre-set Gift Boxes and E-gift cards
kidpik Launches Pre-set Gift Boxes and E-gift cards
Just in time for the holiday season, kidpik introduces gift boxes that are pre-styled and beautifully packaged, offered in sizes 4-14. All the gift-giver has to do is select the box, price and size. 'Pik' from 12 amazing gift boxes here: https://gift.kidpik.com/








Each box provides head-to-toe outfits created by kidpik's stylists. For girls who love fashion, the ultimate holiday gift is a kidpik fashion box, which includes 6 fashionable coordinating styles and a free gift, with amazing matching shoes optional. Choose your price! The assortments range from $68- $108 (with retail values of $100-$150) and include free delivery.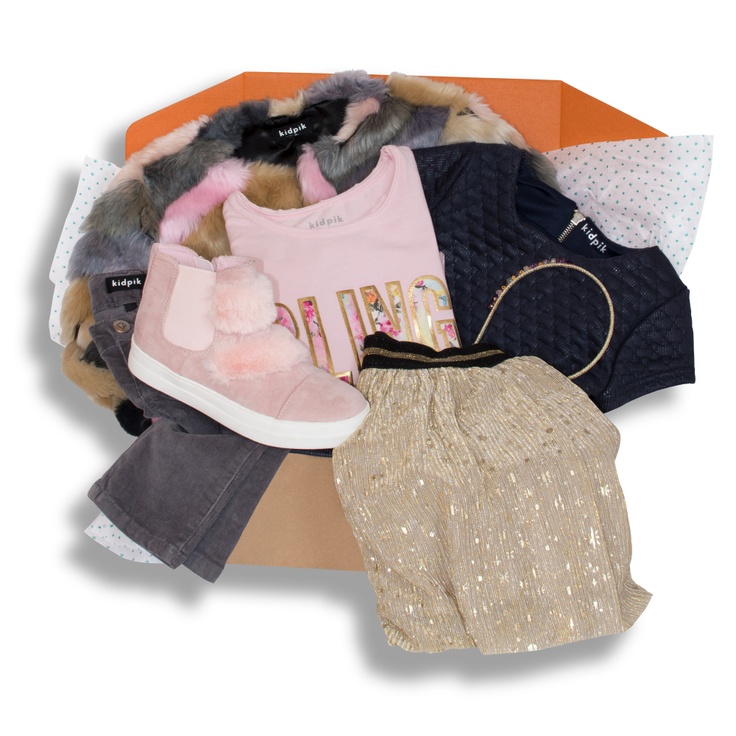 "There is tremendous demand for subscription boxes. As the first girls-only fashion box, we wanted to make the process of giving a kidpik fashion box easy and fun. There's a gift box to delight every girl, providing a variety of trend-right outfits at great prices," said Ezra Dabah, founder and CEO of kidpik.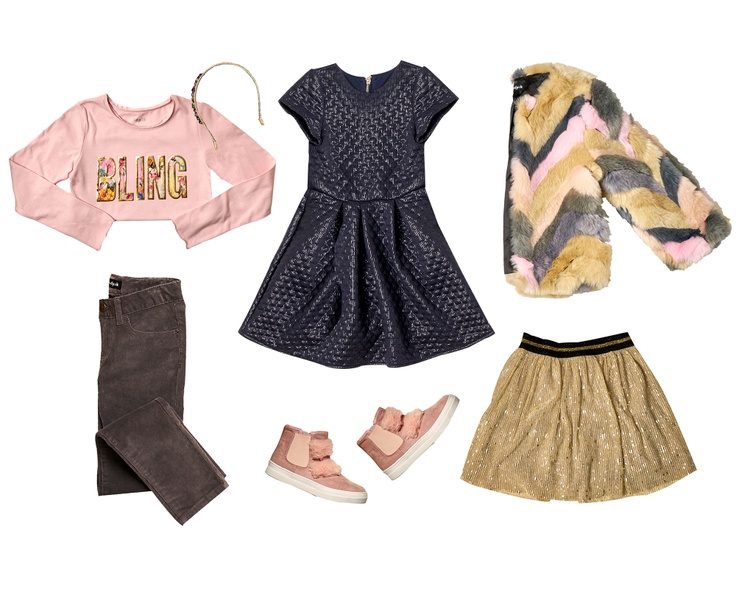 The box gets directly shipped to your door; this makes Holiday shopping less stressful and more convenient. So what are you waiting for?! Start shopping!!