Behind the Scenes at the kidpik Holiday Photo Shoot
Behind the Scenes at the kidpik Holiday Photo Shoot


What could be more fun than a kidpik glitter and glam filled holiday photo shoot?! This season we were located at an amazing loft in New York that was reminiscent of a super chic home filled with sunlight and dazzling crystal chandeliers! The kidpik family was anxious to explore the rooms and choose the perfect location for each image. We had 9 top models from ages 4 to 11 who were all super excited to strike a pose in our holiday collection. The girls loved the outfits that included cropped faux fur jackets lined with satin, sequin-embellished knitwear, metallic pleather and pleated skirts, and festive floral dresses! The whole team embraced the holiday mood with a lot of good cheer and had fun working together throughout the day.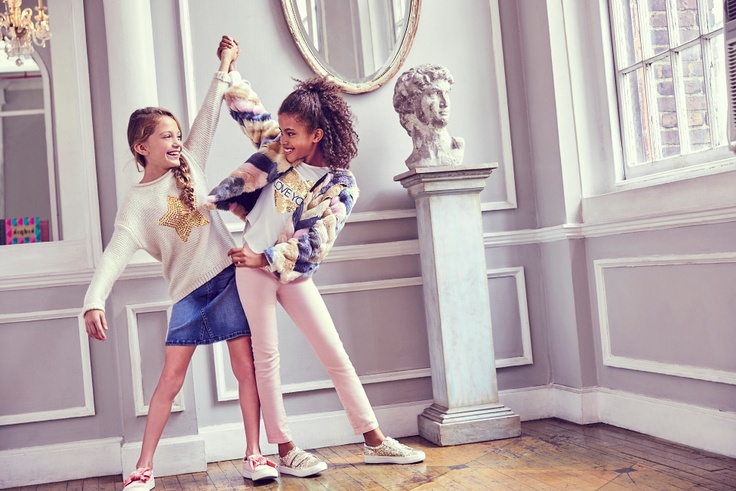 Everyone loved kidpik's must have holiday footwear including patent moto boots, fur-trimmed booties, and velvet ankle boots with rhinestone heels.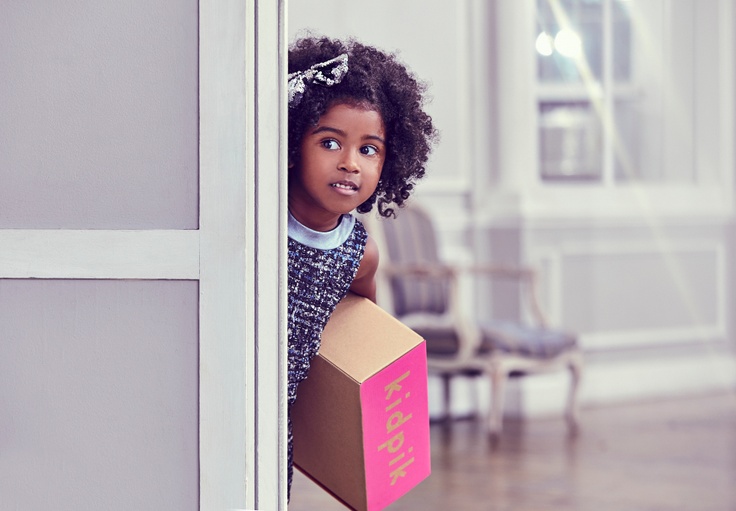 READY... SET... GLAMOUR! The set was decorated with white and gold balloons, which the girls had a blast posing with and popping them to celebrate at the end of the day. Stay tuned for a special gift box collection coming soon for the holiday season!
Ready to try Kidpik?
Tell us about what your child loves (and doesn't love!) and our stylists will do the rest. They'll receive customized, surprise fashion delivered on your preferred schedule to unbox and try on at home.
Get Styled
Skip, pause, or cancel anytime.