kidpik's Mini Fashionistas take NYFW
kidpik's Mini Fashionistas take NYFW
kidpik's team of mini fashionistas kicked off New York Fashion Week with standout looks outside Spring studios this past Sunday. kidpik fashionistas were immediately recognized by influencers and adorers for their on trend head-to-toe looks and accessories. Phones and cameras in hand, paparazzi and those in the fashion know joined in the fun with poses right off the runway.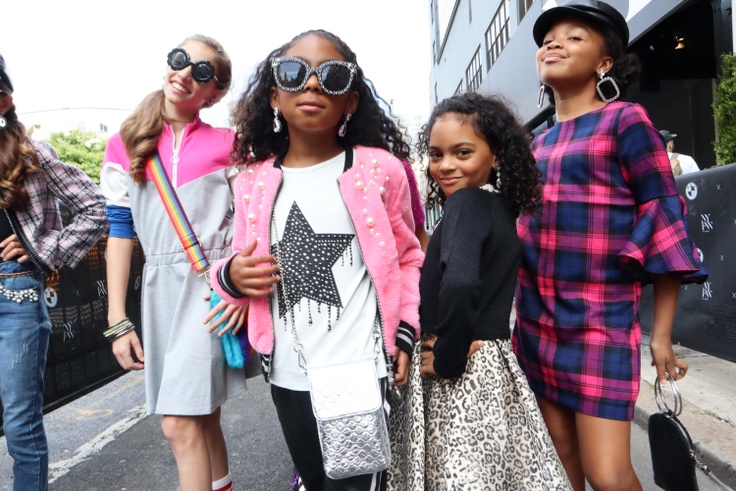 Mini Fashion Influencers rock kidpik at NYFW: @MissEllaSophie, @Twindollicious, @AlyssaCheatham
The stylish kidpik crew showed off looks from the Sporty, Trendy, and Girly collections. Key looks included bold colors with pops of sparkle, statement hats and accessories, denim and sporty looks that are ready to rule the runway. Photographers were clamoring to get each of the girls' pictures as these fashion-minis will "always remember their first time at Fashion Week".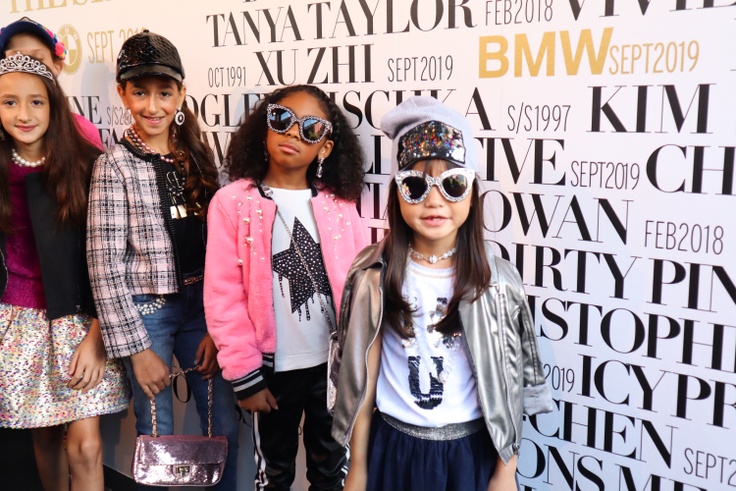 @twindollicilous , @stylishlystella , with Ellie & Bella
Those spotted joining in the fashionable fun included: @MyLifeAsEva, @BrookeCarrieHil, @AnitaMarshall, @Azia.iam, @CourtAndKelly, @AmySchecter, Real Housewifes of Orange County star @BraunwynWindhamBurke, and menswear brand, @AtelierBeaurepaire. Check out some of the NYFW highlights below!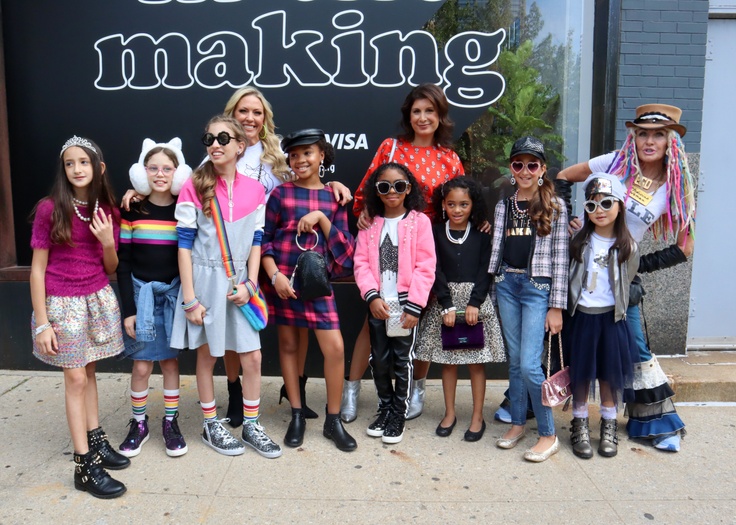 Mini Fashionistas with Real Housewives of Orange County star, Braunwyn Windham-Burke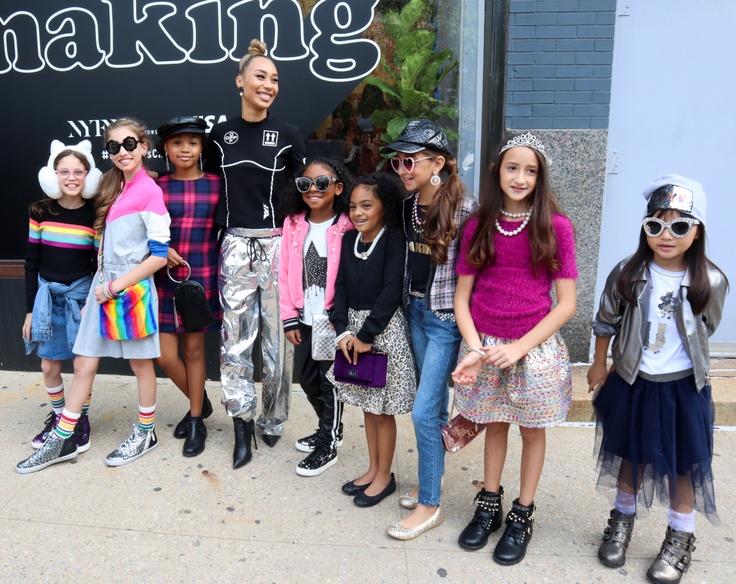 Youtube Star, MyLifeAsEva, joins in the fun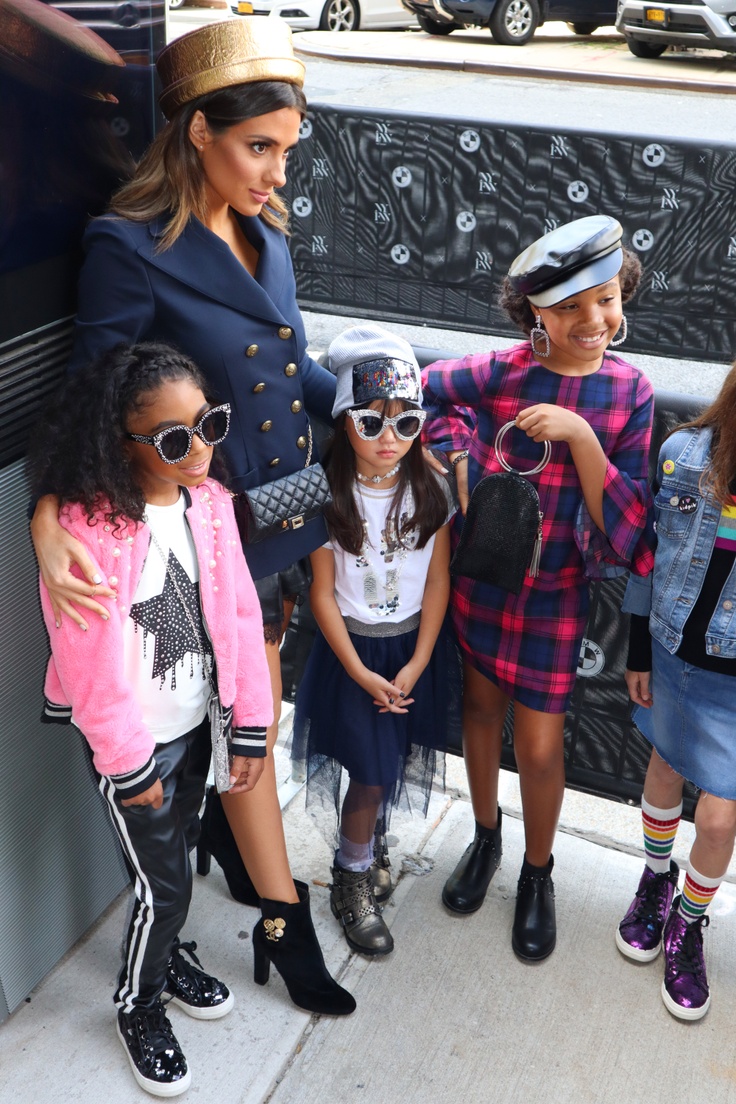 Fashion fun with Brooke Carrie Hill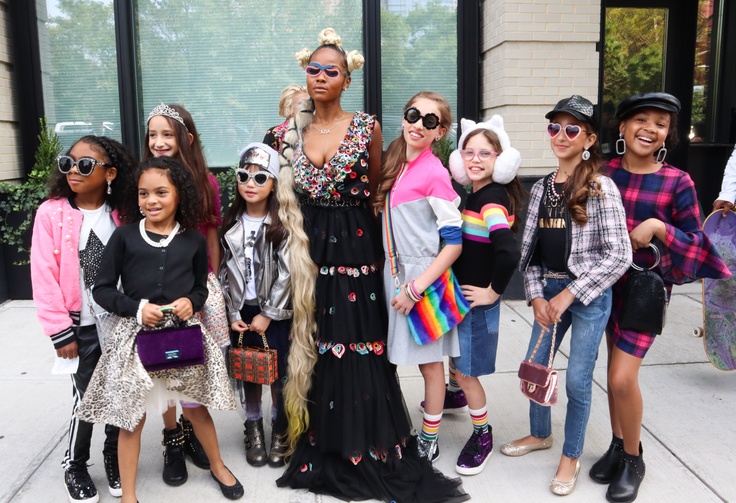 @Azia.iam stops by!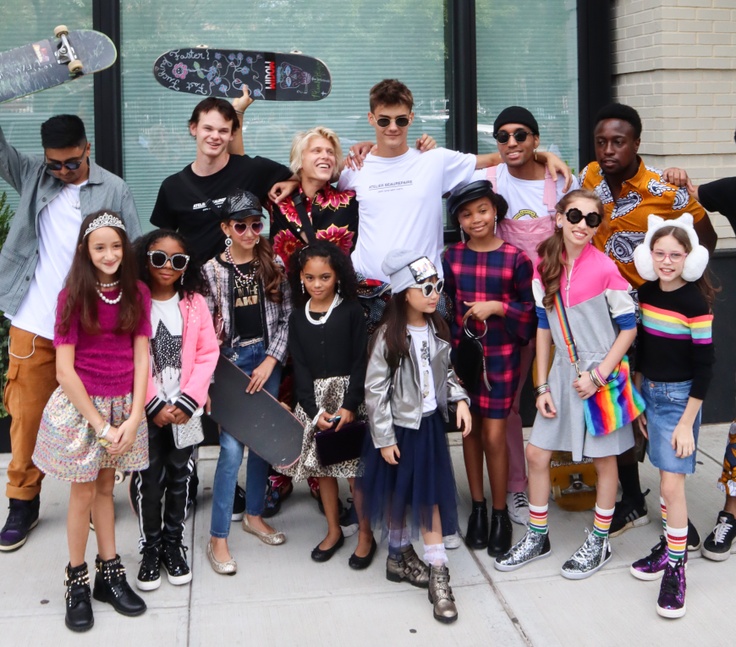 Hanging out with menswear brand Atelier Beaurepaire & their skateboarders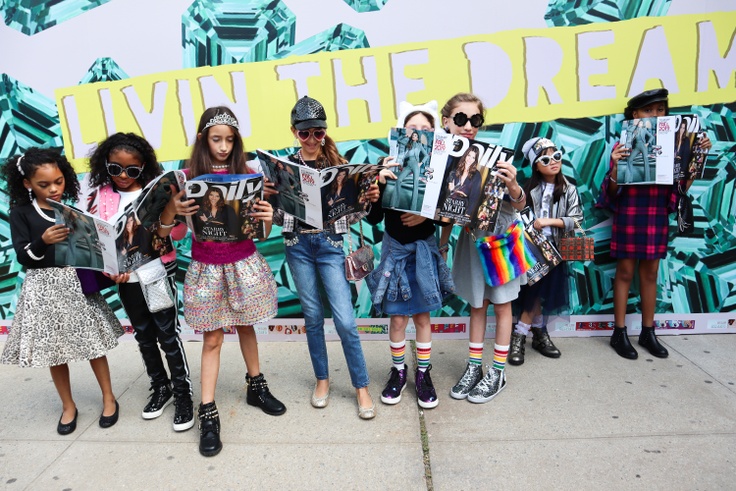 Catching up on Daily Front Row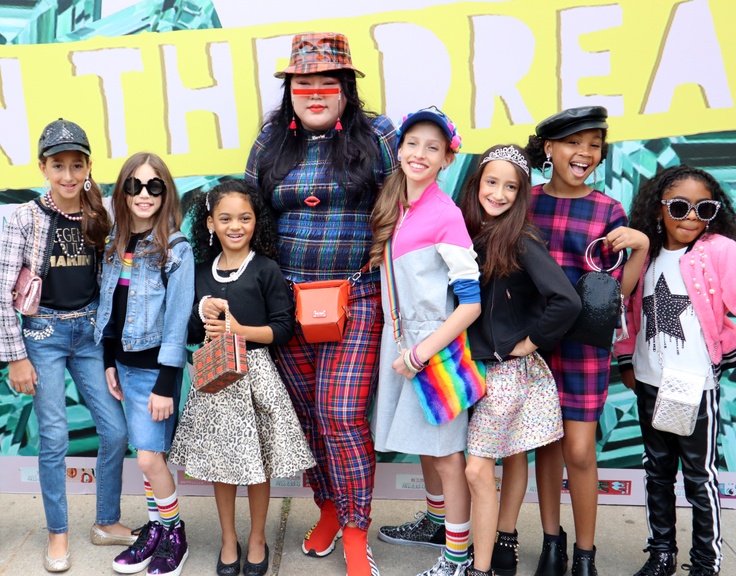 kidpik girls with Instagram star Scarlett Halo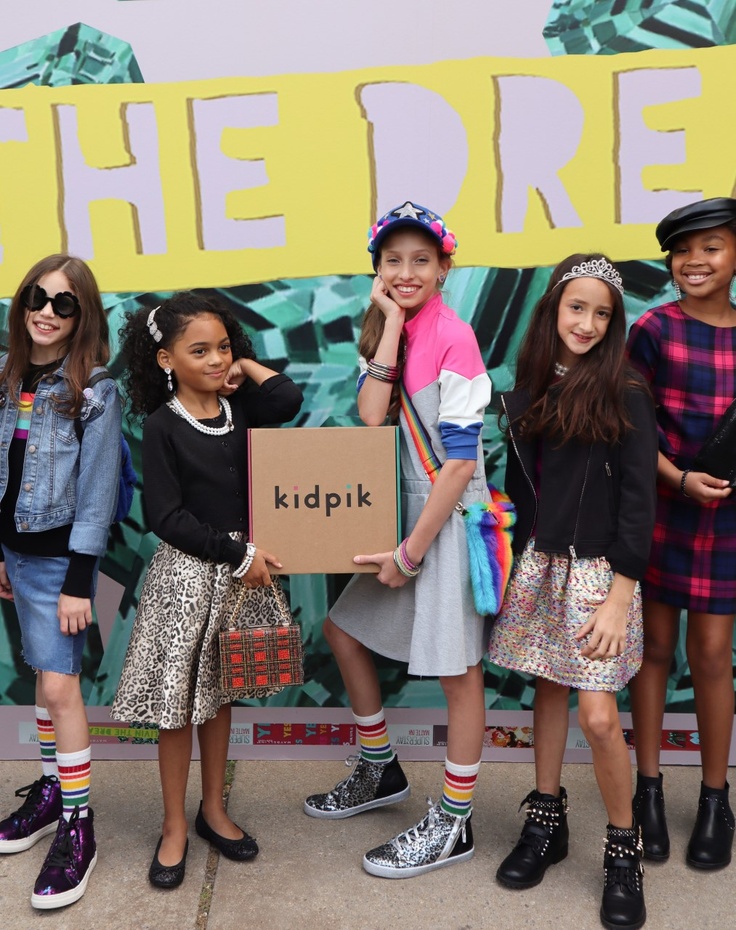 Ready to try Kidpik?
Tell us about what your child loves (and doesn't love!) and our stylists will do the rest. They'll receive customized, surprise fashion delivered on your preferred schedule to unbox and try on at home.
Get Styled
Skip, pause, or cancel anytime.