kidpik Summer '18 review from The Mini Fashion Addicts!
June 2018
Every season we look forward to a review from our friends the Mini Fashion Addicts. Sisters Kaiya and Jaydin have an effortless California style. Our stylists LOVE putting together their seasonal picks. This season they received an assortment of dresses, shorts that are perfect for mixing and matching, and amazing gladiator sandals.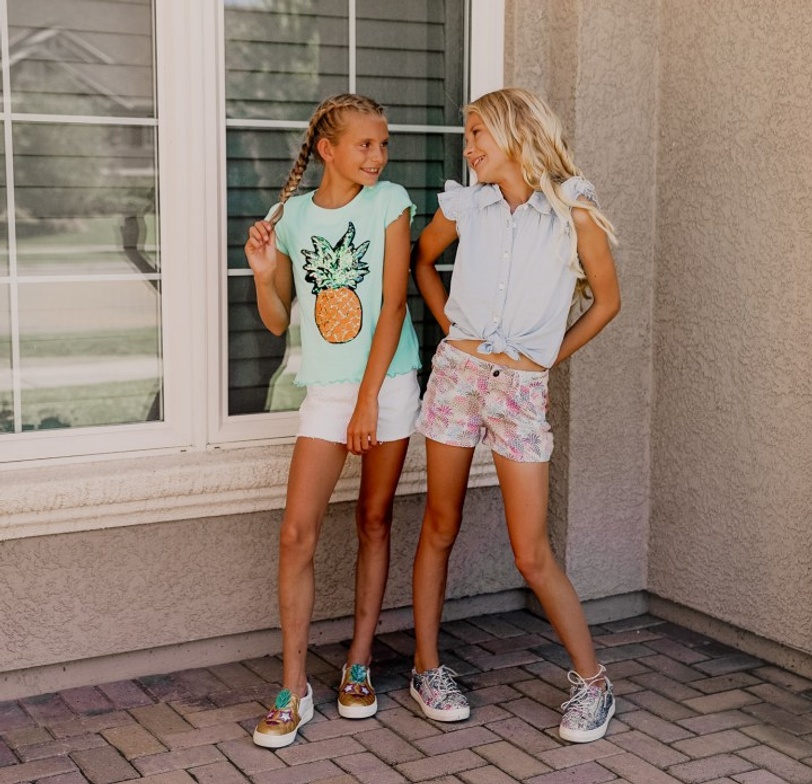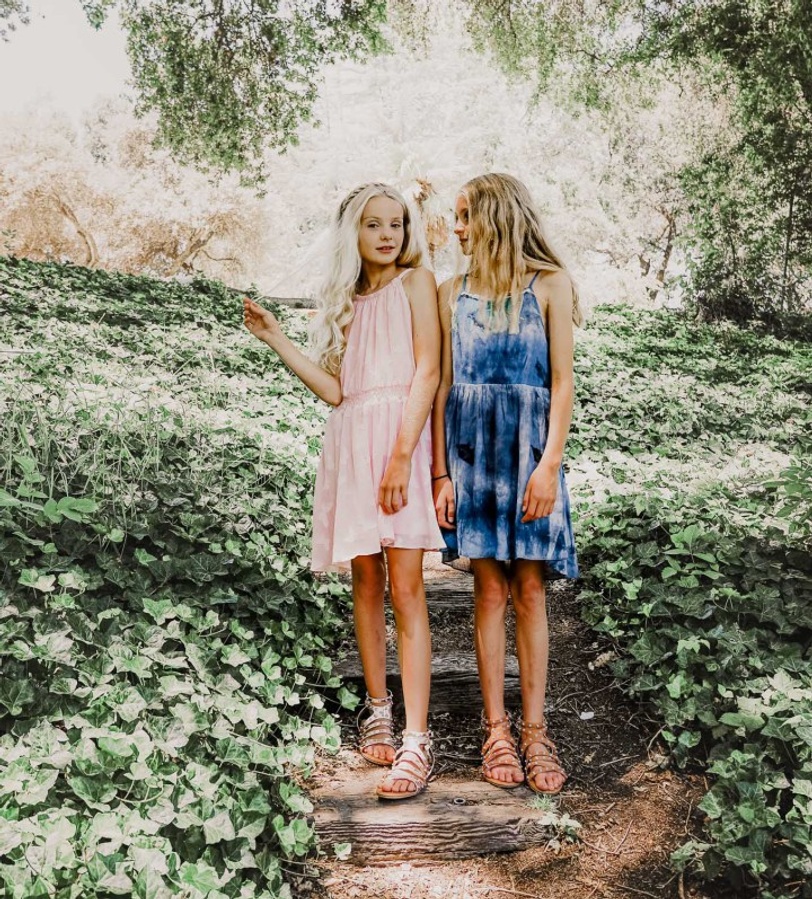 Their favorite pieces were the denim dresses. They coordinate together perfectly, without being too matchy-matchy. "The denim dresses were our fave! They have the cutest detail and paired with the fun gladiator sandals, they are the perfect summer vibe!"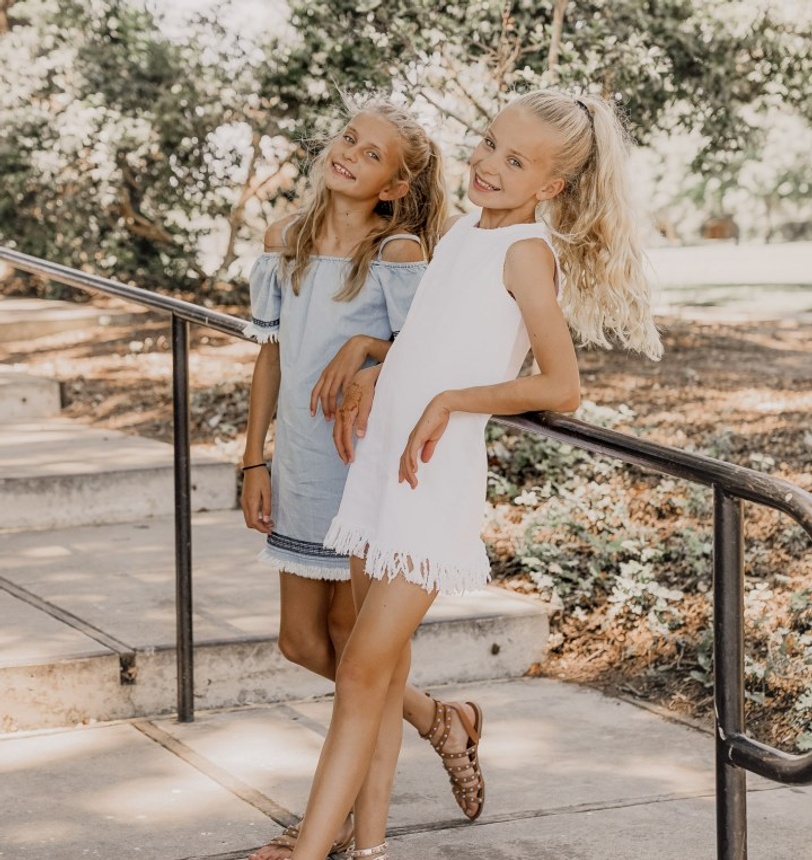 See the link below for the full review:
https://minifashionaddicts.com/2018/06/14/kidpik-summer-2018/