Camp and Vacation Summer Gift Boxes Review by The Weekend Jaunts
Camp and Vacation Summer Gift Boxes Review by The Weekend Jaunts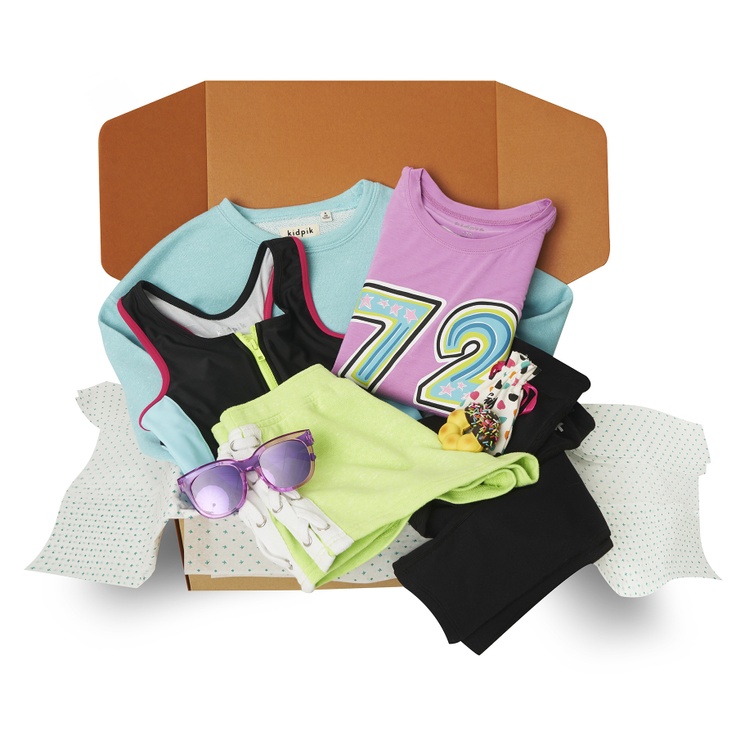 We were excited to see the daughters of Serena Norr, founder of the very stylish blog The Weekend Jaunts in kidpik's Vacation and Camp gift boxes. As she wrote, "My daughters tested out picks from their limited-edition camp and vacation boxes. This includes themes like 'Active Threads' featuring sporty finds; 'Floral Favorites'; and 'Sweet Fashion;' from the camp boxes and 'Hamptons Casual'; 'Tropic Ensemble'; and 'Resort Chic' from the vacation boxes. Each box included a fun, curated collection of picks from the team at kidpik, including shorts, sunglasses, shirts, dresses, shoes, and accessories. I loved the personalized elements of both boxes, which included each girls name and a package that was lightly wrapped that they excitedly opened."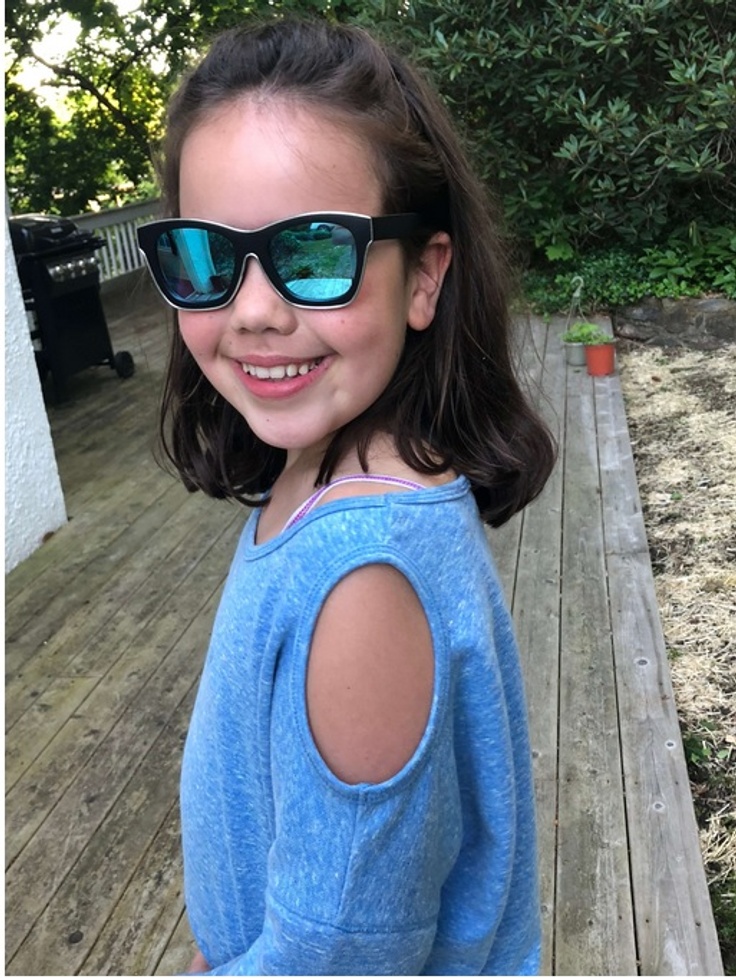 "At 10 and 7, the girls loved their camp and vacations selections that were age-appropriate, vibrant, and super fun!" Serena noted. "Some favorites included a denim patch jacket, silver sneakers, floral open-toe shoes and the cutest floral dress that my seven-year is obsessed with."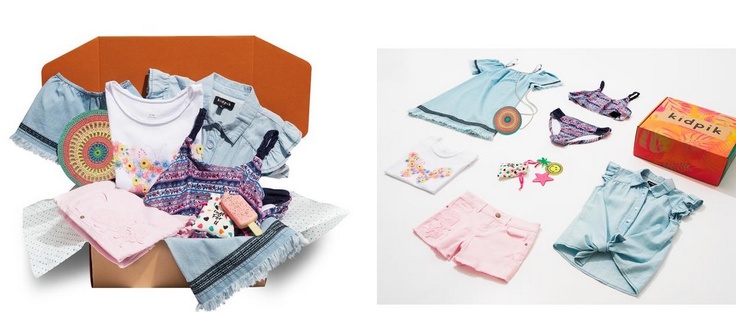 See Serena's complete review here:

http://theweekendjaunts.com/kidpik-vacation-camp-boxes-girls/

And kidpik's selection of camp and vacation gift boxes here:

https://gift.kidpik.com/




Ready to try Kidpik?
Tell us about what your child loves (and doesn't love!) and our stylists will do the rest. They'll receive customized, surprise fashion delivered on your preferred schedule to unbox and try on at home.
Get Styled
Skip, pause, or cancel anytime.