kidpik's Spring Review from Hello Subscription
kidpik's Spring Review from Hello Subscription
A million thanks to Brandy, the editor of Hello Subscription, for another lovely kidpik review! Brandy's 8-year-old daughter showed off her spring '18 'piks' and looked super stylish doing so.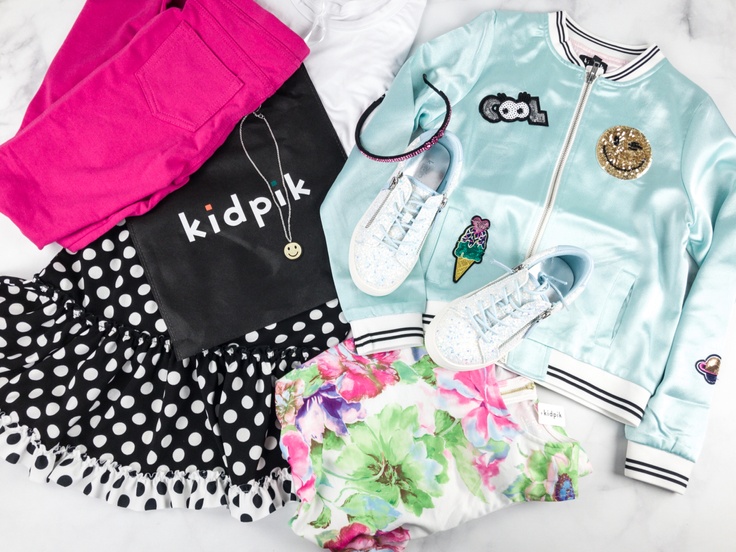 This season Brandy adjusted her daughters profile for a more girly look: "she's getting into those tween years and has been selecting items from her closet with a little more flair."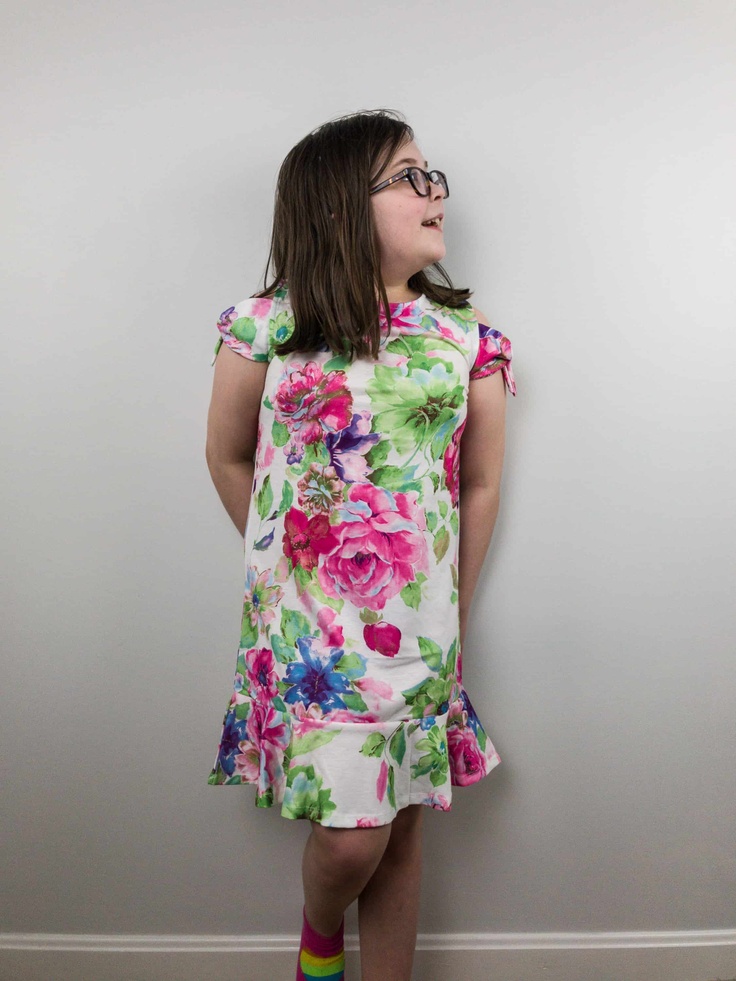 Her daughter got a cute floral dress that is perfect for spring and Brandy agreed, "Can't think of anything more spring-like than this floral dress. The length is just right to be chic and comfy at the same time." Brandy's daughter looks great in this dress!

Overall Brandy and her daughter were "impressed with the collection"; here is what she had to say: "What a great collection of spring clothes from kidpik! This styling subscription box is a great way to expand a tween or teen's wardrobe because you don't have to pay anything upfront, you pay only for the ones you want to keep, and you can send back what you don't like (but nobody ever does because it's such a great deal to keep all of them!)."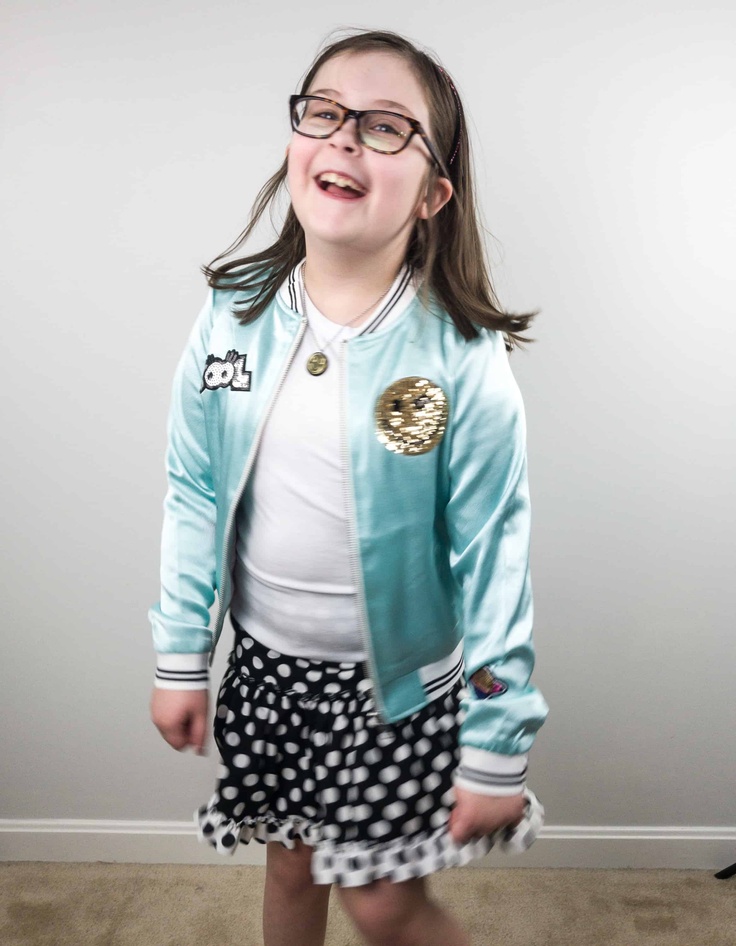 We are so happy that both Brandy and her daughter loved their spring kidpik box! And we love hearing what our friends have to say!

See the full review at the link below:

https://hellosubscription.com/2018/03/kidpik-spring-2018-subscription-box-review-coupon/