Kids clothing subscription from Kidpik is so awesome it'll knock your socks off
Kids clothing subscription from Kidpik is so awesome it'll knock your socks off
Kids clothing subscription services have been popular for a long time. And with good reason.
Have you ever wished for a service that would take the hassle out of kids' clothes shopping, while also bringing fresh and stylish outfits directly to your doorstep? That's exactly what Kidpik offers. It's the ultimate time saving, risk-free, and convenient solution that meets all your child's fashion needs. And the best part? It's designed in-house, fits children aged 2-16, and is loved by both grown-ups and kids!
A Personalized Styling Service
Kidpik isn't just a clothing subscription; it's a personalized styling service tailored specifically to your child. The concept is simple - take a short, fun, 3-minute quiz detailing your child's preferences, and let Kidpik's team of fashion experts handle the rest.
They create mix-and-match outfits comprising unique items that align with your kid's style, packed with love and delivered either monthly or quarterly, straight to your door.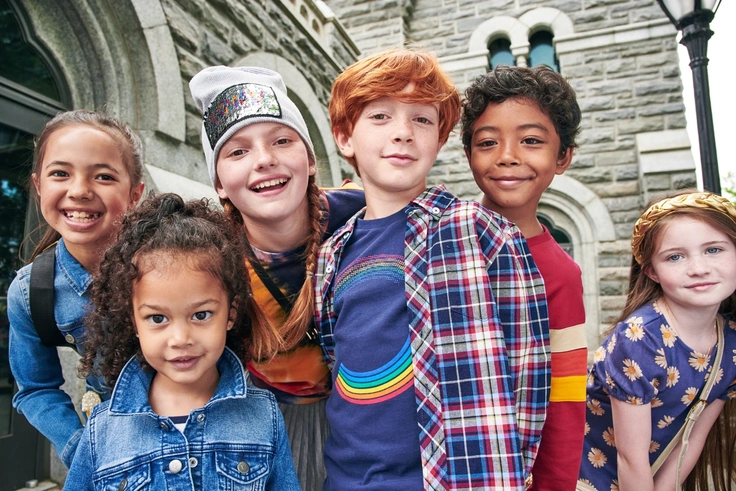 Unbox Some Excitement
Unboxing Kidpik is an event all in itself – it's like having a mini fashion show at home. It's the thrill of trying new things, experimenting with styles, and discovering what makes your child feel confident and comfortable. These hand-picked items are perfect for every occasion, from everyday school wear, playdates, and playground visits, to special events.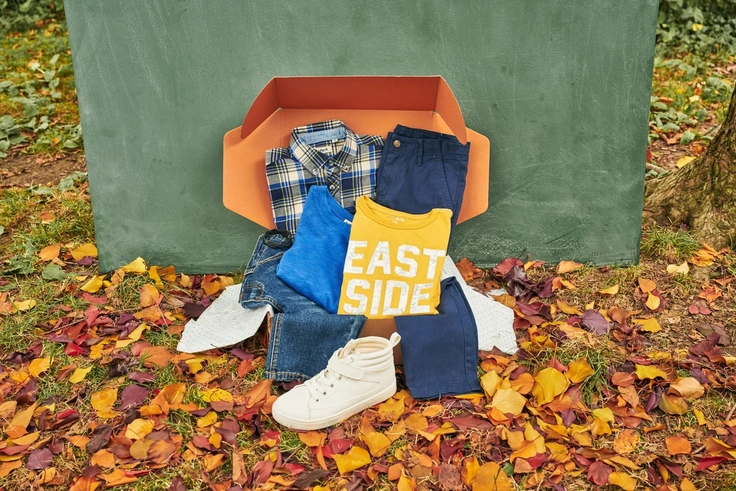 On Trend Style at Every Age
One of the most impressive features of Kidpik is its commitment to growing with your child. Offering a wide range of sizes from 2 to 16, Kidpik ensures your child is always in style, regardless of their age or size. The high-quality clothes, designed and produced in-house, give your child a unique and trendy look, without the designer price tag.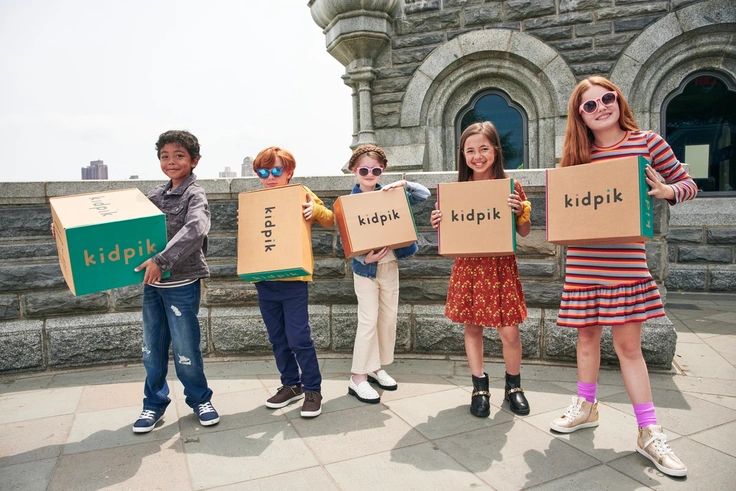 Risk-free and Easy to Shop
Kidpik is not only convenient and hassle-free, but it's also risk-free. With their 'try before you buy' policy, you only keep and pay for what you love. The rest can be sent back, free of charge. And if you do decide to keep the whole box, you get a 30% discount off every item - a win for your kids and your wallet. Kidpik offers an unbeatable blend of affordability, quality, and style. The average price per item is $15. That's a great value!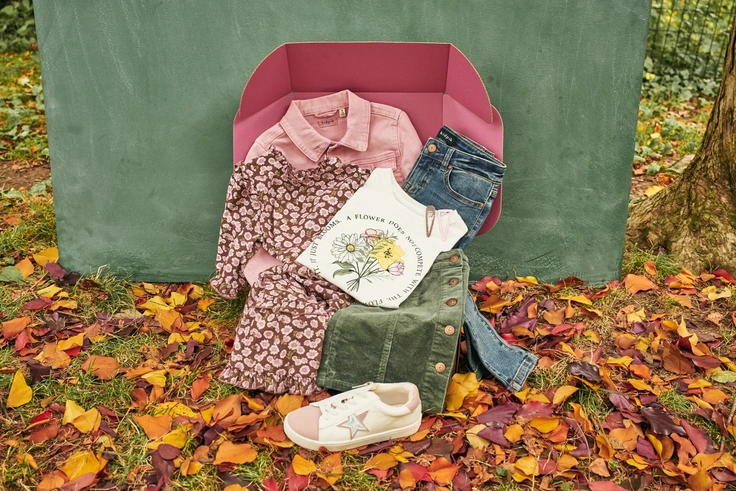 Read the Rave Reviews!
Over the past six years, Kidpik has captured the hearts of kids and parents. We've earned several "Best Subscription Box for Kids" titles from experts in the industry. Kidpik was recently named "Best Kids Subscription Box For Budding Fashionistas" by Baby Chick. HuffPost also recognized Kidpik as a "Top Kid's Clothing Subscription Box."
It's been achieved with a winning combination of forty years' worth of industry know-how in kids' fashion and an unwavering commitment to putting our customers first. This approach is so effective that we've already delivered happiness in the form of over a million boxes shipped.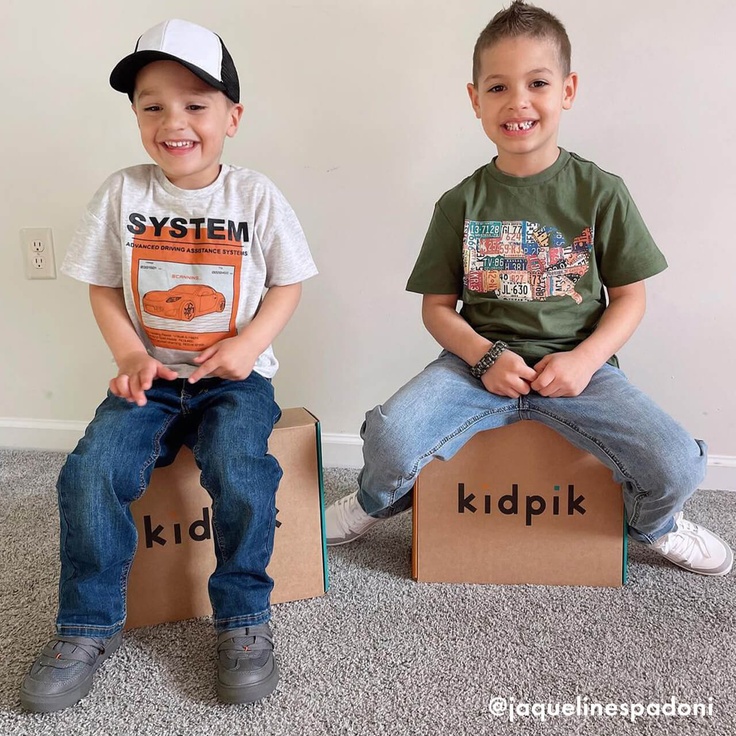 Why Kidpik is Different
In essence, Kidpik goes beyond clothing. It's an experience that kids love and embraces their individuality. It also helps to encourage self-expression and instills confidence. For parents, the benefits include personal shopping, and subscription services, and it takes the chore out of clothes shopping and replaces it with excitement, fun, and a little bit of magic.
Ready to try Kidpik?
Tell us about what your child loves (and doesn't love!) and our stylists will do the rest. They'll receive customized, surprise fashion delivered on your preferred schedule to unbox and try on at home.
Get Styled
Skip, pause, or cancel anytime.