Embrace the Back-to-School Season in Style: Let Kidpik Curate Confidence-Boosting Outfits for Your Little Ones
Embrace the Back-to-School Season in Style: Let Kidpik Curate Confidence-Boosting Outfits for Your Little Ones
The back-to-school season is fast approaching, and while it may bring an exciting new phase, it can also feel like a whirlwind of planning, shopping, and preparing. Amidst the hustle of school supplies and adapting to new routines, your child's clothing should be the least of your concerns. Here at Kidpik, we're committed to making this transition as smooth as possible for you and your kids.
The Kidpik Way: Empowering Through Fashion
Children should feel empowered by their fashion choices, and we take the guesswork out of choosing the perfect outfits. Let your kids' unique personalities shine through with Kidpik. We know what your kid likes, and we curate stylish, comfortable, and confidence-boosting clothes that will make them look forward to dressing up stylishly and, in seconds, ready for every school day.
Styling Up For Different Moods
Children are wonderfully diverse in their moods and expressions. We have an array of outfit options for every mood and occasion your child might experience throughout their school week.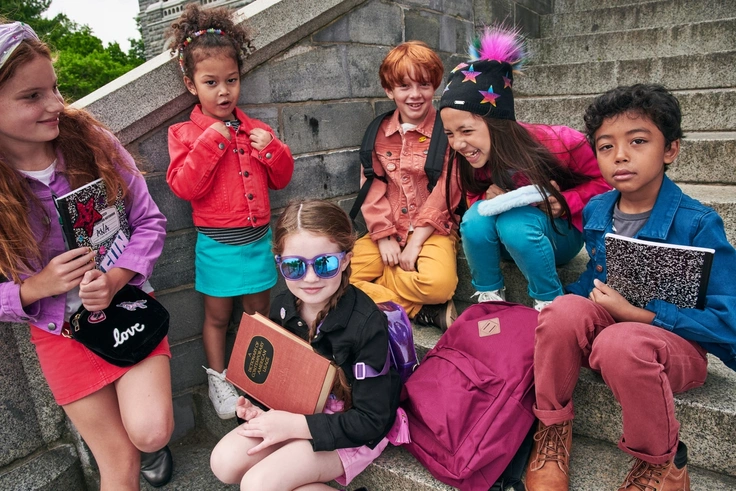 Navigating the Trends While Staying True to Personal Style
Fashion trends are ever-evolving, and while we keep our collections fresh and current, we also recognize that every child has a unique style. Our outfit selections seamlessly blend the latest trends with timeless wardrobe staples, offering a balanced mix that allows your child to experiment with fashion while staying true to themselves.
Mixing, Matching, and Making the Most Out of Every Outfit
An efficient school wardrobe doesn't have to be vast. Instead, it should be versatile. At Kidpik, we believe in the power of mixing and matching. We curate each box with items your child can mix and match in multiple ways. This approach ensures a diverse range of looks and promotes creativity and resourcefulness in your kids.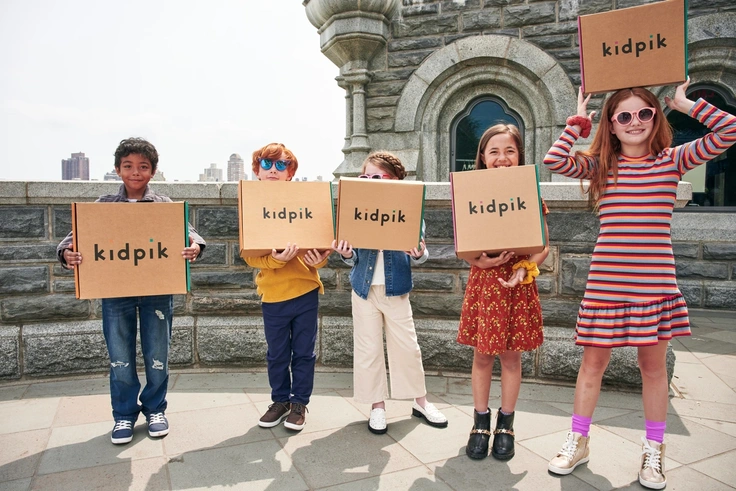 The start of a new school year signifies a fresh beginning, and what better way to kick it off than with a confidence-boosting wardrobe? As you transition into the new school routine, let Kidpik curate your child's school wardrobe.
With Kidpik, you and your kids enjoy the fun of back-to-school shopping without the stress. As parents, we understand the excitement of this season and are here to help you - to make your kids feel empowered, confident, and ready to embrace the new academic year in style. So, gear up for the back-to-school season, and leave the fashion to us. Your child's perfect outfit is just a Kidpik box away!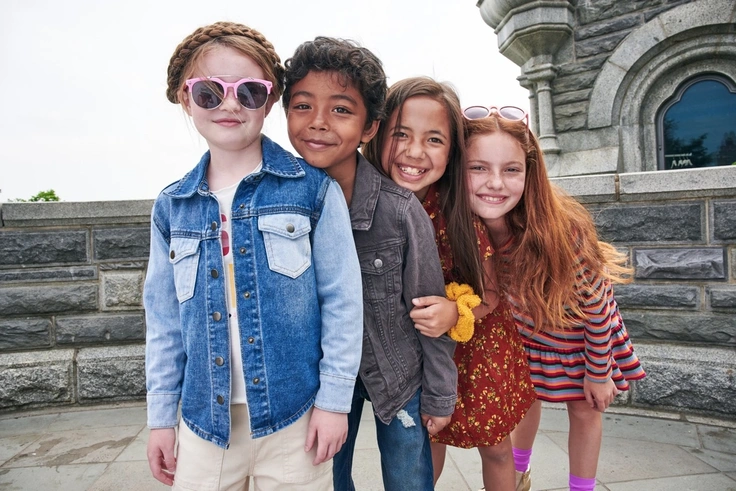 Ready to try Kidpik?
Tell us about what your child loves (and doesn't love!) and our stylists will do the rest. They'll receive customized, surprise fashion delivered on your preferred schedule to unbox and try on at home.
Get Styled
Skip, pause, or cancel anytime.