Kids Fashion Subscription Boxes for Summer Fun and Beyond
Kids Fashion Subscription Boxes for Summer Fun and Beyond
Kids fashion subscription boxes are perfect for the parent that finds shopping online tedious and walking around the mall somewhat stressful. Luckily, there are services like Kidpik that make the entire experience of shopping for kids' clothes easy and fun! With summer camp, vacations, and lazy days with friends on the horizon, fashion subscription boxes are a helpful way to make the process easier.
The best part about subscription boxes, in particular Kidpik, is that it's risk-free -- try on in the comfort of your home for seven days. Delivery, returns, and exchanges are easy and free!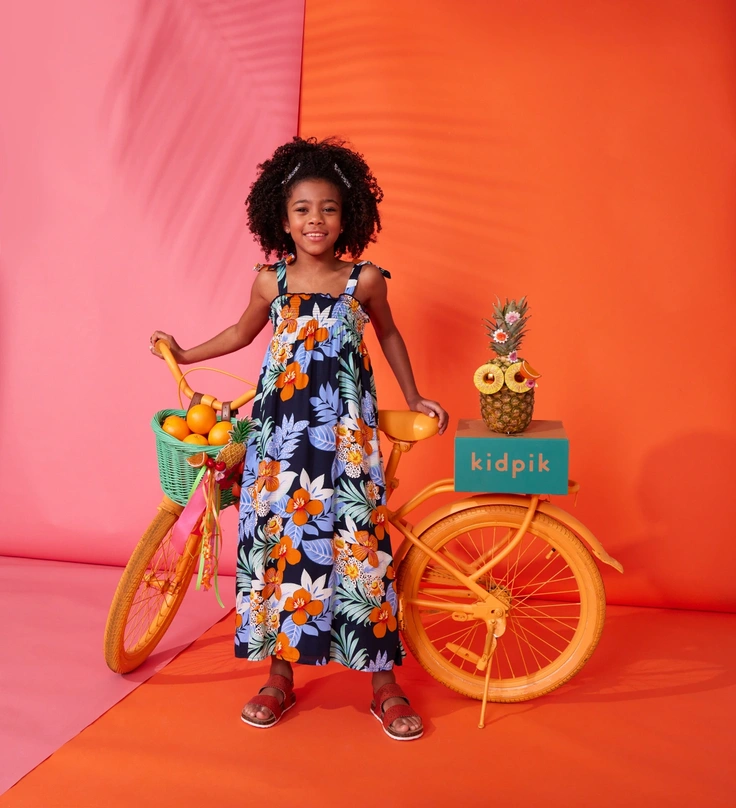 Here's how it works
To get started, parents and their kids take a 3-minute quiz that asks about style preferences, favorite colors, and styles that kids like. Questions also include how frequently you want a box delivered (every 4, 6, or 12 weeks). It also asks how many pieces you need from the original eight-piece box to the newly launched 12-piece box with up to six mix-n-match outfits.

Kidpik is available from size 12 months to 16, so it's great for kids of every age. Best of all, pay for what you love and send back what you don't with hassle-free returns.
So much to love about fashion subscription boxes
It's so exciting to receive a box from Kidpik at your doorstep. You don't know exactly what's inside, just that you know that you'll love it because items were handpicked by a team of stylists that know exactly what your kid loves to wear. It's like getting a birthday present all the time! People love Kidpik because of the personalized experience including the way everything is packaged to the items that are received.

It's quick, easy, convenient, stress-free, and is a great way for kids to look stylish in clothes that parents love too!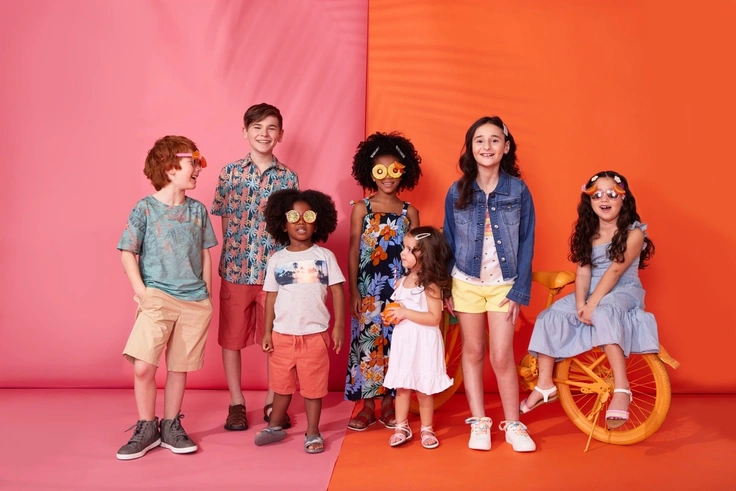 Girl's styles trending for summer
The warm summer days are all about playing with color, patterns, and fun details. Summer is also about a relaxed ease and that's what Kidpik truly embraces. In the spirit of fun and fashion, here are the dominant trends for girls this season that will appear in summer boxes:
· Dresses - Must have dresses in stripes, solids, and patterns. Fun details in the sleeves include ruffle, sleeveless, or cap sleeve.
· Patterns – Adding interest, patterns are having a perfect moment that embraces all that is fresh. Think abstract patterns, polka dots, and flowers.
· Vacation ready – The ultimate trend is having everything arrive in one box. That means great mix-n-match style that can be worn all different ways! Perfect for vacation packing.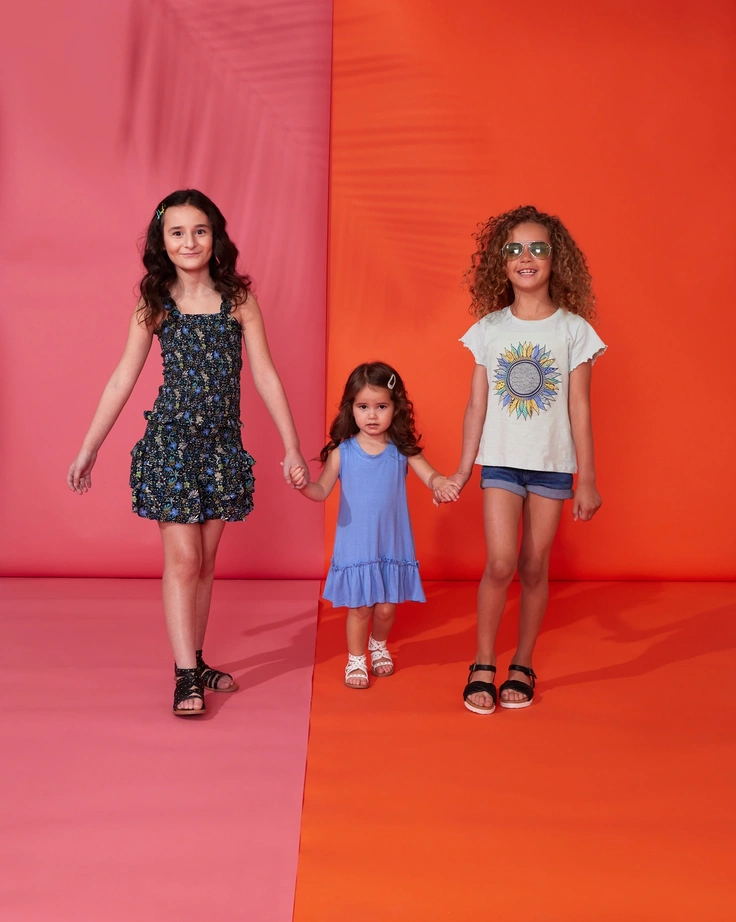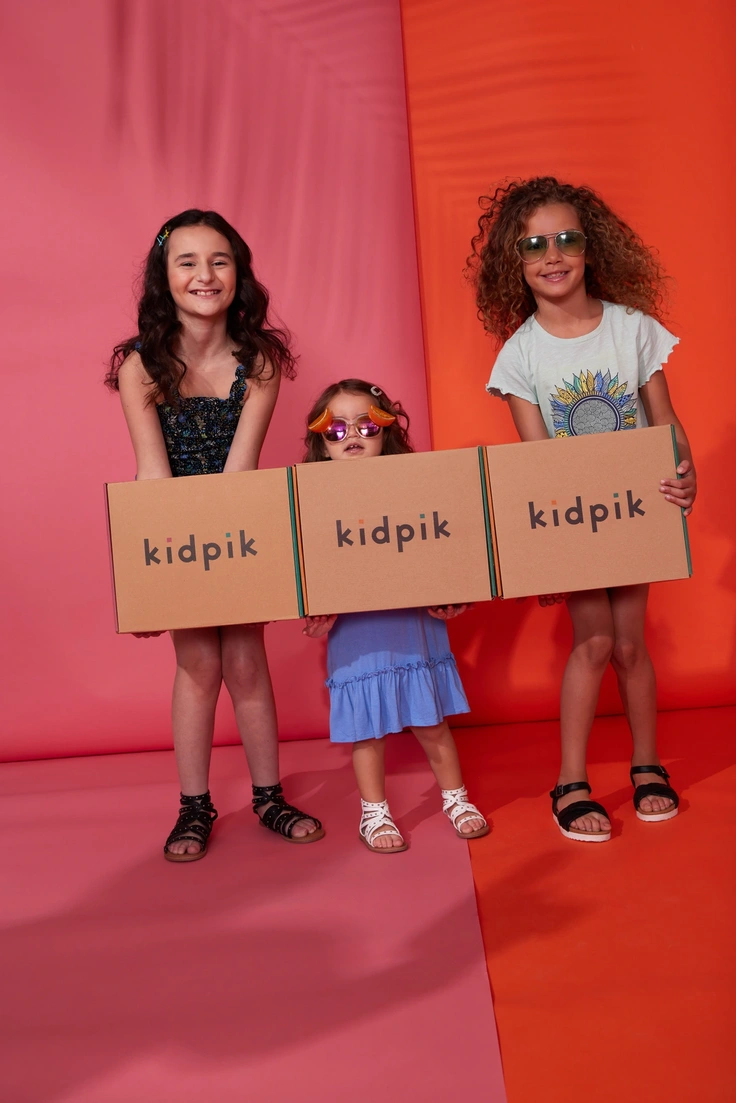 Boy's styles trending for summer
Kidpik is synonymous with comfort. Soft fabrics, easy on and off, stylish details, and clothes that play as hard as your little one! This is the season for looks that play hard in the park and look ready to party at a celebratory family BBQ. Favorites from the styling team include:
· Graphic tees – Made with 100% cotton Jersey in bright colors and unique graphics created by the Kidpik team in their New York City headquarters.
· Bold colors – Shorts and tops in every shade of blue, yellow, orange, and beyond! Mixing and matching has never been so easy or so much fun.
Footwear focused – Every box has the option to include footwear like sneakers and sandals that complete the look
Ready to try Kidpik?
Tell us about what your child loves (and doesn't love!) and our stylists will do the rest. They'll receive customized, surprise fashion delivered on your preferred schedule to unbox and try on at home.
Get Styled
Skip, pause, or cancel anytime.