Summer Camp Survival Guide for Parents: Simplify Life with Kidpik and Little Spoon
Summer Camp Survival Guide for Parents: Simplify Life with Kidpik and Little Spoon
Can you believe it? Summer is around the corner! That means it's time to send the kids off to summer camp! With the kids on a long school break, summer camps offer the ideal way to keep those little ones engaged, make memories with their friends, and stay active. And let's be honest; we parents have our own lives to live and work to tackle.
So, summer camps come to the rescue, providing a perfect balance for everyone!
To make camp life for parents easier, we've partnered with Little Spoon to help you navigate summer camp challenges. Because having the kids out of school can be stressful enough, we created this ultimate camp survival guide for you to make sending them to camp as easy as possible.
Kidpik's pre-styled camp boxes and Little Spoon's organic smoothies are here to save the day!
Pack Like a Pro with Kidpik's Pre-Styled Camp Boxes
Packing for summer camp can feel like preparing for an expedition to Mars. Luckily, Kidpik's camp boxes have everything your little adventurers need to stay happy, stylish, and comfortable. Your kids will look so adorable in their camp outfits that will take them from capture the flag to swim time looking and feeling cool. You'll appreciate the time and energy saved by having essentials like clothes, shoes, and accessories curated by our stylists specifically for your mini's camp activities.
Say goodbye to last-minute shopping trips and hello to organized packing or day camp outfit planning!
Delicious and Nutritious Snacks from Little Spoon
Little Spoon's smoothies satisfy your child's taste buds and nutritional needs. These smoothies, made with organic ingredients, taste like dessert while packed with veggies and superfoods. Unlike grocery store pouches, their smoothies are made fresh and cold-pressed – not heavily heat pasteurized. Pack them in your child's camp cooler, and they'll have a healthy, on-the-go snack that's ready anytime. Plus, you'll get bonus points for being the cool parent who sends their kid to camp with the yummiest snacks!
Just imagine the campfire story time made better with your child's secretly healthy treat! Exclusively for our community: Enjoy 50% off your first Little Spoon smoothie order!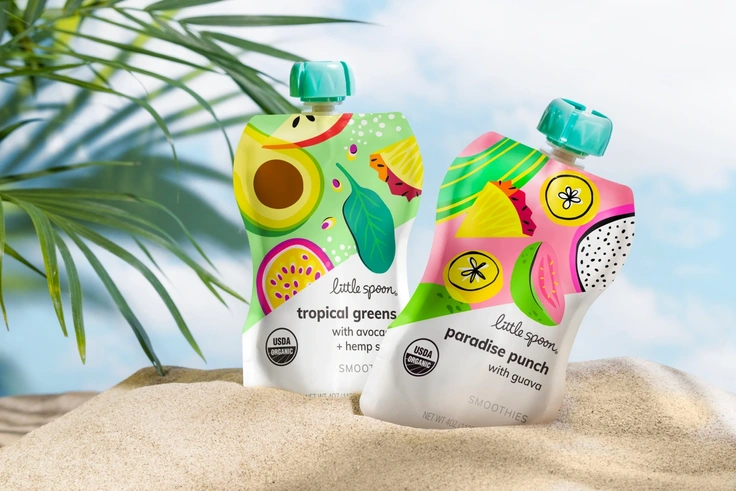 Prepare Your Child for Independent Living
Before heading off to camp, turn your kids into little life-skill ninjas by teaching them essential tasks like bed-making, laundry, dishes, and organizing their belongings. This way, they'll learn more about responsibility and feel more confident and independent. Plus, when they return home with a newfound sense of responsibility, you'll enjoy the benefits of a tidier household. It's a win-win!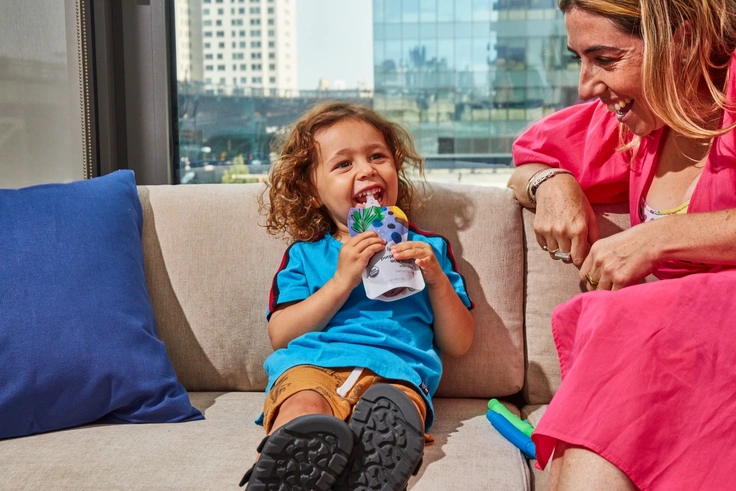 Stay Connected with Your Kids
When your kids are at camp, it might feel like they're on the other side of the world. But there are still ways to stay connected! Send them off with pre-addressed, stamped envelopes for mail, and you might get a postcard written in hard to read handwriting. Or dive into camp-approved messaging apps to keep in touch. Sharing updates and stories from camp will make you and your child feel more connected and comfortable during their time away.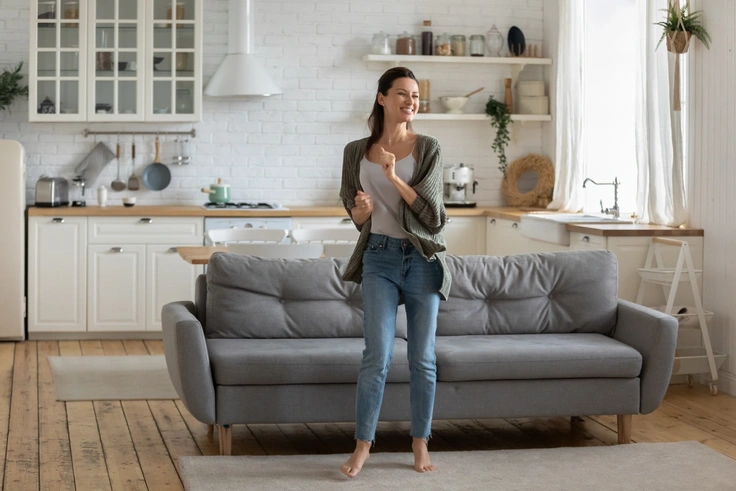 Plan Some Parent Time
With the kids at summer camp, it's the perfect opportunity to schedule some much-needed "parent time." Enjoy the blissful silence of a clean and quiet house, plan a date day or night with your partner, catch up with friends, or tackle that home project that's been taunting you for months.
By caring for yourself and enjoying your time, you'll be recharged and ready to welcome your kids back from camp with open arms.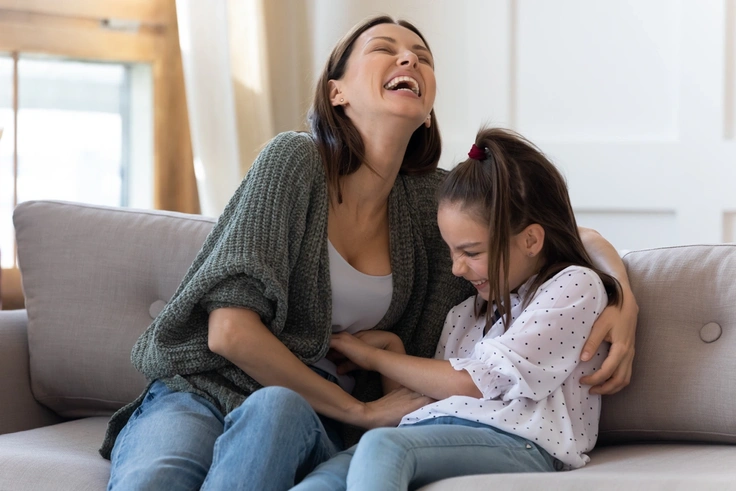 Sending your kids to summer camp doesn't have to be a stressful experience. With Kidpik's camp boxes and Little Spoon's nutritious smoothies, you're all set for a smooth camp season. So, grab your favorite summer drink, sit back, and let the countdown to camp begin.
Happy camping, and here's to an easy and enjoyable summer!
Ready to try Kidpik?
Tell us about what your child loves (and doesn't love!) and our stylists will do the rest. They'll receive customized, surprise fashion delivered on your preferred schedule to unbox and try on at home.
Get Styled
Skip, pause, or cancel anytime.