Let's Throw a Dinner Party: 3 Easy Summer Dinners for the Family With a Twist
Let's Throw a Dinner Party: 3 Easy Summer Dinners for the Family With a Twist
One of the things I love most about the summer is enjoying outside dinners with friends and family.
If you don't have tons of time to think of a special menu, we're here to help you.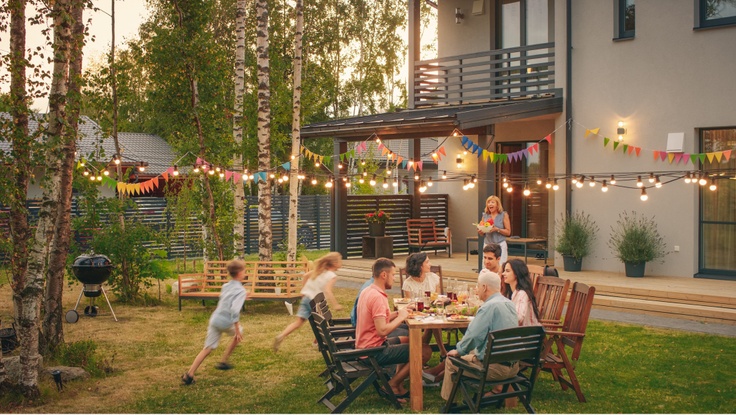 With a little bit of time and some inspiration from us, you can easily change these summer classics we've selected for you into your new favorite go to dishes.
Let's start cooking and get the kids dressed in one of these great outfits for your next outdoor dinner.
Summer calls for the BBQ's
We say BBQ, you say burger! Who doesn't love a burger? Many say it's hard to beat a classic burger, but this Veggie burger is just so tasty and it's a good way to add some (more) veggies into your kids diet.
Buon Appetito!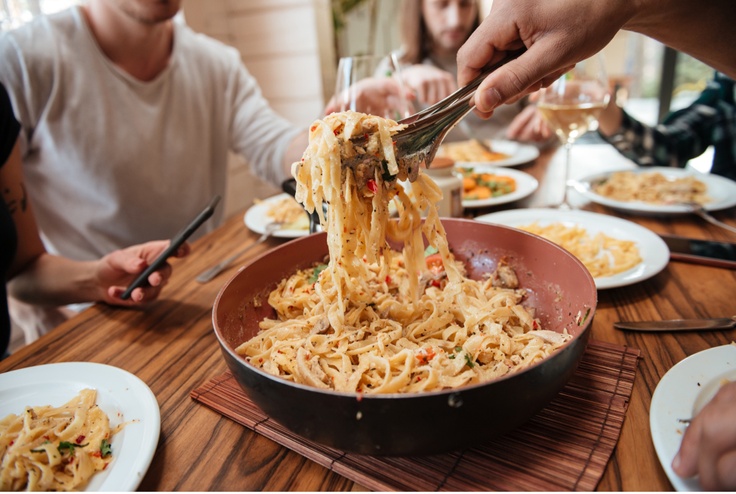 If you ask my boy about his favorite food, he'll scream 'PASTA'. It's one of my favorite things to cook during the summer months. You can go for a classic like this cacio pepe, or as some call it, adult mac & cheese, or try one of our other picks like this yummy Zucchini Pesto pasta dish.
When you're planning a trip to the farmers market this summer, you can get plenty of fresh zucchini to make pesto for the pasta dish. (On Friday nights my 2-year-old asks me if we go to the farmers market the day after. He's such a Brooklyn boy!).
If you're not in the mood for gluten or carbs, you can use the zucchini to make your own Zucchini noodles. We love it!
Let's not forget about dessert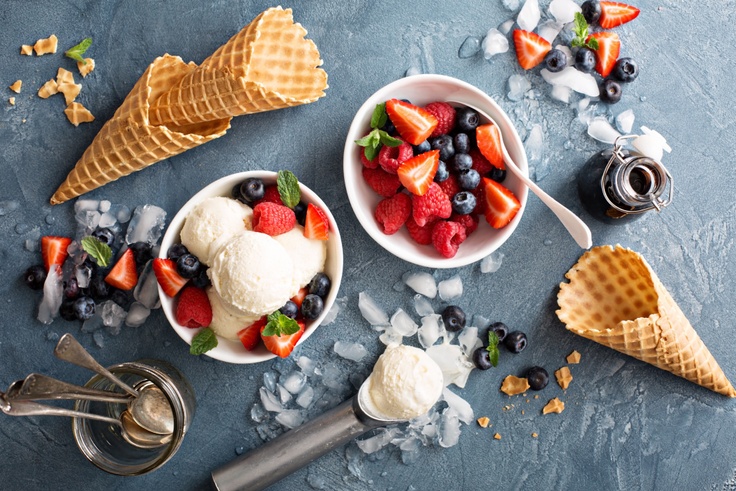 For dessert, we keep it simple this summer. Just cut some delicious fresh fruit, place it into a bowl and scoop some (ice) cream on top.
If you want to get creative and need an activity with your minis, you could make these fun and surprisingly delicious Banana pops.
You only need 10 minutes for prepping and the freezer will do the rest. Just enough time left to have your kids pick out one of their favorite outfits to wear their next day of summer adventures.
Written by Anna, KIDPIK's Community Manager
Ready to try Kidpik?
Tell us about what your child loves (and doesn't love!) and our stylists will do the rest. They'll receive customized, surprise fashion delivered on your preferred schedule to unbox and try on at home.
Get Styled
Skip, pause, or cancel anytime.