Kid Recipes For Memorial Day Weekend
Kid Recipes For Memorial Day Weekend
Memorial Day weekend has many families looking forward to sharing meaningful memories and enjoying quality time together.
Here are two great recipes for kids and adults that you can put on your menu.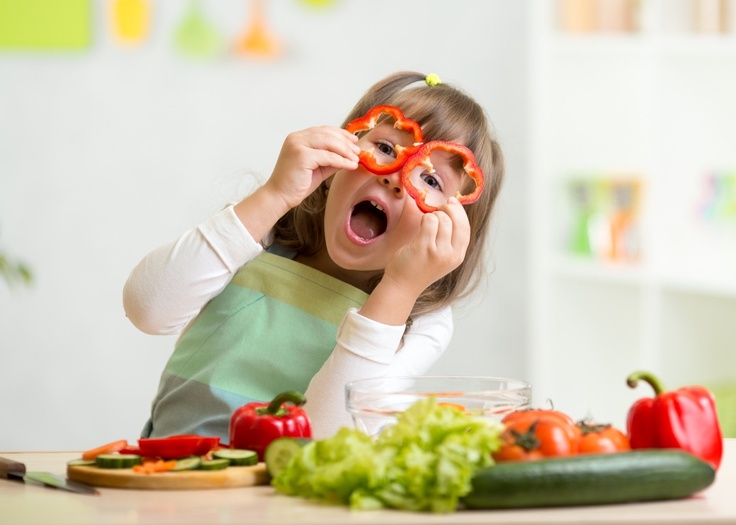 We've all been there. You have friends and family coming over to celebrate the long weekend, and you're trying to think of an easy meal that everyone will enjoy but won't take up too much of your time.
We have you covered...
Today we're sharing one of our favorites. It's an easy recipe that can be used for a family dinner, or your Memorial Day barbeque– Fiesta Ranch Chicken Pasta Salad.
Here's what you'll need:
16 oz fusilli pasta

1 green pepper chopped

1 onion chopped

1 can of kidney beans

1 package of frozen corn
1 can of black beans

1 packet of taco seasoning

3 boneless chicken breasts, cooked and diced

1 can of black olives

1 tomato chopped
2 cups of mayonnaise

1 cup of buttermilk

1 package of Hidden Valley Fiesta Dip Mix
Instructions:
Start by cooking your pasta. Once you pour it into a strainer, run cold water over it to make it cool. Pour into a serving bowl.
Chop your veggies and chicken and add them to the bowl.

In a small bowl, mix mayonnaise, buttermilk, and half of the Hidden Valley Fiesta Dip Mix together.

Pour half of your dressing over the salad.

Stir to combine.

Place in fridge for an hour or until ready to serve.
Once you take the salad out of the fridge, pour the rest of the dressing on top.

Enjoy!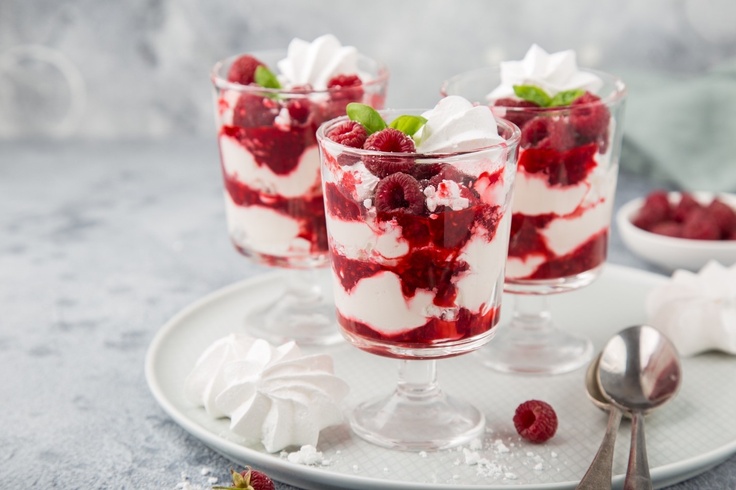 Now it's time for dessert!
We'll be making Berries and Cream! This is a timeless treat that's perfect for a warm summer day.
Choose your kid's favorite berries and then try adding in some that they may not always gravitate towards.
We recommend a mix of blueberries, strawberries, and raspberries. This treat is great for everything, from a nightly dessert to barbeques and picnics.
Here's what you'll need:
½ cup mixed berries

½ cup heavy whipping cream

½ cup monk fruit

½ teaspoon vanilla extract

Optional unsweetened coconut flakes
Instructions:
Add your heavy whipping cream, monk fruit, and vanilla extract to a bowl

Beat with hand beaters until thick peaks form

In your serving dishes, layer whipped cream and berries in your desired layering pattern

Top with unsweetened coconut flakes
kidpik is the leading fashion clothing subscription box service for kids sizes 2T-16, shipping personalized, coordinated boys and girls outfits directly to your door.
Our goal is to make kids look good, so they can feel good and take on each day with confidence.
Learn more about kidpik and take our fun style quiz here.
Ready to try Kidpik?
Tell us about what your child loves (and doesn't love!) and our stylists will do the rest. They'll receive customized, surprise fashion delivered on your preferred schedule to unbox and try on at home.
Get Styled
Skip, pause, or cancel anytime.