Mini Fashion Addicts Fall Review!
Mini Fashion Addicts Fall Review!
Our favorite fashionistas are back with a fun-tastic review of their latest kidpik boxes.

"There is something "christmas like" about getting a kidpik box on your door step! It's full of fashionable fun and each item is styled just for us! We get giddy every time a box shows up!"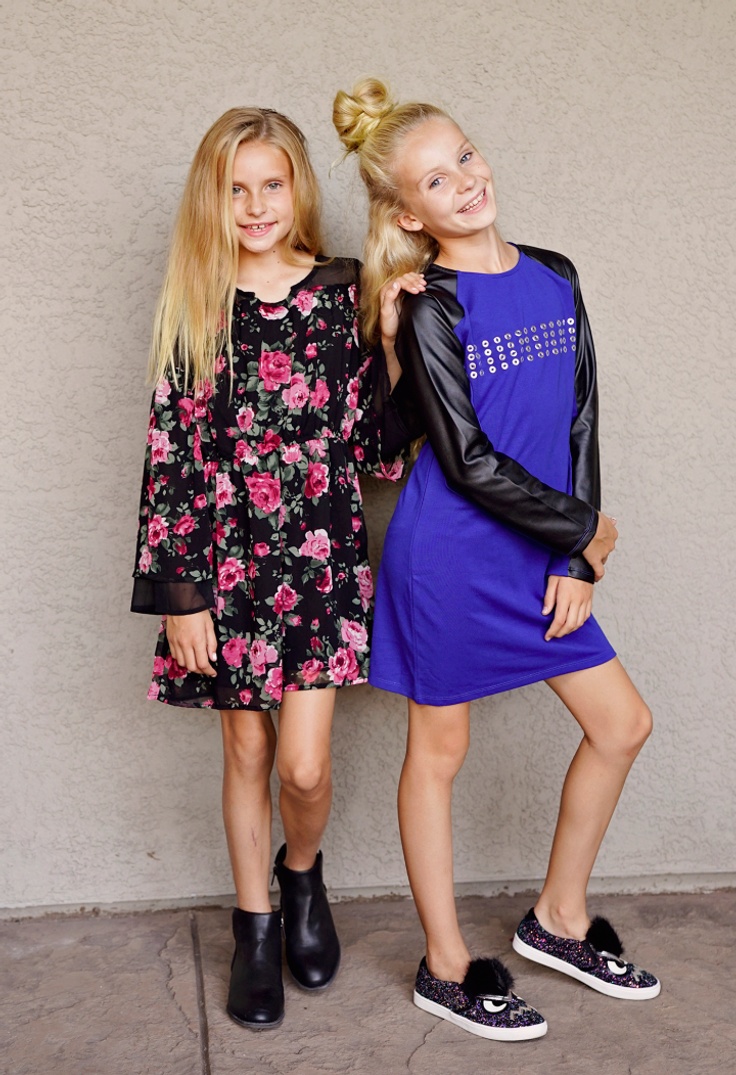 Our boxes were full of amazing fall fashion that had us counting down the days until temps fall here in Northern Cali (It was 100+ yesterday!). We absolutely LOVE the shoes and jeans are perfect for school.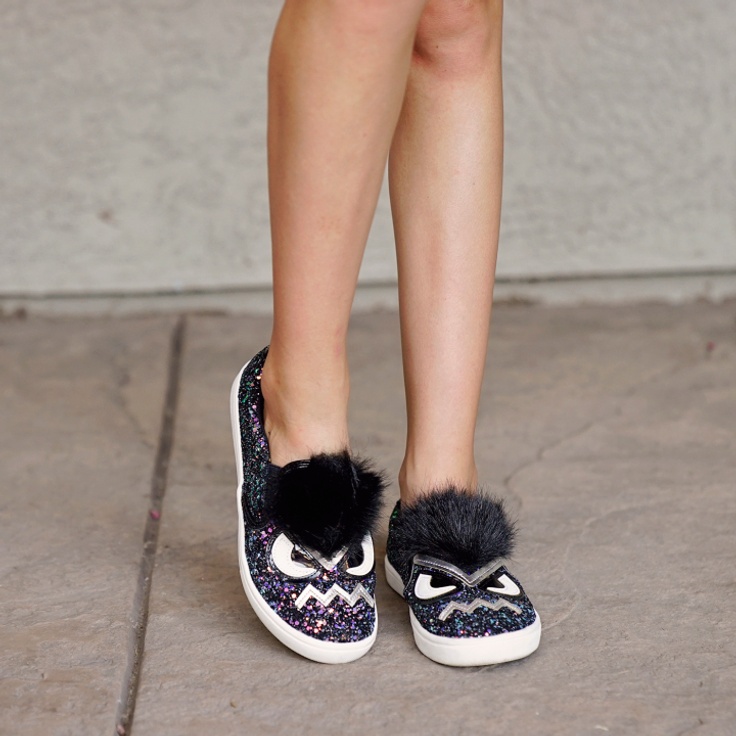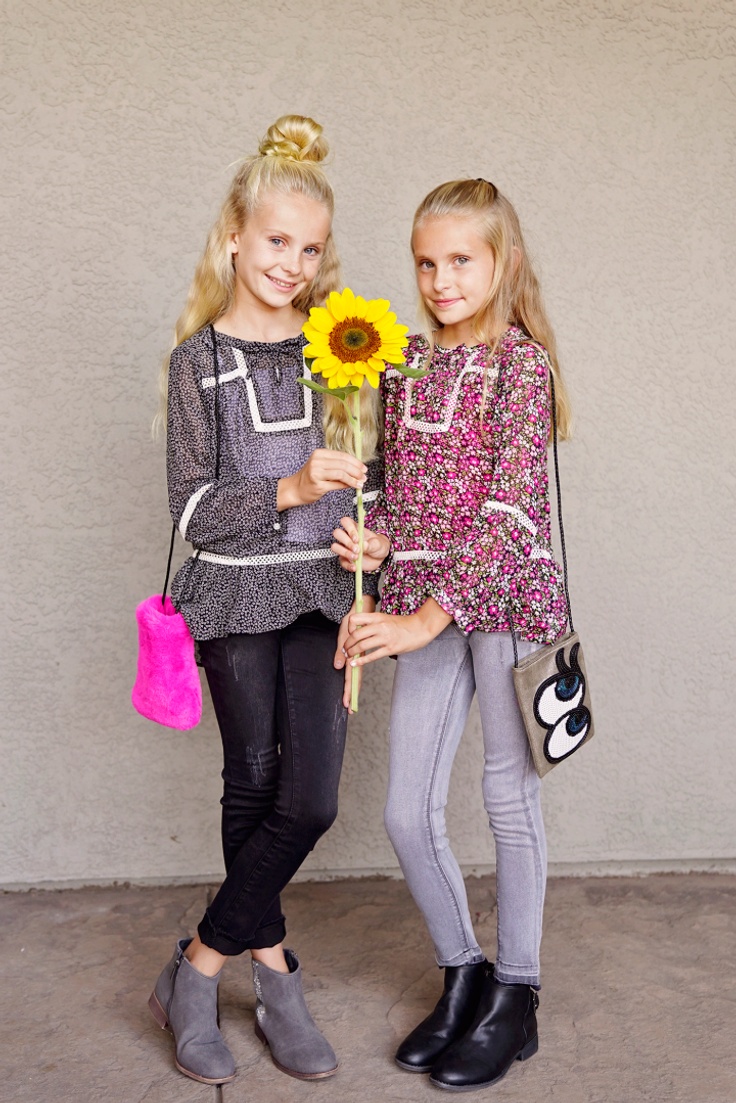 Read the full article at... https://minifashionaddicts.wordpress.com/2017/08/30/kidpik-fall-2017/


Ready to try Kidpik?
Tell us about what your child loves (and doesn't love!) and our stylists will do the rest. They'll receive customized, surprise fashion delivered on your preferred schedule to unbox and try on at home.
Get Styled
Skip, pause, or cancel anytime.