Mini Fashion Addicts Fall Review!
Mini Fashion Addicts Fall Review!
Our favorite fashionistas are back with a fun-tastic review of their latest kidpik boxes.

"There is something "christmas like" about getting a kidpik box on your door step! It's full of fashionable fun and each item is styled just for us! We get giddy every time a box shows up!"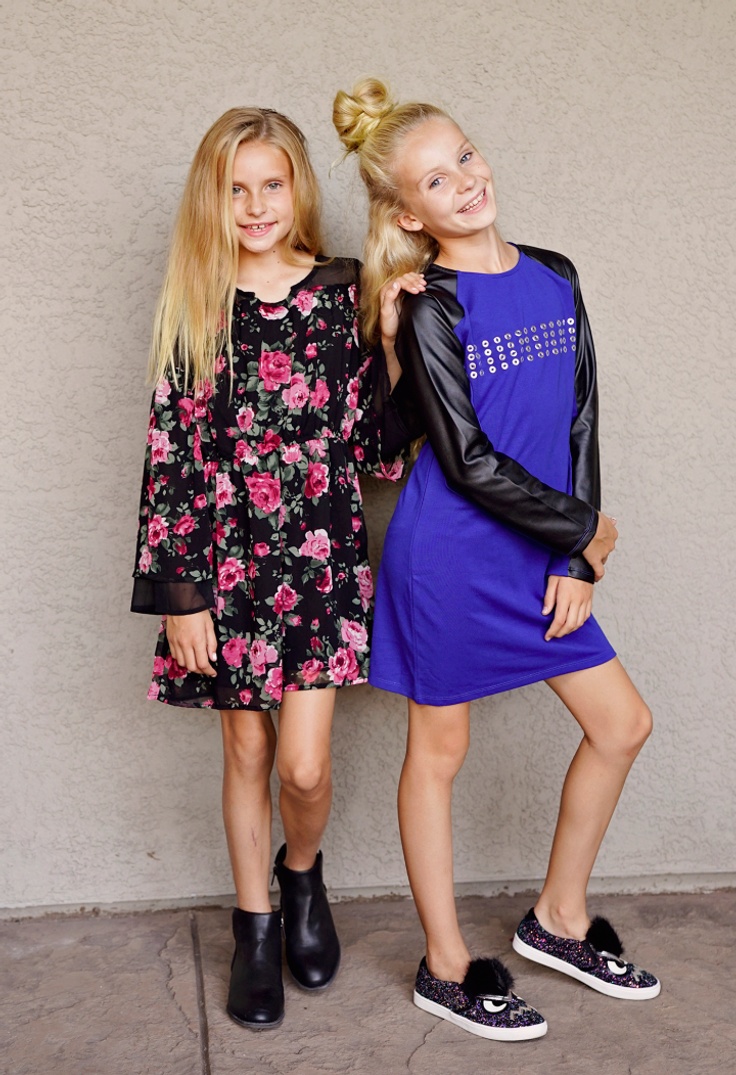 Our boxes were full of amazing fall fashion that had us counting down the days until temps fall here in Northern Cali (It was 100+ yesterday!). We absolutely LOVE the shoes and jeans are perfect for school.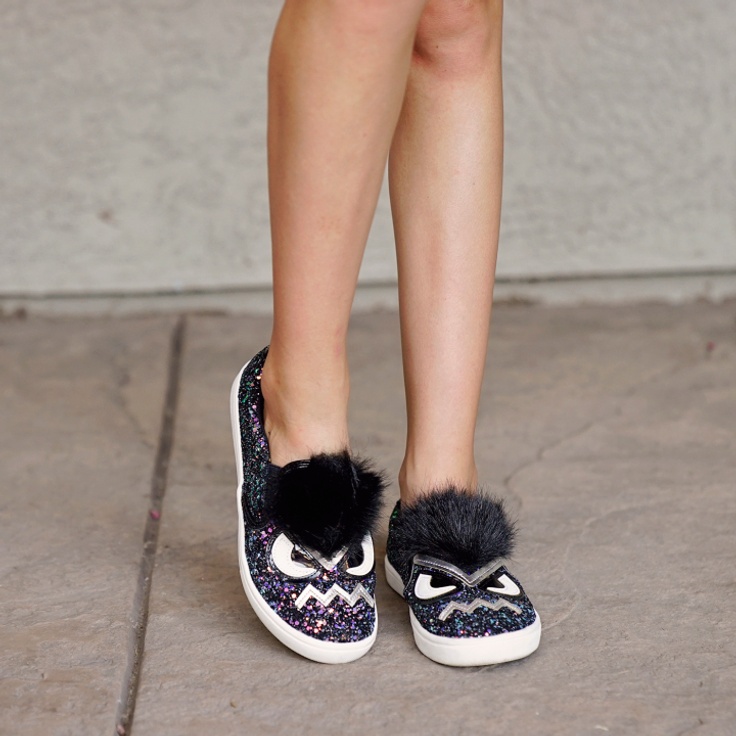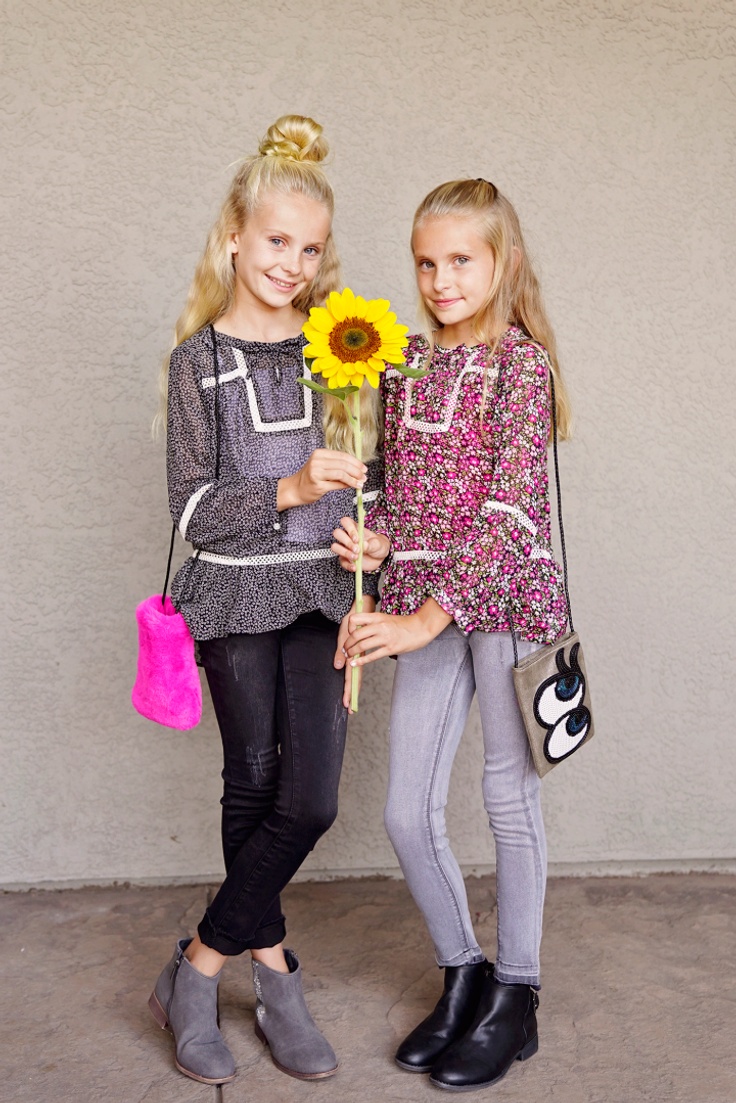 Read the full article at... https://minifashionaddicts.wordpress.com/2017/08/30/kidpik-fall-2017/