Outdoor Movie Magic!
Lights, Camera, Action! Kidpik is all about making magic! Grab some popcorn, it's time for some fun in the comfort of your own backyard with your family and friends.

Here is how to make the ultimate outdoor cinematic adventure!


Hook up your laptop to computer projector, or for a classic touch, grab a vintage projector and some old family films
hang a white sheet on a wall, or find an inflatable screen
set the projector in front of the screen
throw some cozy blankets and pillows on your favorite outdoor chairs, pop some popcorn and you're all set!


Let us know if you tried this in the comments, and share your photos!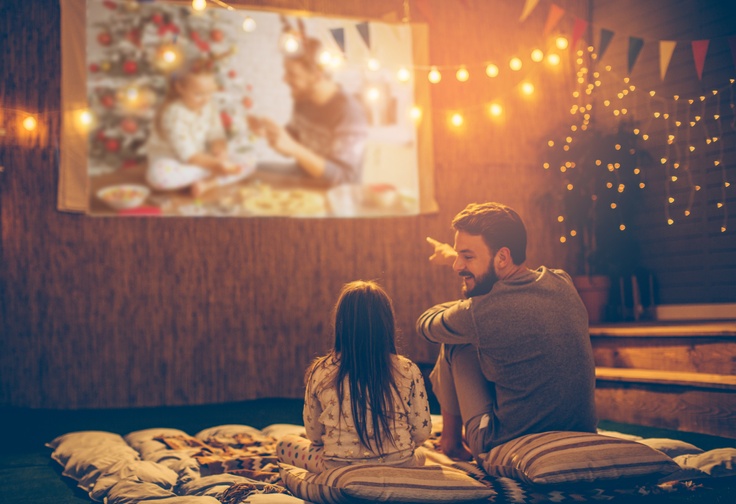 Ready to try Kidpik?
Tell us about what your child loves (and doesn't love!) and our stylists will do the rest. They'll receive customized, surprise fashion delivered on your preferred schedule to unbox and try on at home.
Get Styled
Skip, pause, or cancel anytime.