Redwood Forest Virtual Adventure
Redwood Forest Virtual Adventure
For today's adventure, we're heading to the Redwood Forest. The forest is a part of the Redwood National Park in California. It's home to fifty Redwood trees that are over 350 feet tall. The tallest is 379 feet, which is sixty feet taller than the Statue of Liberty! Put on your favorite kidpik leggings and sneakers and get ready to explore the forest.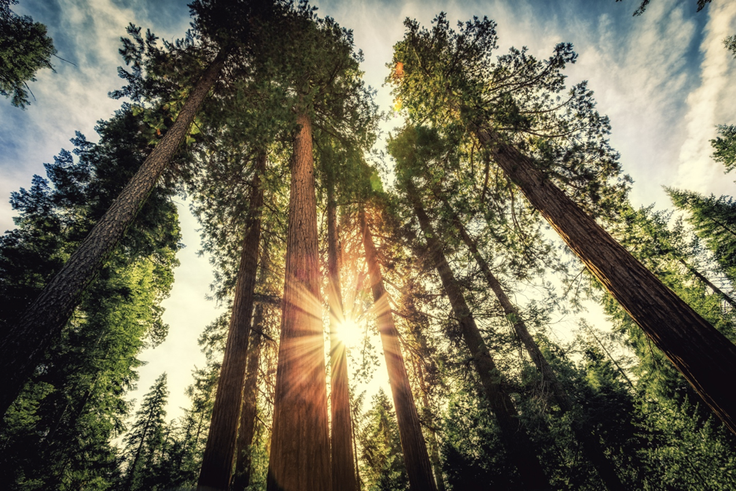 Start the day by taking this virtual hike through the forest. Note just how tall the trees are, and then head to the backyard to see if yours compare!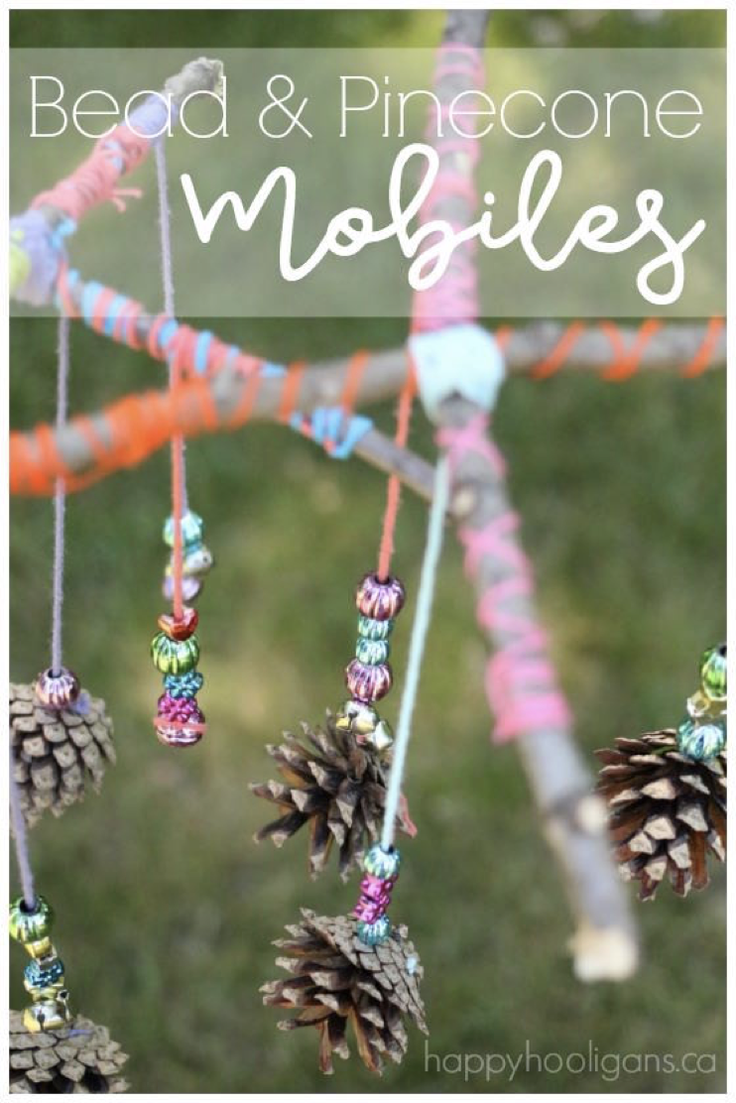 Once your trip through the forest is done, it's time to craft! Head out to your backyard or local park and gather some pinecones. We're going to be making these colorful pinecone mobiles from Happy Hooligans.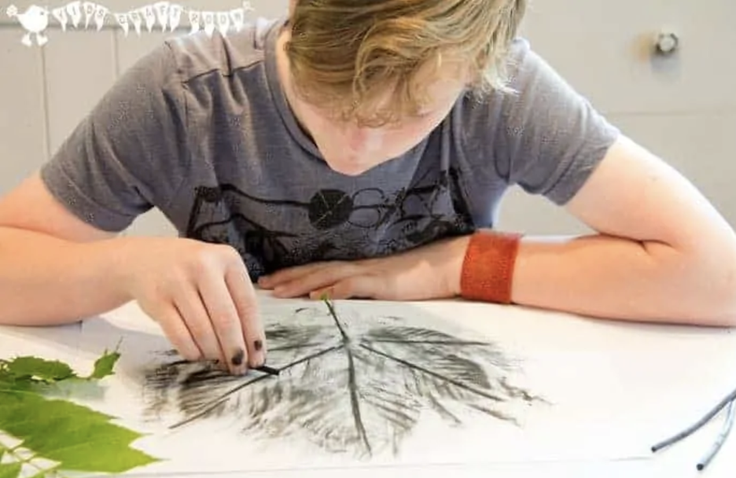 Now we're going to create charcoal leaf prints! All you have to do is head to the backyard and gather leaves. Place them on a piece of paper, and draw over them with charcoal. This is a great way for the kids to learn more about the composition of leaves while having fun!
Our kidpik activewear is perfect for a walk through the park, or a day of outdoor activity. Complete with leggings, hoodies, sneakers, and trend-right sweatpants, they have everything your boys and girls need.
Kidpik is the leading fashion clothing subscription box service for kids ages 3-14, shipping personalized, coordinated boys outfits and cute girls outfits directly to your door.  Our mission is to make kids look good, so they can feel good and take on each day with confidence. Learn more about kidpik and take our fun style quiz here.
Ready to try Kidpik?
Tell us about what your child loves (and doesn't love!) and our stylists will do the rest. They'll receive customized, surprise fashion delivered on your preferred schedule to unbox and try on at home.
Get Styled
Skip, pause, or cancel anytime.