Science Experiments Using Eggs
Science Experiments Using Eggs
Here at kidpik, we're always looking for new and engaging ways to keep the kids learning and having fun. STEM is an essential educational tool, and while science may seem boring to some, we're here today with new and exciting ways to keep the kids learning but without the boredom. Science is an important part of any education, but particularly the early education years. It gives kids a chance to work on various skills like communication, teamwork, and problem solving. For today's experiments, we're heading to the kitchen, but we're not going to be cooking! We'll be using eggs to conduct a variety of science experiments. Eggs are great to use for experiments. They're inexpensive, a great way to cut down on food waste in the house, and the experiments are easy to conduct. Gather your family in the kitchen and get ready for a day of science fun!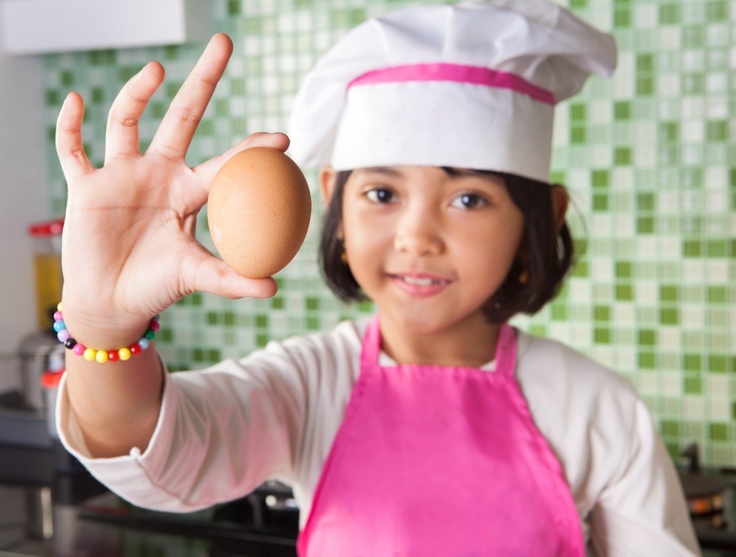 Here's what you'll need for today's experiments:
A glass jar

White vinegar

Construction paper

Lighter

Two glasses of water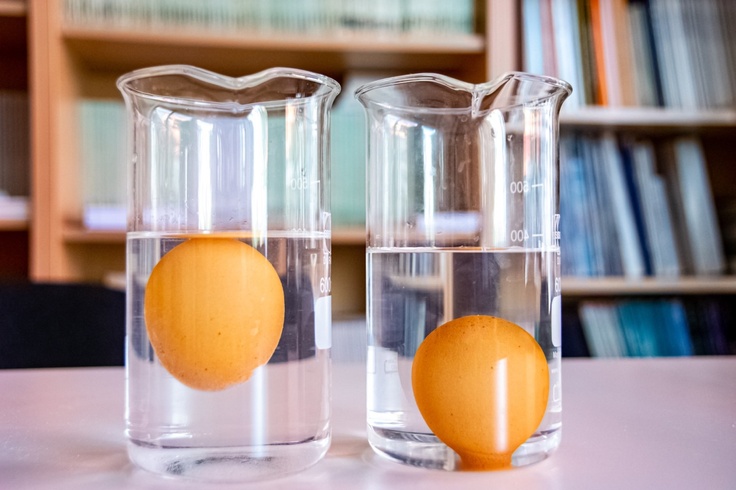 First up is the Bouncy Egg Experiment. This experiment is a great way to show the kids some real magic – science! We'll be using a glass full of white vinegar to make the eggshell disappear. That's not where the fun ends, though. Once the egg is free of its shell, you'll be left with a bouncy egg. Click here for the full instructions.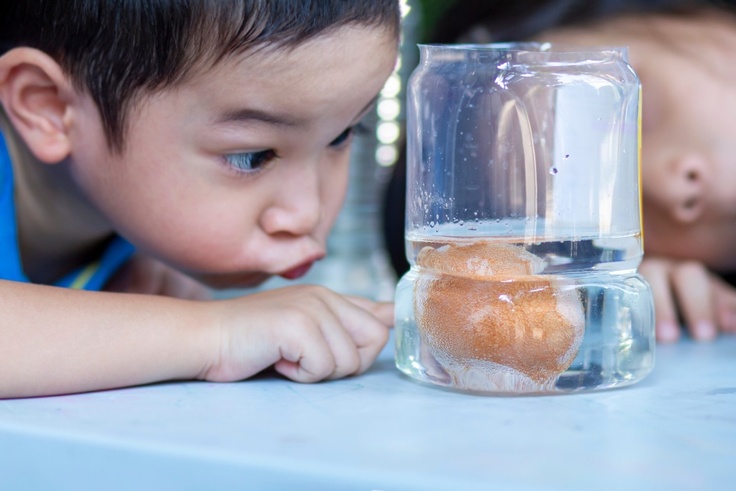 For our next experiment, we'll be learning all about air pressure. All you'll need for this is a glass bottle, hard-boiled egg, construction paper, and a lighter. We recommend keeping the kids a safe distance away from the table for this one. You'll light the end of your construction paper, and then quickly drop it into the jar. Once the paper is in the jar, place your egg at the top of it. The kids will be amazed to see that the egg will be able to conform itself and fit into the narrow glass jar opening!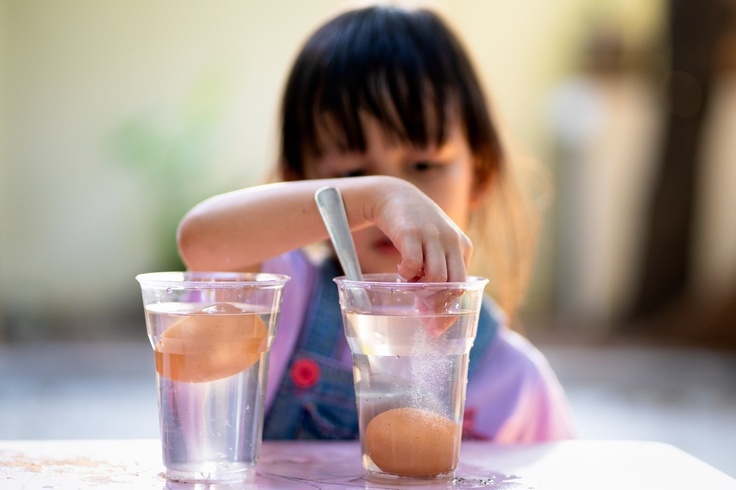 It's time to learn about density! Start off by teaching your kids about density, and ask them which items they think will sink or float. Typically a fresh egg will sink, although, eggs that have turned are known to float to the top. For the sake of this experiment, we'll be using fresh eggs. Start with two glasses of water. Leave one as is, and pour six tablespoons of salt into the second glass. Now, place an egg into each glass and watch to see which sinks or floats.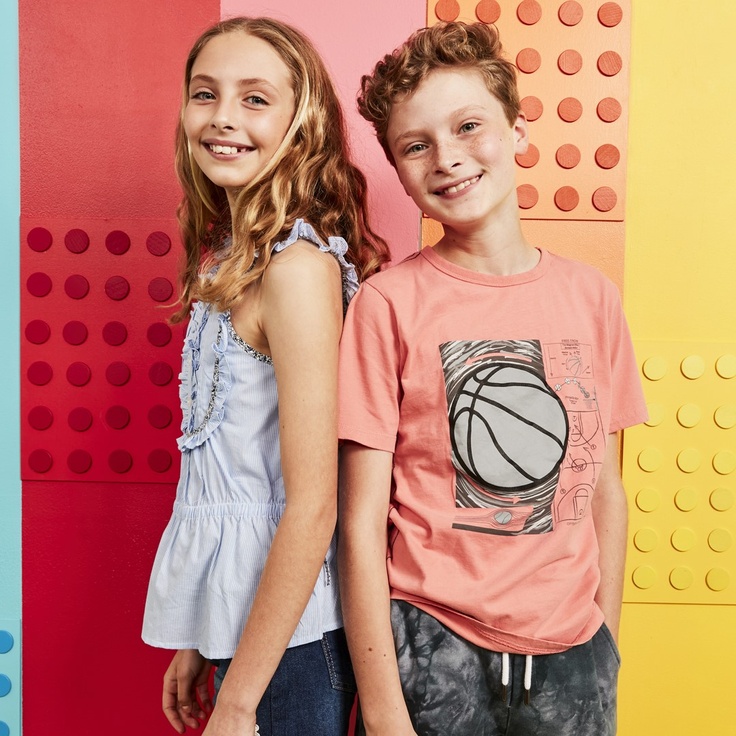 Sign up for kidpik today and join in all the summer fashion fun! All you have to do is take our 3-minute style quiz. Our team of expert stylists will use your responses to coordinate three personalized mix-and-match outfits for your boys and girls. Available in sizes 2T-16, we have everything your kids need to look and feel their best this summer. You can choose to receive a box every 4, 6, or 12 weeks.
Ready to try Kidpik?
Tell us about what your child loves (and doesn't love!) and our stylists will do the rest. They'll receive customized, surprise fashion delivered on your preferred schedule to unbox and try on at home.
Get Styled
Skip, pause, or cancel anytime.