SOS, what to do when your child is getting to spoiled?
SOS, what to do when your child is getting to spoiled?
This time of year can be stressful. Making sure you have all the presents in time for the holidays while perhaps hoping to score a good deal.
Some parents end up a little overwhelmed, especially when their little ones turn into 'only wanting more presents.'
Lately my three-year-old is really into receiving presents. I am concerned he's becoming obsessed with stuff.
He doesn't need any more toys, but our family and friends keep spoiling him. I do like the tradition of giving, but obviously I don't want him to turn into a spoiled kid.
If you don't want your kids to end up thinking presents are just as normal as breakfast, it's important to teach them to be grateful, to take care of their things and to share them with their siblings and friends.
When you don't want more stuff, you can set the rule with every new toy an old one needs to go.
Even better, teach your child to give.
Giving is more important than receiving and in this way, they will better appreciate the value of things. If they want something new for themselves, they can put it on their wish list.
Wondering what to give your kid who already has everything? Think of things they want and things they need.
As they grow, they will always need something to wear. A subscription to our personally styled kidpik box makes an awesome and very useful gift.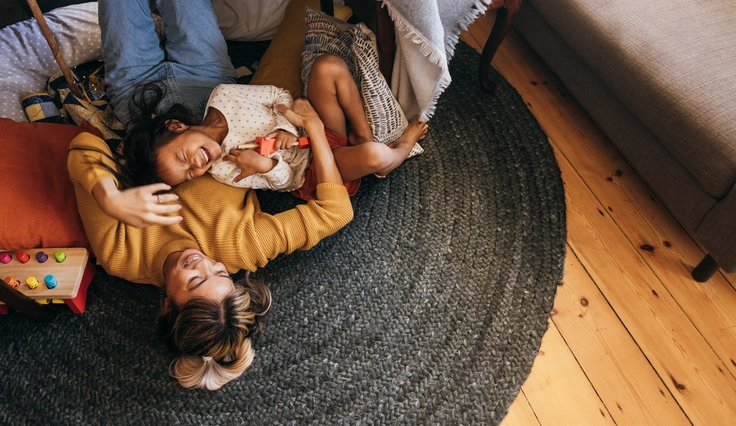 Other great useful gifts could be baking stuff, books, hugs and kisses, a plant, a present to give to someone else or even better an experience.
What about tickets for a play, concert, dance?
Or give DIY vouchers for quality time with the family.
Monthly movie nights, coffee & pastries dates, visiting a museum, classes for something or a donation to a charity of their choice would be perfect for your little one.
A gift like this teaches them to understand that gifting something special is not about stuff only. It can also be spending time together. Not convinced yet? Scientific research found that it's better for the both of you to spend money on experiences instead of more stuff.
Are you worried that your child is getting to spoiled? Recognize the signs and know what to do about it.
Have fun gifting!

Written by Anna, kidpik's Community Manager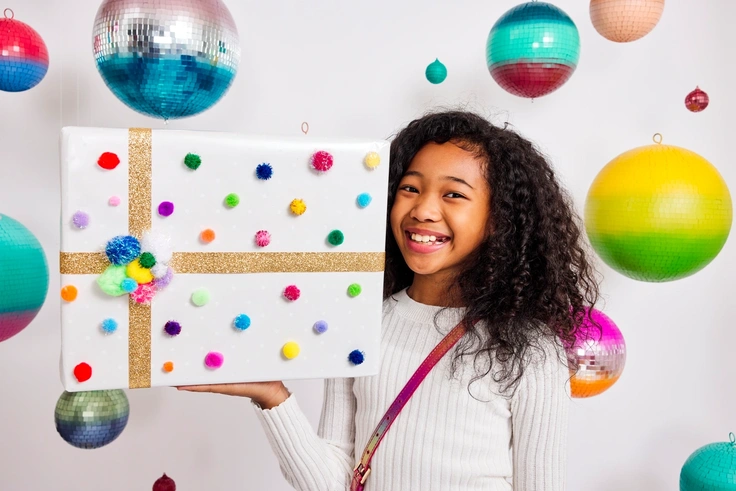 Ready to try Kidpik?
Tell us about what your child loves (and doesn't love!) and our stylists will do the rest. They'll receive customized, surprise fashion delivered on your preferred schedule to unbox and try on at home.
Get Styled
Skip, pause, or cancel anytime.