Spring Clothes Styles For Kids That Should Be On Your Shopping List Right Now
Spring Clothes Styles For Kids That Should Be On Your Shopping List Right Now
The changing of the seasons from winter to spring is an exciting time—especially when it comes to clothing styles for kids. Warmer weather means lighter layers in colorful hues, floral dresses paired with boots or sandals, denim done from head-to-toe, and let's not forget fun accessories!
When it comes to spring fashion trends for kids, there's a lot to be excited about. Kidpik's latest collection reflects a style that's all about a fresh color palate and super soft fabrics that the brand is well-known for.
Those eager to transition to spring will gravitate to selections of trendy denim, pops of pastels, and stylish footwear for boys and girls in sizes 7 toddler to 6 youth.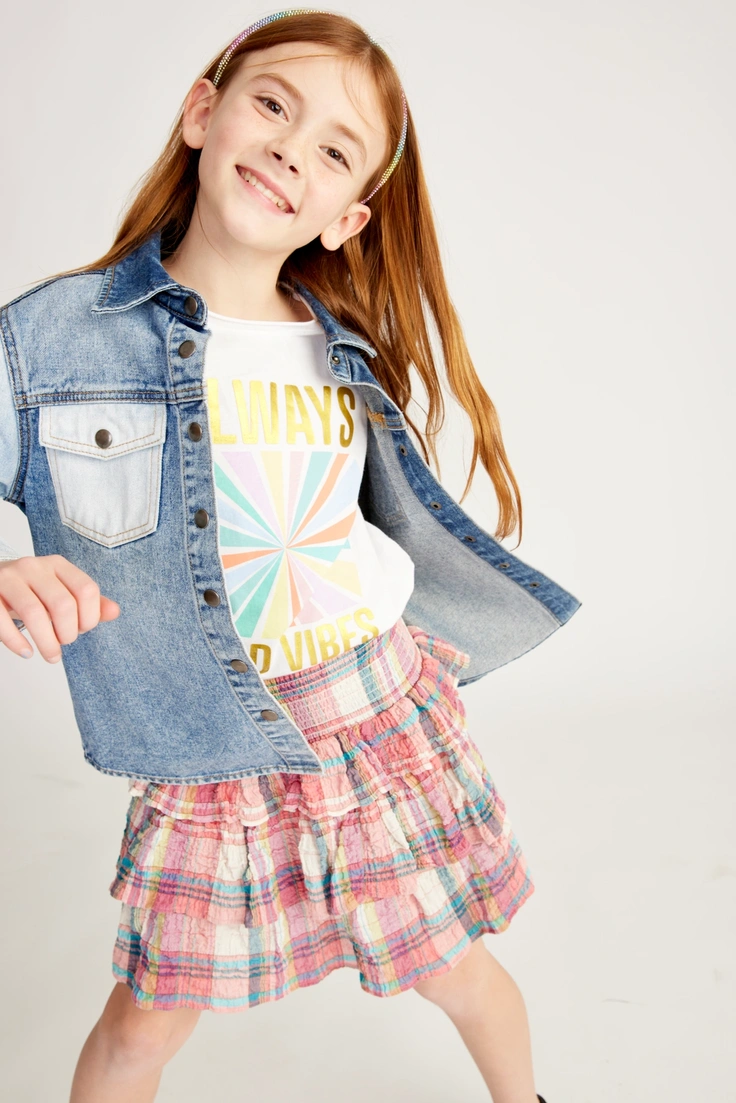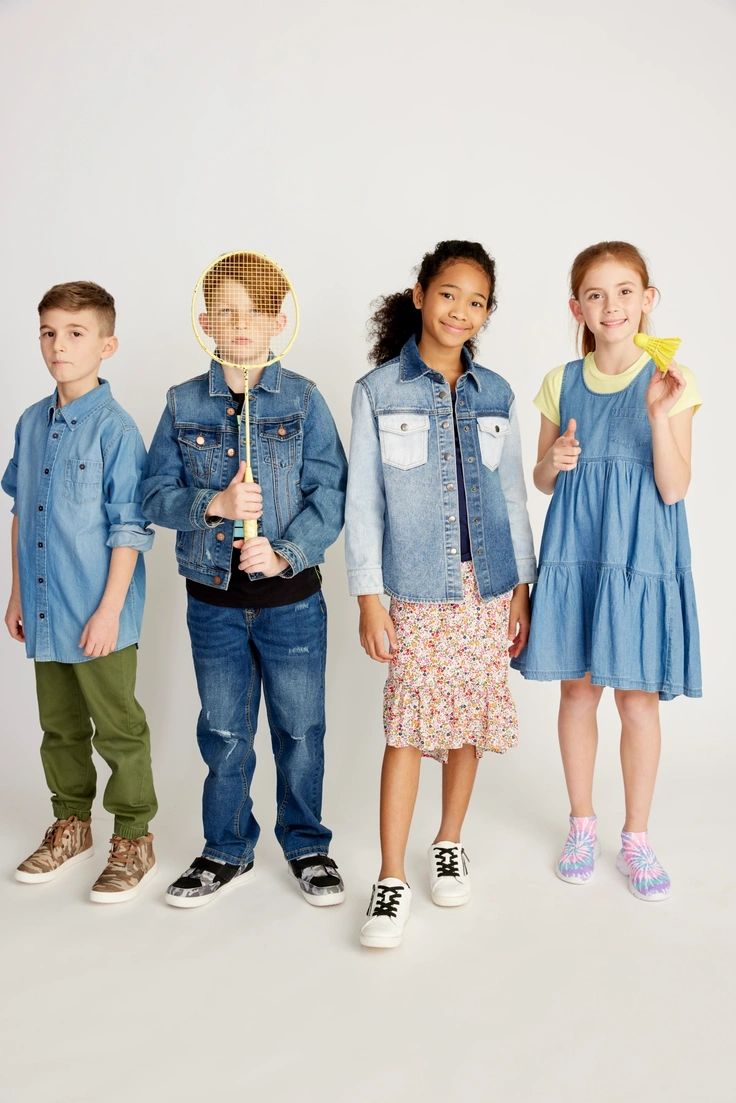 Denim Dreams in Colorful Themes

As much as fashion is saying that denim is timeless, it's also having a big moment in equal measure for kids and adults. Every trend's rise in popularity comes with a unique twist that makes it current. In this case, kidpik is embracing colors that bring a sense of fun that feels just right for spring.

Kidpik's denim looks for girls include a range of styles including denim dresses, oversized denim shirts, and wide leg jeans. For boys, it's all about comfort and looking cool. Bottoms have a range of styles from pull-on to elasticized waistband and snap closure. Denim jackets for boys are available in more than five head-turning colors. Be on the lookout for girl's denim styles in pastel blues, pinks, greens, and oranges.
Fantastic Florals

Floral dresses are always a popular choice this time of year, for obvious reasons. They remind us of walks in the park and holidays with family and friends. Girls can select from a variety of floral designs, varying from vibrant hues to delicate pastels.
Mix-and-match your favorite patterned dress with high-top sneakers, boots, or sandals for a unique look that's all her own. Double up on trends by layering a denim jacket, like this one in the color Phoenix, which is perfect for evenings that are cooler.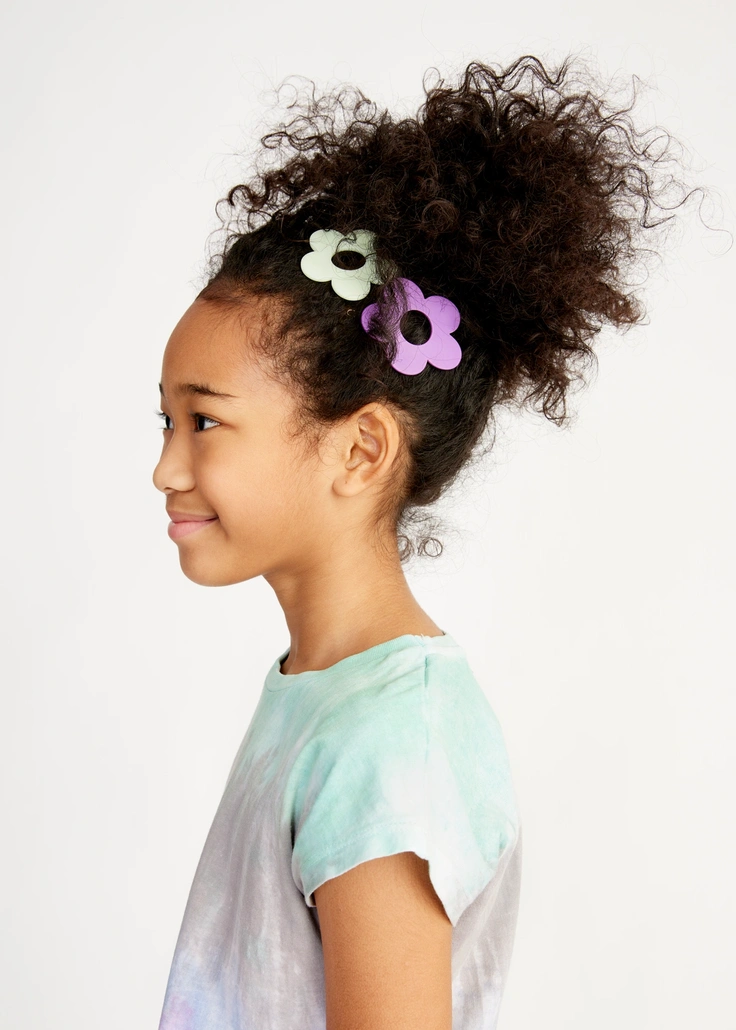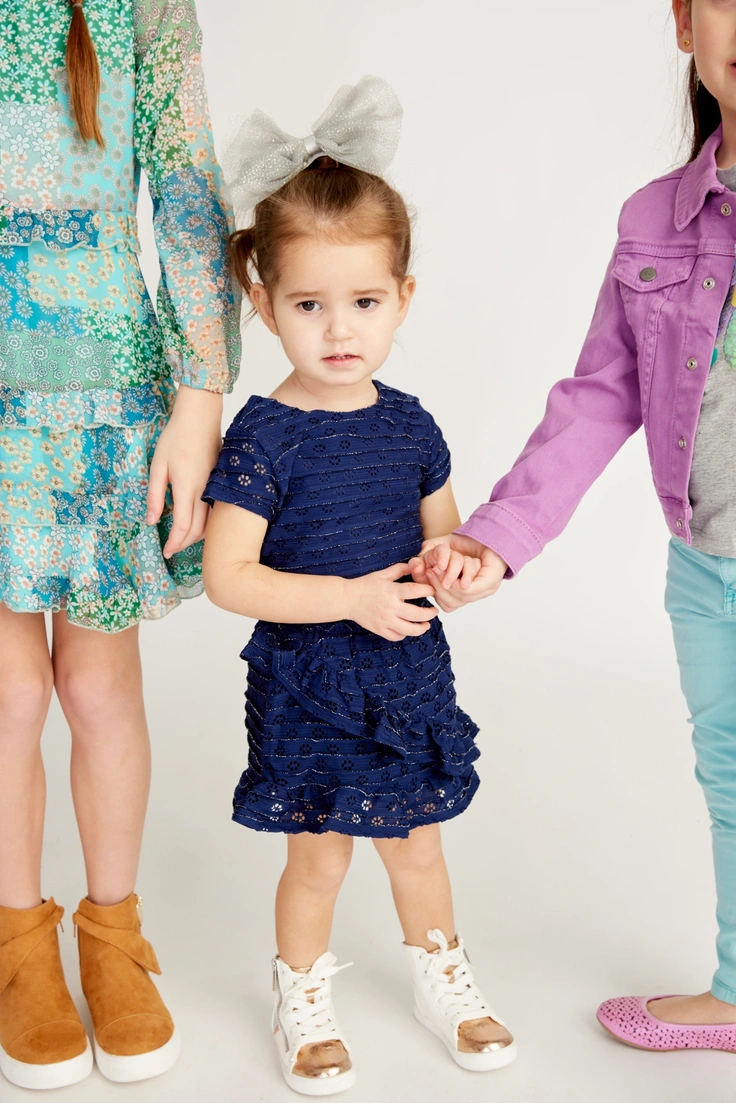 Footwear completes a head-to-toe look

Footwear is an undisputed essential in any wardrobe and is what makes kidpik a unique brand. A truly head-to-toe look includes shoes and that's why each subscription box can be ordered with coordinating footwear for boys and girls.
White low top sneakers? Check. Metallic sandals or sneakers? Check. High tops with zippers for easy on and off? Check! Luckily, boys and girls you don't have to sacrifice comfort or style. Each pair is designed with comfort in mind so it can go from the park to a family dinner.

Ace the Look with Spring Accessories

Sunglasses, hats, and hair accessories truly complete the look Don't forget about accessories! Boys and girls can show off their style and creativity by matching and accessorizing with flair. For girl's kidpik offers an array of sunglasses, fun and colorful baseball caps, bracelets, hair accessories, and adorable bags.
For boys showing off a little swag with accessories can spice up any look. Think cool braided rope bracelet with a plastic buckle closure in spring colors, camo belt bags, socks with a graphic touch, and caps with attitude.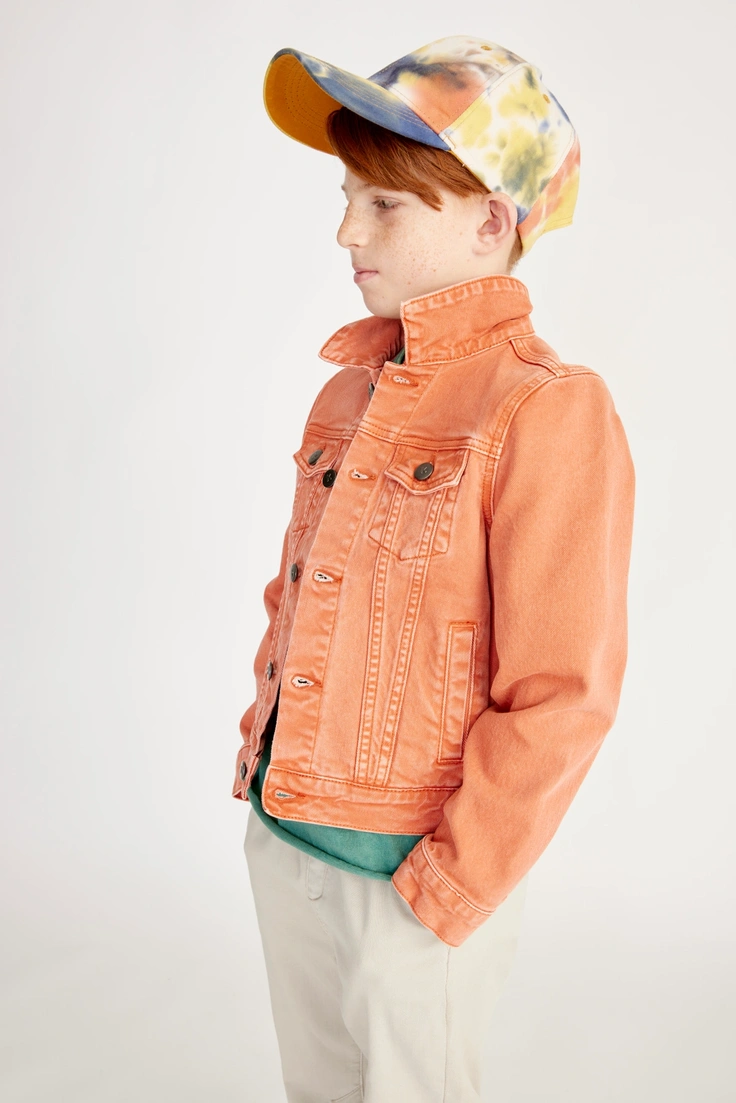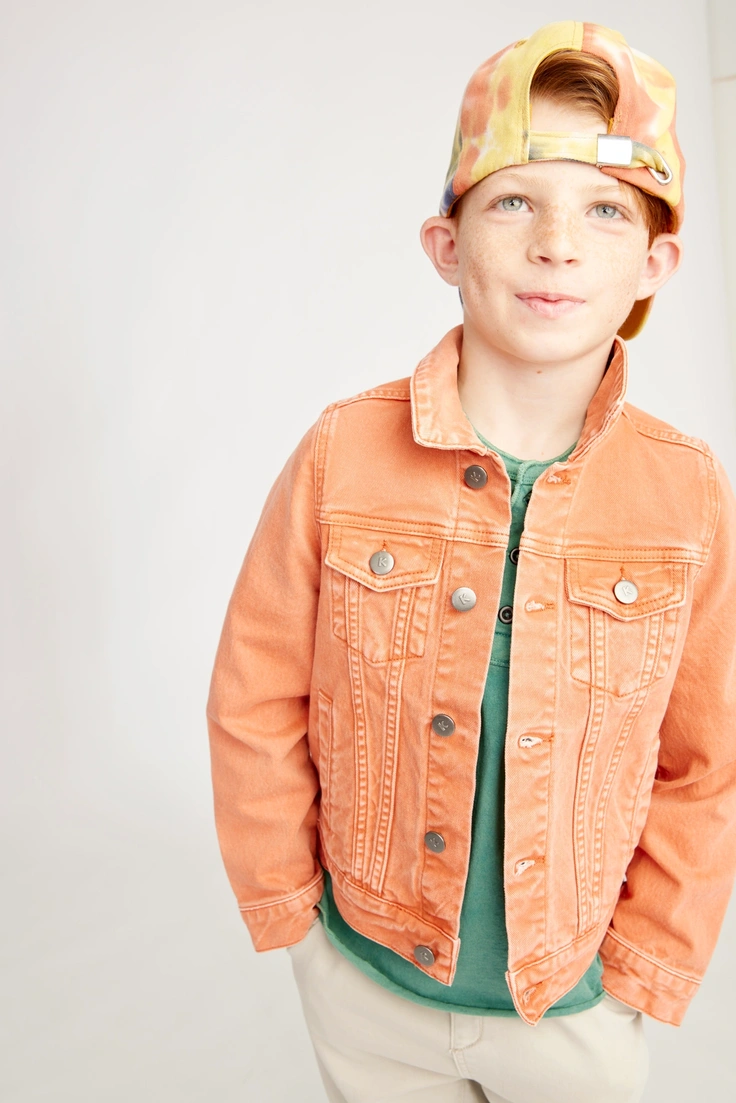 Ready to try Kidpik?
Tell us about what your child loves (and doesn't love!) and our stylists will do the rest. They'll receive customized, surprise fashion delivered on your preferred schedule to unbox and try on at home.
Get Styled
Skip, pause, or cancel anytime.