Monthly Kid's Clothes Subscription Boxes Must Always Have These 5 Things To Be Wardrobe Heroes
Monthly Kid's Clothes Subscription Boxes Must Always Have These 5 Things To Be Wardrobe Heroes
Monthly kid's clothing boxes are a favorite hack for parents and kids that love head-to-toe coordinated looks. It's probably the best way to skip the hassle of shopping in a mall or spending endless hours online trying to figure out which tops match with which bottoms. With so many options to choose from, how can parents make the best decision when it comes to monthly kid's clothing boxes that deliver great style and value?
1) A customized approach

The beauty of a monthly kid's box is that it's exactly what you want, and it didn't take much effort. Kidpik does an excellent job of this by having parents and kids take a three-minute quiz to determine the child's favorite styles. It's fun to answer questions that reveal the style, color, print, and fit preferences that make a child's style unique.

Seasoned stylists then use their amazing talent to select outfits for kids based on their style preferences. Magically, a box of personalize clothing appears within two weeks. Best of all, there's no styling fee.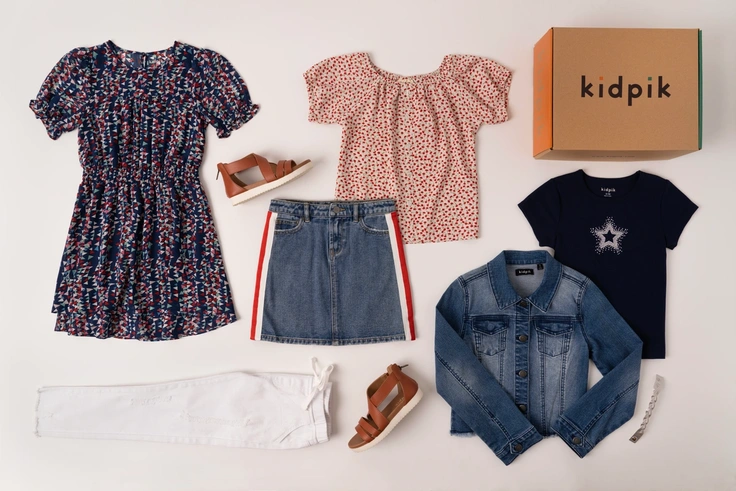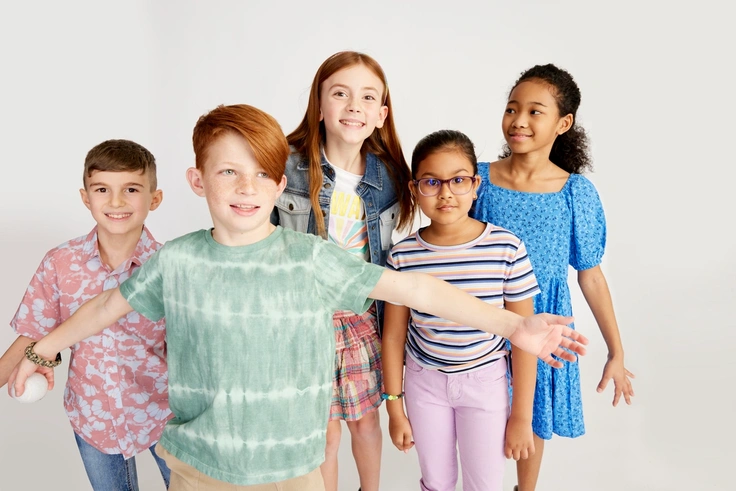 2) Loads of great reviews

Kidpik has 29,355 reviews and 4.9 starts from its loyal fans. That's impressive if we do say so ourselves!

Jessica H. said "My daughter loved every single item that was in the kidpik Box. We will definitely continue our subscription with them!!"

Rebeka H. recently said, "Was so happy opening this kidpik box! The stylist picks were spot on for our daughter's personality from colors to the accessories. The clothes are really nice quality. I feel like I really got a lot for the value of the box and will continue with the program. It's such a joy surprising my daughter with each box!"

We know that parents can be equally picky, so don't just take our word for it when it comes to selecting a monthly kid's subscription box!
3) Praise from the press

This year we were excited to receive loads of great press. Many of which have kids themselves that have become fans of kidpik for its easy to wear, always stylish, and comfortable looks for boys and girls.
Some recent highlights include Verywell Family which named Kidpik #1 in the story "Best Kids Clothing Subscriptions."
The New York Post named kidpik the "Best children and teen clothing subscription box." And according to the editorial team at New York Family, kidpik is one of the best Back to School boxes for school and beyond.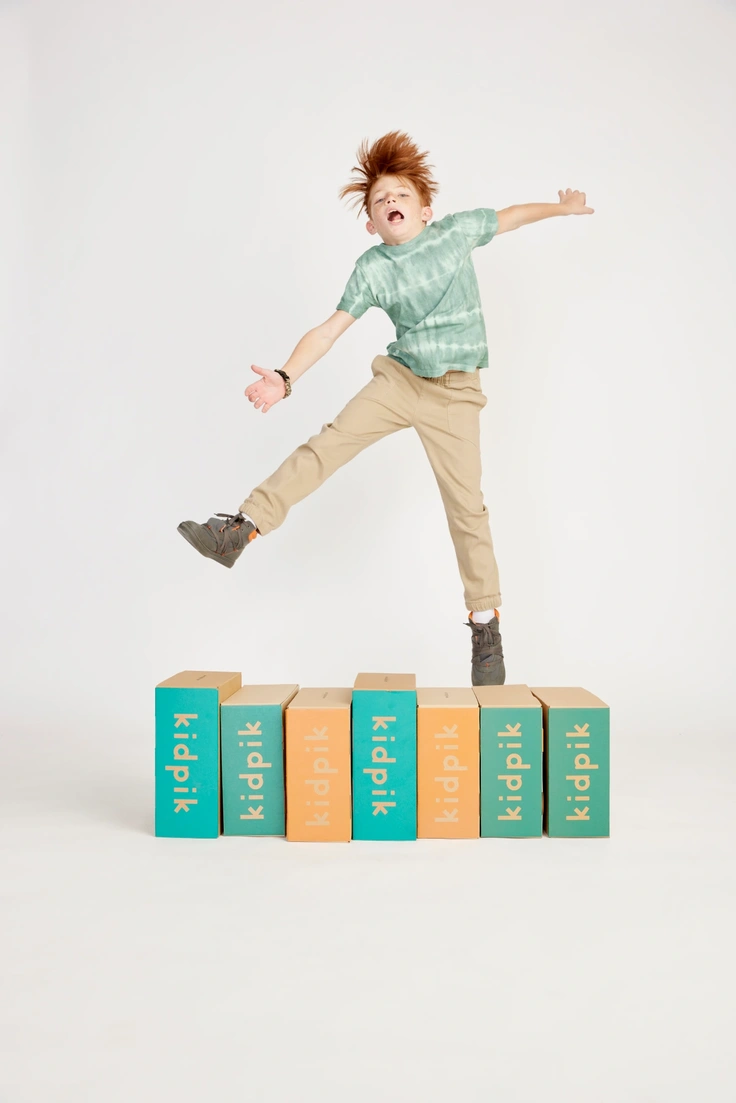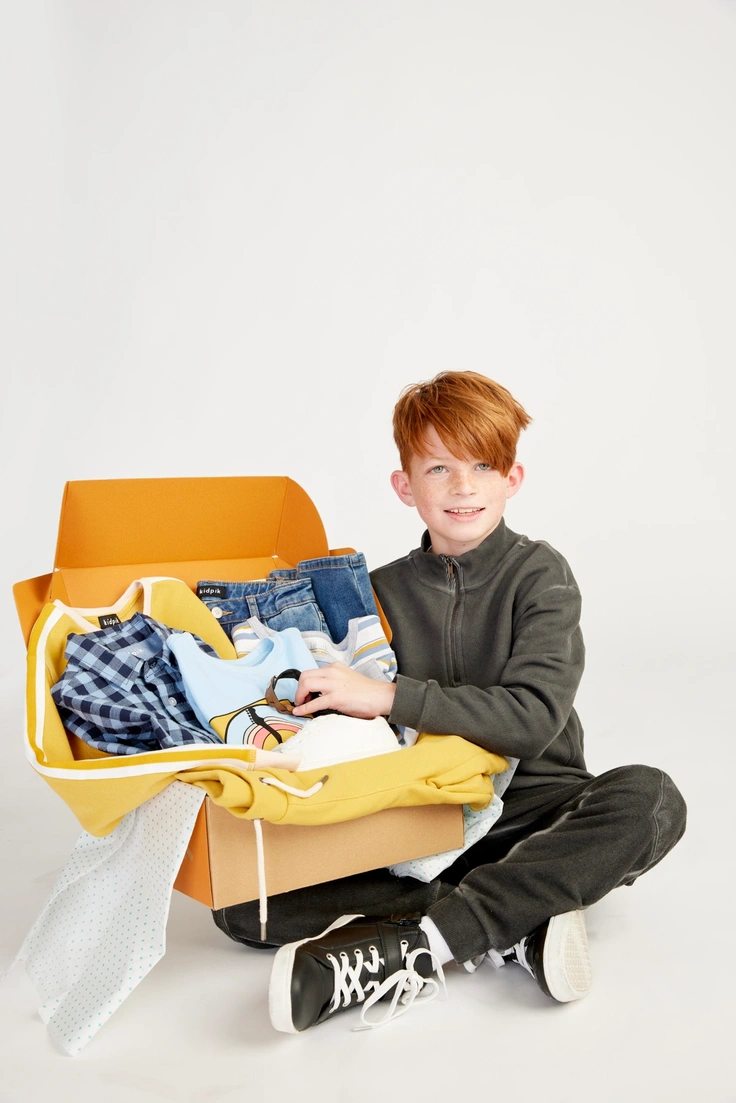 4) Flexible delivery options

Once you've found a monthly box that you'd like to try, be sure that you can set your delivery schedule. Kidpik has several frequency options including 1 pik every 12 weeks, 1 pik every 6 weeks, or 1 pik every 4 weeks. You may pause or cancel your child's account at any time. Simply log in and choose the "Frequency and Box Size" option. It's so easy!
5) Loved by kids

We might be mentioning it last, but the real #1 reason that you should pick a monthly kid's clothes subscription box is that your kid loves it. Great style that's comfortable and allows kids to express themselves is always a home run!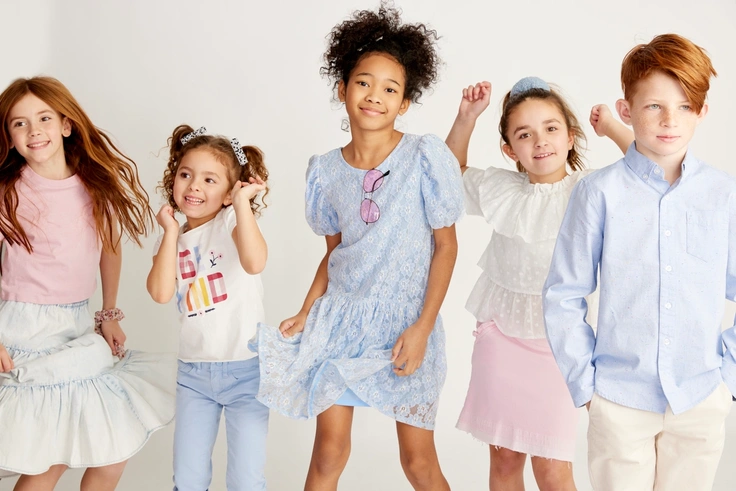 Ready to try Kidpik?
Tell us about what your child loves (and doesn't love!) and our stylists will do the rest. They'll receive customized, surprise fashion delivered on your preferred schedule to unbox and try on at home.
Get Styled
Skip, pause, or cancel anytime.