Maya Le Clark Visits kidpik!
Maya Le Clark Visits kidpik!
Maya Le Clark and model/actor Olivia Clark took time out of their summer New York City trip to visit the kidpik family. You may know Maya as Chloe on The Thundermans, which recently filmed the 100th episode for Nickelodeon!
And Olivia has just completed her 100th job guest starring beside her sister on her show!
The girls, and their mom Aimee, are huge kidpik fans.
As Aimee noted on Instagram, "I am not much of a fashionista nor do I really care to go shopping. This is why I LOVE kidpik so much! They save me time and stress AND the girls get SO excited for the surprises in their box!"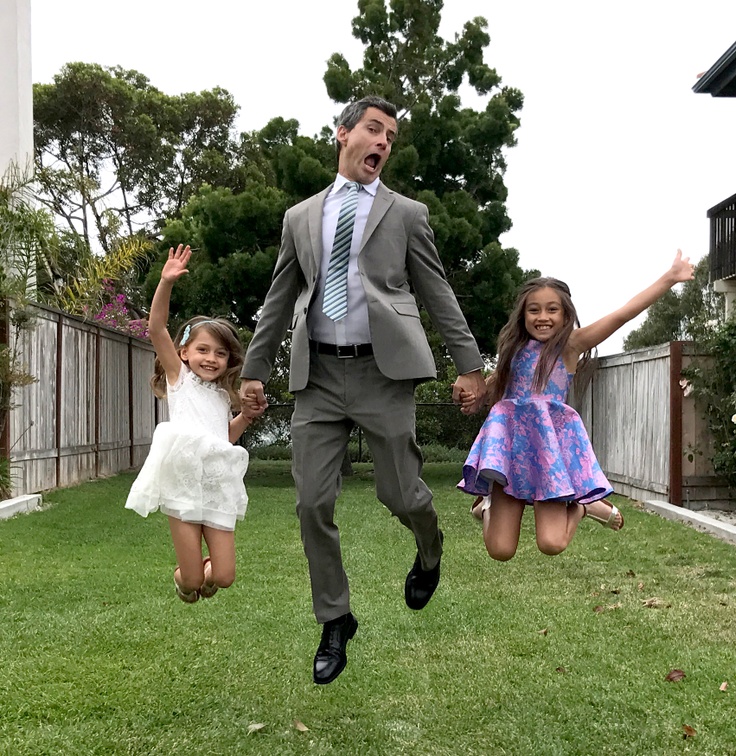 How cool is it that Olivia and Maya both wore kidpik dresses to their Daddy Daughter Dance?

Maya and Olivia met the kidpik styling team and got a sneak peek at the fabulous Fall fashion.
The girls really loved the sequined graphic tees and sparkly dresses from the Fall collection. And they thought the kidpik shoes were so great! Watch for the girls in their kidpik outfits this Fall.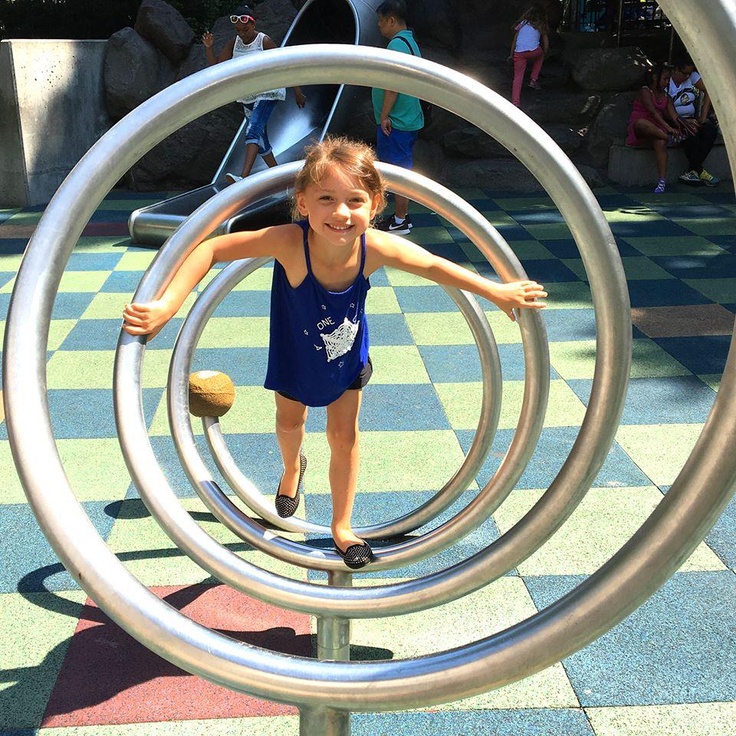 The girls went out to Union Square Park to model in kidpik's summer collection, delighting fans who were excited to spot them in the playground and seated at the park's cafe tables.

We love how the girls are promoting kindness and compassion in the way they interact with others.
On the Girl Uplifters Team(tm) (G.U.T) website, they are committed to being friendly and accepting, being a teammate, and make a positive difference in the world.
You go, Maya and Olivia! We're with you on sending girls a message about being themselves, and being positive!

If you are not already, follow the Clark sisters on Instagram: @mayaleclark and @oliviaclark2008.

Join them and learn more about G.U.T. here: www.girlupliftersteam.com and on Instagram @girlupliftersteam.
Ready to try Kidpik?
Tell us about what your child loves (and doesn't love!) and our stylists will do the rest. They'll receive customized, surprise fashion delivered on your preferred schedule to unbox and try on at home.
Get Styled
Skip, pause, or cancel anytime.