Fun Fall Activities in NYC
Fun Fall Activities in NYC
Fall is coming, and even though we're sad that summer is ending, we are excited for all the opportunities for adventure that fall has to offer. New York City has so many fun activities and places to visit, that it is hard to pick just one! New York City is home to kidpik, and below are some of our suggestions for fun fall activities!

Coney Island - Brooklyn

There is a lot to do in Coney Island, but what's more fun than a amusement park? Deno's Wonder Wheel offers wonderful views when you make it to the top. Plus, Luna Park is home to the Cyclone, one of the coolest wood roller coasters ever! If it is too cold for that, then check out the New York Aquarium!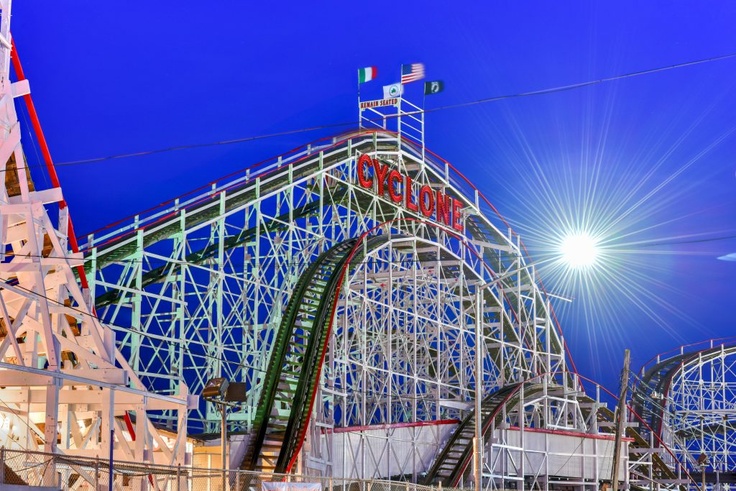 The New York Botanical Gardens - The Bronx

At 250 acres, it is so easy to spend a whole day here! It is a very beautiful place, filled with plants and art. In addition to walking outside, the gardens is also the home of the Enid A. Haupt Conservatory, which hosts plants from all over the world! Right now, the NYBG is hosting an exhibit of world renown glass artist Dale Chihuly. You do not want to miss it!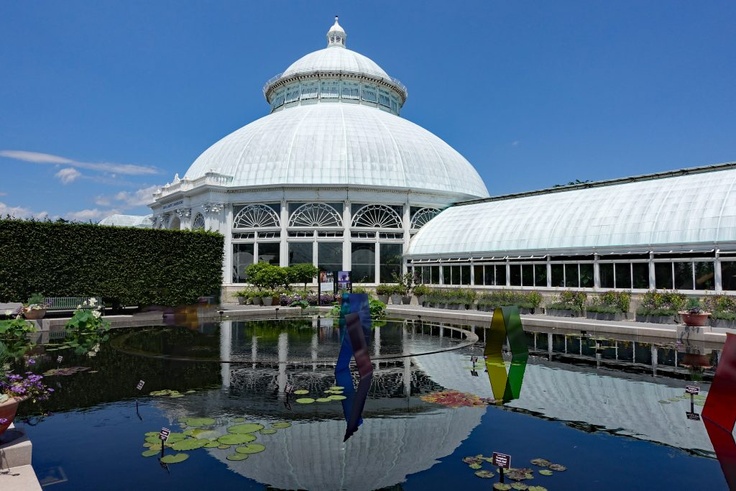 Union Square Farmers Market - Manhattan

We love the Union Square Farmers Market, because it is right near kidpik's office. It is open Mondays, Wednesdays, Fridays and Saturdays all year round. There are lots of cool foods there, such as fruits, vegetables, cheeses, breads, jams and more. Maybe you will find that hot cup of apple cider you have been waiting all summer for. You can make a whole meal just from the food from the farmer's market! It is a fun way to experience Manhattan.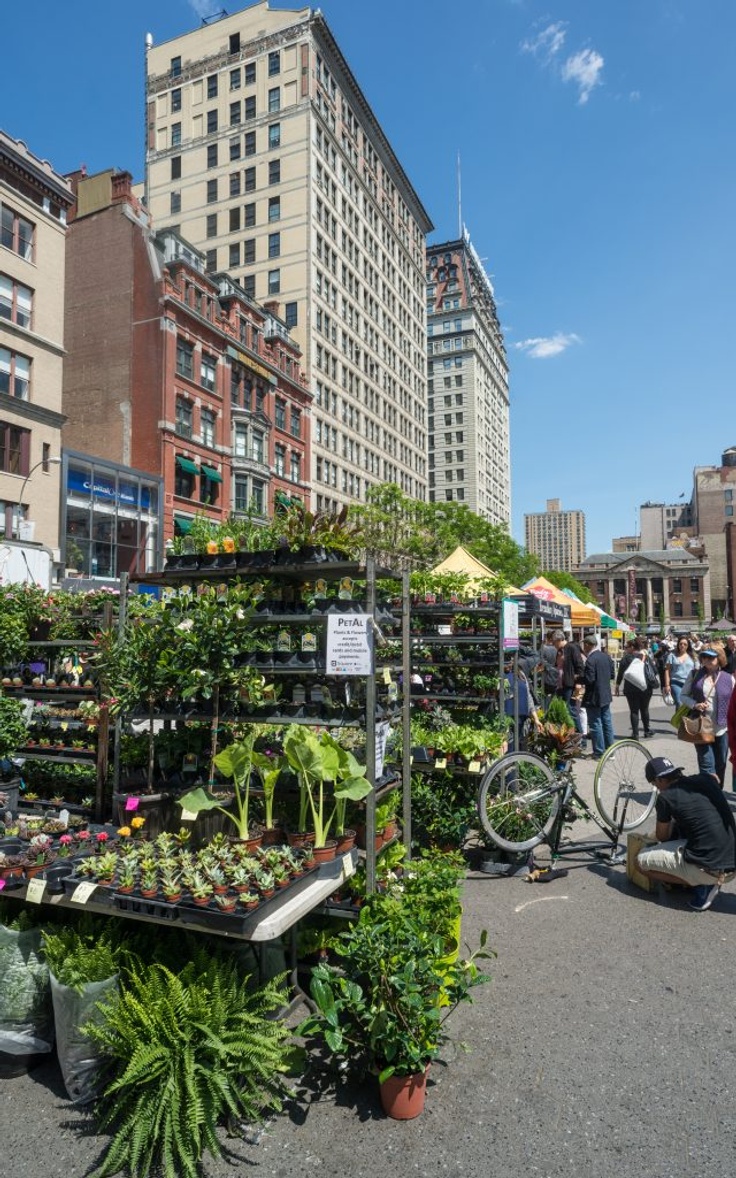 Staten Island Ferry - Staten Island

Take the Staten Island Ferry? What's that all a-boat? Even though the ride only lasts for half an hour, you get an incredible view of the Statue of Liberty! Once you get off the ferry, explore the area! Have a ball at a Staten Island Yankees game, or catch a show at the St. George Theatre. Maybe you'll even get to see the leaves change color.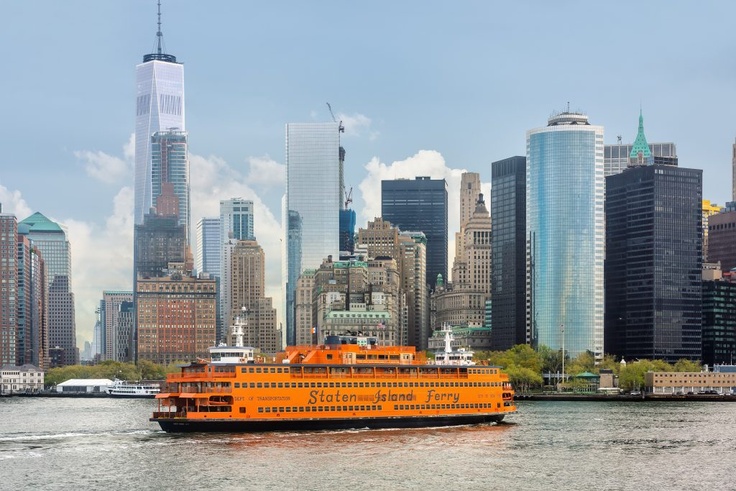 Queens County Farm - Queens

A classic fall activity right in the city! This place has it all: pumpkin picking, hay rides, alpacas and more! The farm is also the perfect spot to capture some amazing fall photographs. We're falling for autumn already!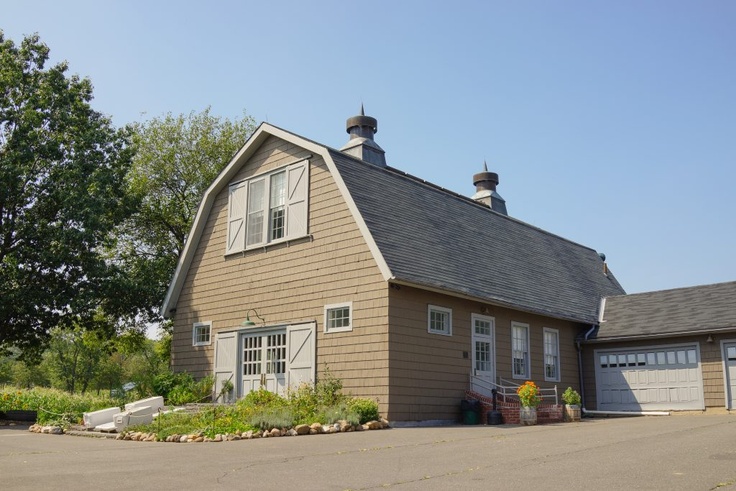 Did you explore any of these fall-tastic places? Let us know in the comments!


Ready to try Kidpik?
Tell us about what your child loves (and doesn't love!) and our stylists will do the rest. They'll receive customized, surprise fashion delivered on your preferred schedule to unbox and try on at home.
Get Styled
Skip, pause, or cancel anytime.