US Cities Virtual Field Trip
US Cities Virtual Field Trip
Are you ready for our next field trip? This week, we're taking a tour to some of the major cities in the US! Just because the cities are shutdown, doesn't mean we can't explore them. 360cities has amazing panorama photos and videos that let you virtually "walk" through the city. Take the tour ahead of the kids, and jot down some landmarks for them to find!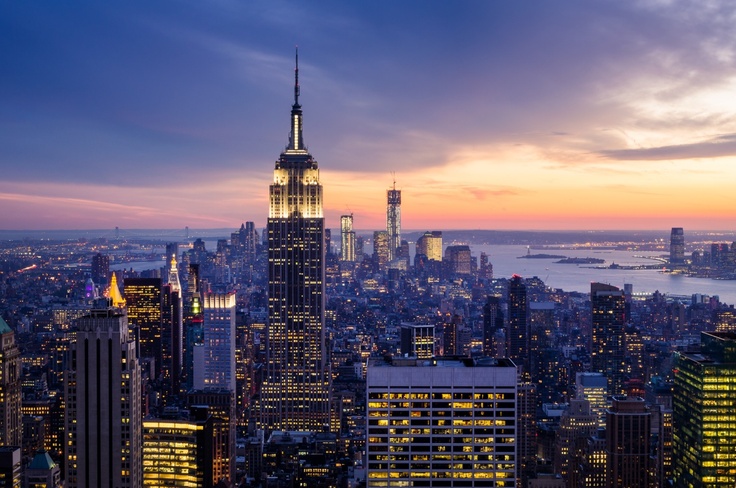 First stop is kidpiks hometown! Did you know that our HQ is located in the city that never sleeps? You'll love your tour of the Big Apple! Start off in Times Square and make your way over to Central Park. There's something to see on every corner.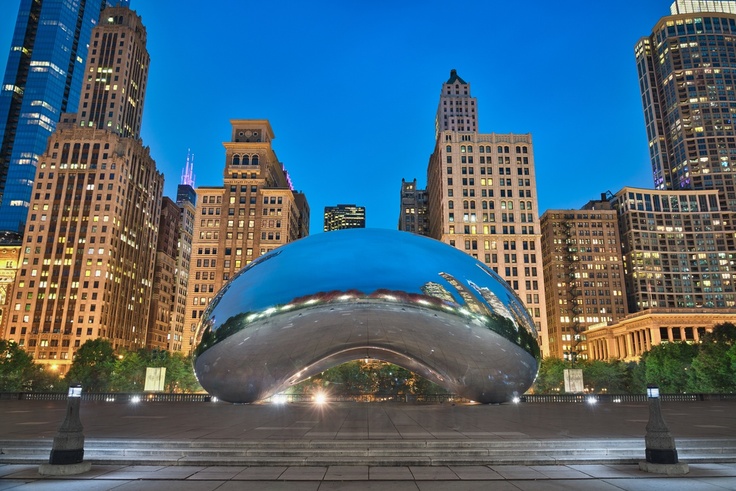 We're making our way out west, but first – Chicago! Heat up some deep dish pizza for your tour through the Windy City. Start off at The Bean, and then head to Grant Park. Make sure you check out The Navy Pier, too!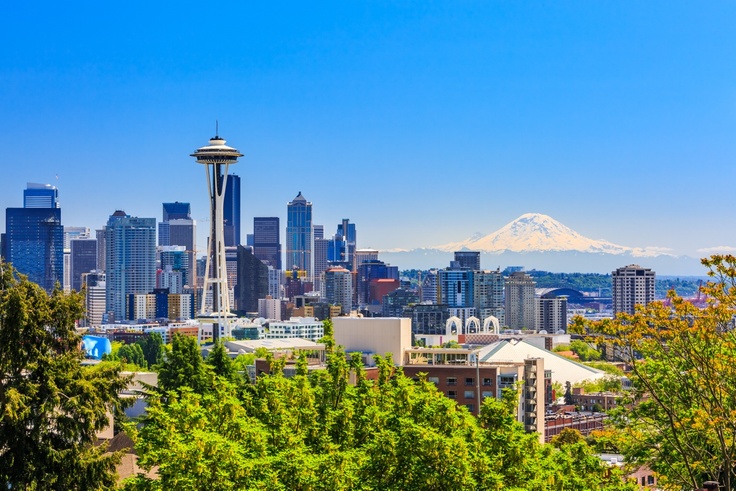 Our final stop is the Emerald City! No, not the one from The Wizard of Oz. Seattle was given the nickname because its surrounded by evergreen trees year round! Start your adventure at the Space Needle, and then head on over to the Pike Place Market and the famous Gum Wall.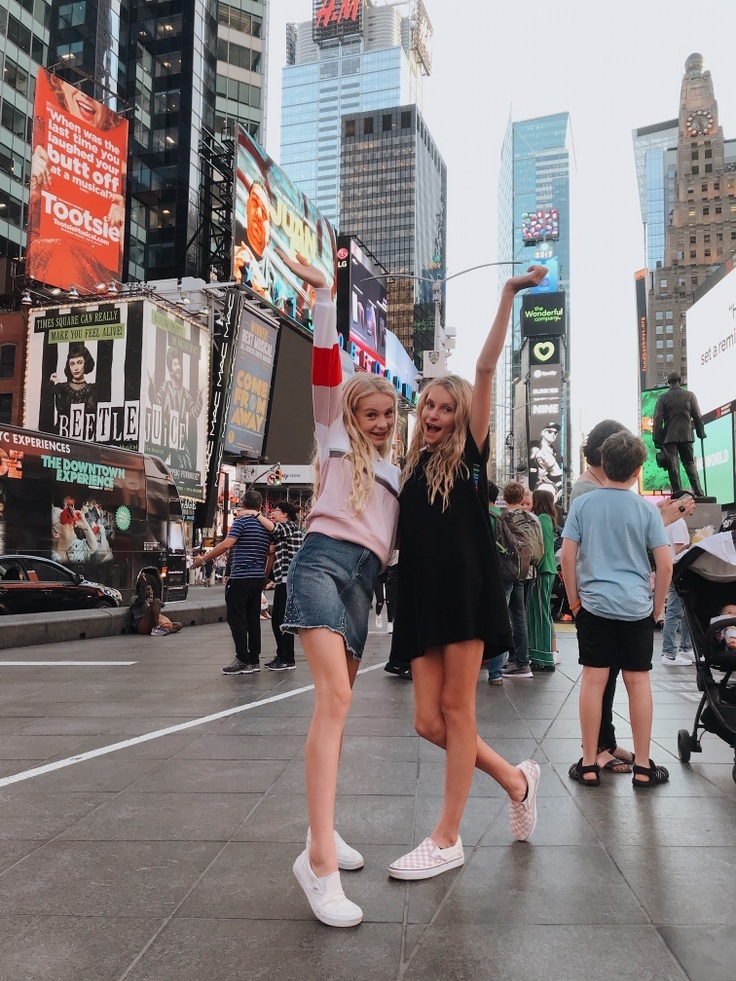 What of our kidpik outfits would you wear in each city? Get dressed up in some of your favorite looks for the tours!
Have you already visited in real life? Send us your pics at [email protected]
Kidpik is the leading fashion subscription box service for girls ages 3-14, shipping personalized, coordinated outfits directly to your door. Our mission is to make girls look good, so they can feel good and take on each day with confidence. Learn more about kidpik and take our fun style quiz here.
Ready to try Kidpik?
Tell us about what your child loves (and doesn't love!) and our stylists will do the rest. They'll receive customized, surprise fashion delivered on your preferred schedule to unbox and try on at home.
Get Styled
Skip, pause, or cancel anytime.