5 Father's Day Gift Ideas
5 Father's Day Gift Ideas
Father's Day gifts seem to get more challenging each year to come up with the perfect gift idea for dads.
Here, we've rounded up our top six Father's Day gift ideas. Whether it's a coffee subscription or a handmade card, these gifts are sure to put a smile on his face.
Coffee Subscription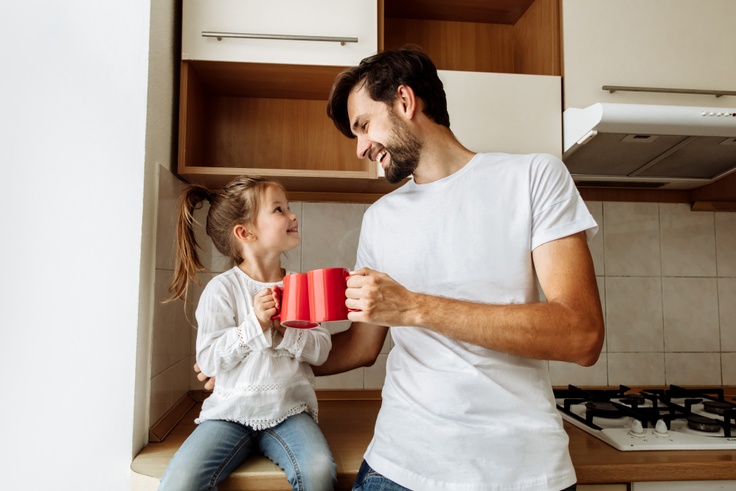 First up is a coffee subscription!
This is a fun way to gift something that he will love and actually use. Drink Trade is a coffee subscription that works to match your dad's taste to their coffee.
You'll tell them a bit about how he likes his coffee. They then use that info to match him to one of their coffee offerings.
You can choose how often you want it to be delivered, so you never have to worry about running out of coffee!
Ascot Slipper
An ascot slipper is a great yet practical gift. There's nothing better than slipping into a pair of cozy slippers after a long day at work.
We're big fans of these UGG slippers. They're super soft and comfortable, but have grips on the soles, so you don't have to worry about slipping and sliding around the house.
Monogram Socks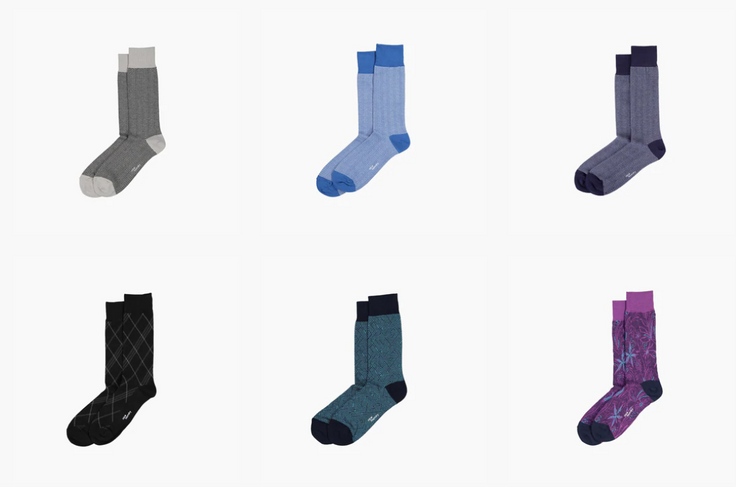 Monogram socks are a thoughtful way to gift something everyone needs more of.
These are a great way for him to show a bit of personalized fashion flair. Nice Laundry offers a six-pack in a variety of different colors.
Superhero Card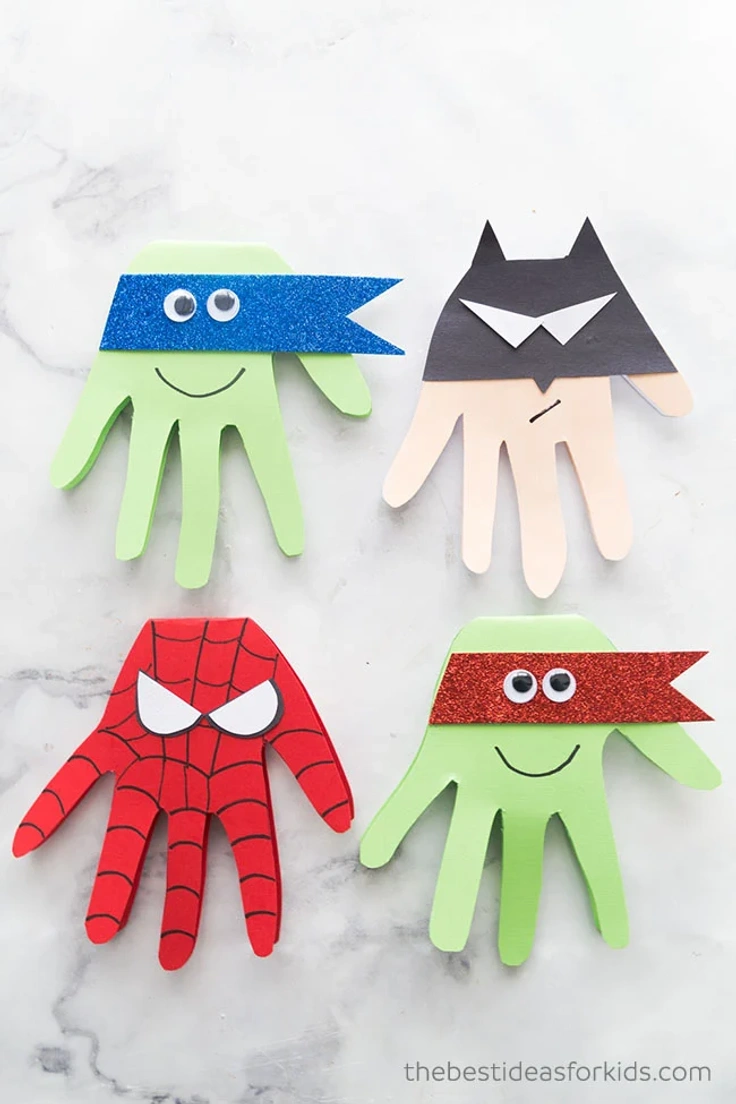 Homemade gifts from the kids make the best gifts. We love this handprint super-hero craft from The Best Ideas for Kids.
Choose your dads' favorite superhero and get crafting. This gift comes from the heart and is super sentimental. He'll treasure it for years to come. You can learn how to make these cards here.
Candy Tackle Box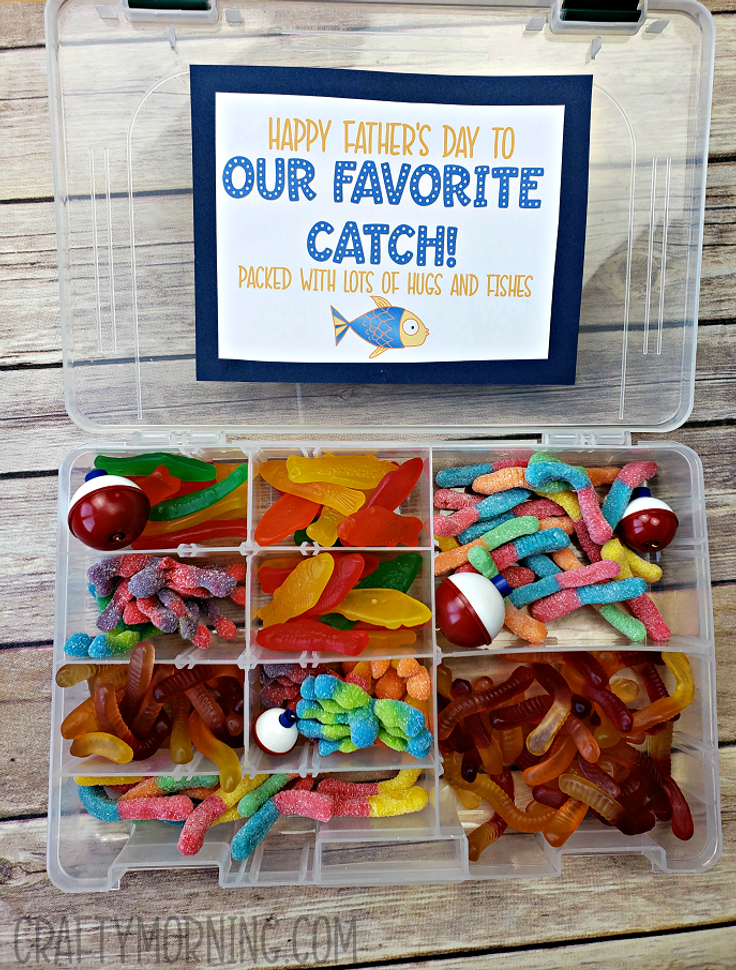 This candy tackle box is a fun spin on a fisherman's classic!
Purchase a tackle box, and then head to the candy aisle. Swedish fish and gummy worms work best for this craft, but don't be afraid to sneak some of dad's favorites in.
He'll appreciate the pun and hopefully share some of the sweets!
Join the community today and receive three mix-and-match outfits delivered to your door every 4, 6, or 12 weeks.
Once you take our 3-minute style quiz, our team of stylists will take your responses to curate three mix-and-match outfits just for your child. KIDPIK boxes are available in sizes 2-16.
Ready to try Kidpik?
Tell us about what your child loves (and doesn't love!) and our stylists will do the rest. They'll receive customized, surprise fashion delivered on your preferred schedule to unbox and try on at home.
Get Styled
Skip, pause, or cancel anytime.