Comfortable Pants for Kids According to Our Expert In-House Stylists
Comfortable Pants for Kids According to Our Expert In-House Stylists
Comfortable pants for kids are key to having a happy child that looks put together and feels confident.
If a child isn't comfortable, the smiles won't be on their faces and they'll be tugging at their pants in class instead of paying attention. And those items that you just bought will never be worn.
Every pair of pants at Kidpik was designed with comfort and style in mind.
Our designers and stylist are sharing their expert tips and are ready to reveal what parents need to look for when buying comfy pants for their kids.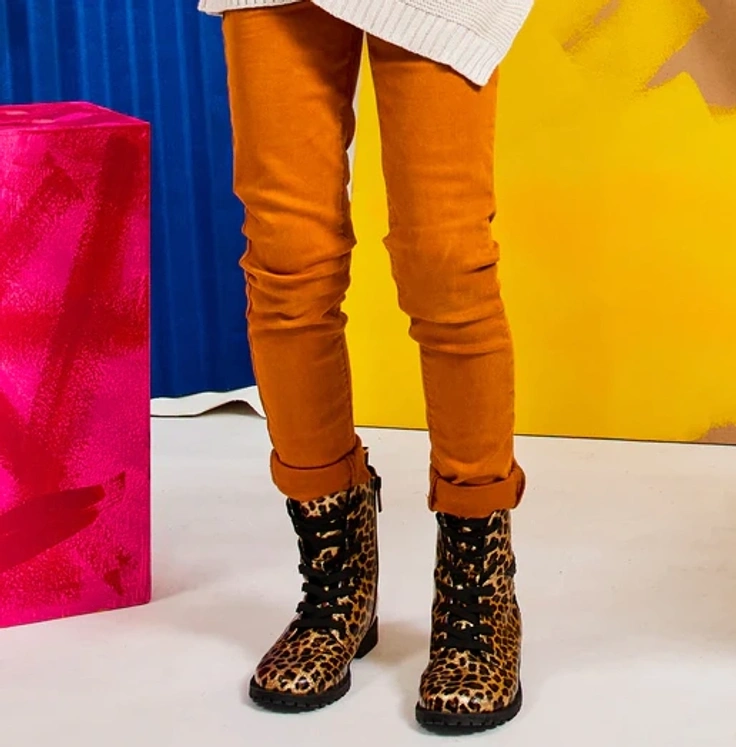 A Girl's Guide to Comfortable Pants
Whatever style your girl loves, she's always going to want fabrics that feel soft and look great.
Here's what you should look for when shopping for comfortable pants:
Helpful Hints for Buying Boy's Comfy Pants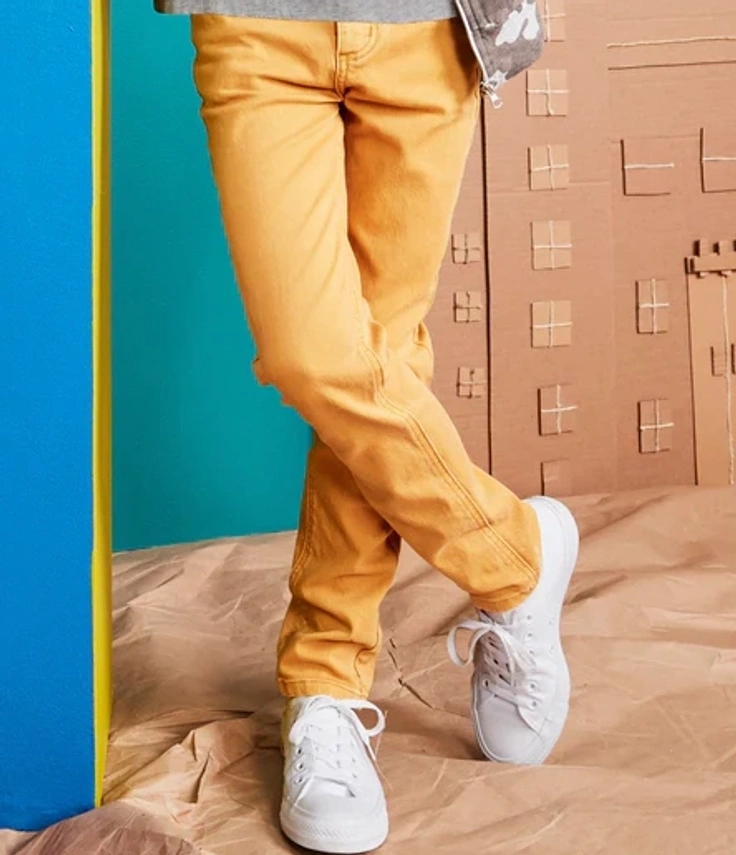 Boys are pickier about their pants than you might think!
A lot of boys only want to wear sweats or jeans.
Kidpik offers a selection of comfortable pants that give boys exactly what they what in terms of comfort and style, including a bit of wardrobe diversity!
Here are a few favorite picks from our experts for the boy that has comfort on his must-have list.
Pull on Pants are perfect for boys that love joggers and don't want to deal with zippers and snaps. Look for pull on elastic waist bands and deep pockets.


Knit Fabrics feel like those well-loved sweats! Available in colors like cilantro, rumba red, iced coffee, blackened pearl, and others, this fabric is knit so it feels super stretchy. Dress it up or down with button downs, sweaters, tees, or Henley's.


Modern Chino Pants can look like dad's with the addition of comfort features. The straight leg style from Kidpik is a pull-on style with mock fly, functional side seam pockets, and soft elastic waistband.


French Terry Sweats are a fun look if your kid wants something a bit different about his joggers. Soft and comfy these are the comfortable pants that have a relaxed fit and functional cargo pockets.
Ready to try Kidpik?
Tell us about what your child loves (and doesn't love!) and our stylists will do the rest. They'll receive customized, surprise fashion delivered on your preferred schedule to unbox and try on at home.
Get Styled
Skip, pause, or cancel anytime.