Self Care Tips: Why It's Important To Take Care Of ME First
Self Care Tips: Why It's Important To Take Care Of ME First
How are YOU really? When was the last time you prioritized ME time?
While you're here and we're on the topic... take this moment to close your eyes, breath and listen to the sounds around you and be present. Enjoy this little moment of quietness… before you know it, you'll be chasing your kids again.
It's difficult to enjoy time for yourself while balancing family life and a career. I'm still figuring out how, but I know I'm much better at every aspect of life after I've had time for myself to do a workout or to sit down with my feelings and thoughts.
Tips to get more ME time in:
Set your alarm before the rest of the family gets up.
Take this time to sit down with your thoughts or just simply breath.

Write down your gratitude, exercise, enjoy a coffee, or go for an early morning walk.

Sometimes I go out for a walk to watch the sunrise or to just watch New Yorkers waking up, walking their dogs and to see the park starting to get alive again. Every morning I start the day writing in this great gratitude book to help set my mind for the day. When the rest of my family wakes up, I have a positive mindset and I'm ready to start the day.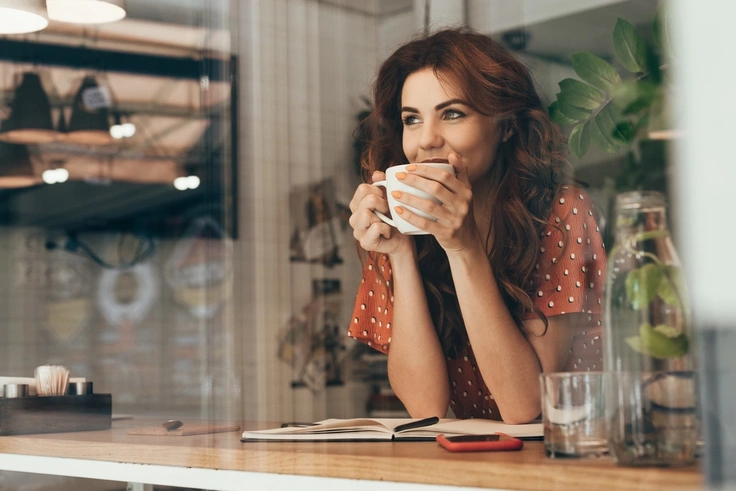 Do you have the feeling that life goes twice or even three times faster with kids?

It's important to take time to pause and reflect.

I know with kids around you are constantly busy chasing them, but if you don't take a moment to process and simply breath you will constantly be running behind and burn out before you know it.
To avoid this, I try to plan time for myself, to be with my feelings and thoughts.
Start with 5 minutes daily and try to increase to 30 minutes eventually. I like to go for (long) walks by myself or a slow-paced run.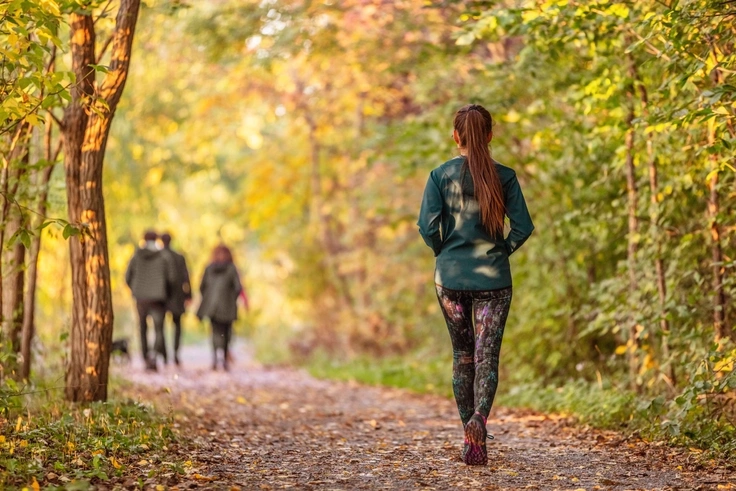 If you don't have time for a long walk start with short ones, you only need 5 to 10 minutes to get somewhere else with your mind.
If you go for a run, don't be too hard on yourself if you decide to switch to a walk or stop to relax for a while. Listen to what your body and mind need in the moment.
Consider outsourcing some things so you can have more ME time.
If your wallet allows, get somebody to help you with the household chores.

Maybe you don't need someone every week, but every other week or even once per month—it will make a difference.

Meal delivery companies or kids clothing subscription boxes like ours can help as well.

You want to spend as little as time on tasks you can easily outsource so you save time to spend more present time with your kids and some extra time for yourself.
Plan a trip for yourself.


You don't have to start with a solo holiday right away. Just try half a day of relaxation at a spa for example or go to a museum.

Build from there and eventually you'll feel confident breaking away for your girls' trip or yoga retreat somewhere new.

Two things that will help you succeed: start small and start planning!
Are you a working parent with a job that can be done remotely?
Or do you have the flexibility to work from a few days per week?

Try to find a co-working space with a kids club in one! You can work quietly in another environment, while not having to worry about household tasks or chaos around you.

When you can finish your work without interruptions while your kids have fun right nearby, it's a win-win.
ASK FOR HELP! Do I need to say more?
These are just a few ways I try to put ME first so I can show up for myself and my family in the best way possible.
Own it and start planning for what you'll try first. Ciao for now, it's time for me!
Written by Anna, kidpik's Community Manager
Ready to try Kidpik?
Tell us about what your child loves (and doesn't love!) and our stylists will do the rest. They'll receive customized, surprise fashion delivered on your preferred schedule to unbox and try on at home.
Get Styled
Skip, pause, or cancel anytime.