Cute Little Girl Outfits for School That Are Comfortable and Let Their Confidence Shine
Cute Little Girl Outfits for School That Are Comfortable and Let Their Confidence Shine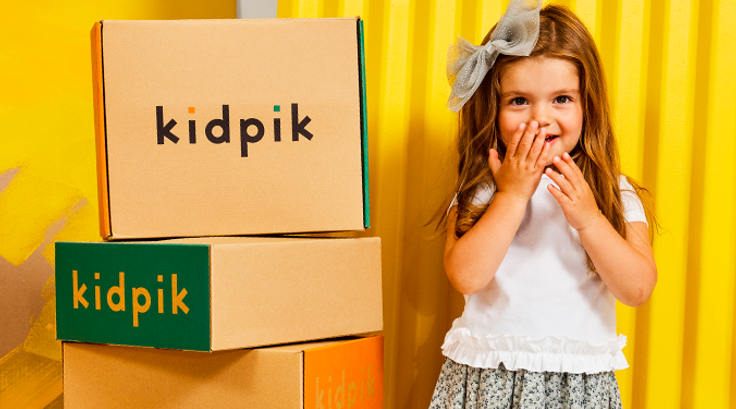 Cute little girl outfits for school are at the top of the list when planning the all-important first day of school outfit.
The tradition of a new wardrobe is exciting, especially since so many kids have grown since the previous school year.
Kidpik has designed cute looks in their NYC based studio that are perfect for starting the new school year in style.
A CUTE GIRL'S OUTFIT FOR EVERY TYPE OF GIRL
If there's anyone that knows how to shop for value, quality, and great style, it's a parent.
Even if your girl is a picky fashionista known for several outfit changes, that's okay. Kidpik has a cute girls' styles for every type of girl whether she's sporty, classic, trendy, or girlie.
The almost magical part about Kidpik is that each box contains exactly what your girl will love.
From dresses and skirts to coordinating sets, your girl will strut the hallways feeling confident and ready to tackle a new academic year.
CONFIDENCE IS KEY
A great first day of school outfit, especially if it's one that your child loves, gives a sense of self-confidence, pride and self-esteem. Even at a young age.
There's always extra attention paid to the first day of school looks, when students love to show their unique personality and fashion sense.
Each Kidpik box is mix-n-match which means that no matter what your child selects for the first day of school, it will look great.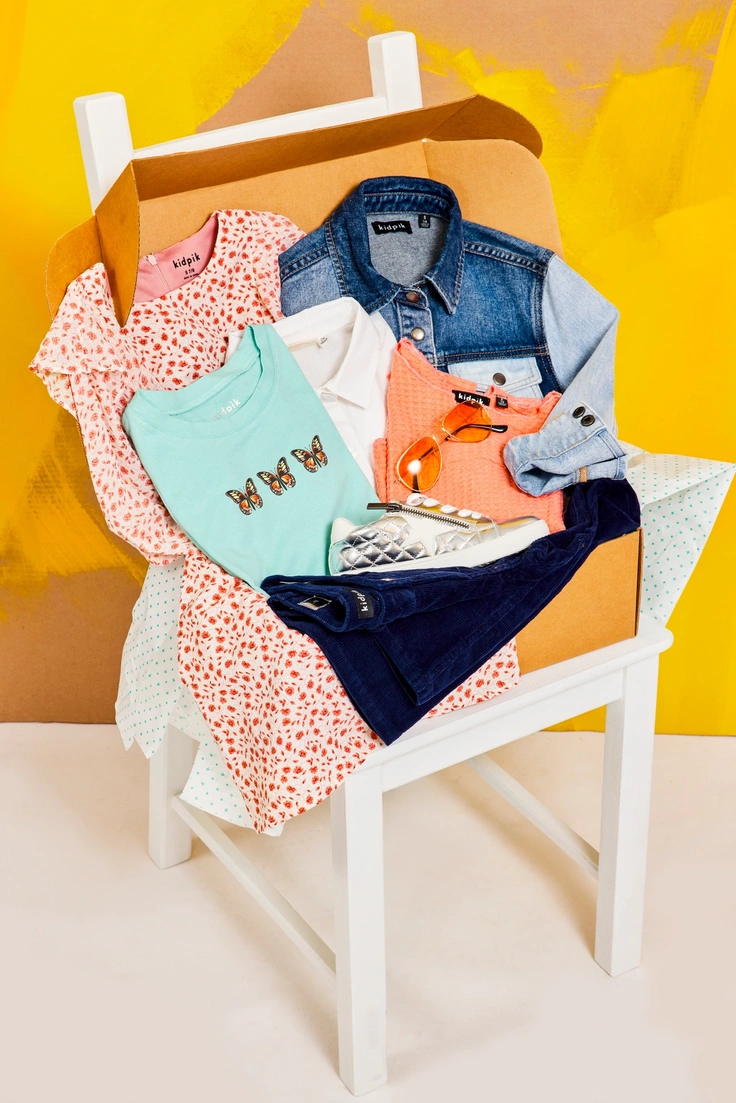 CUTE STYLES TRENDING NOW
Cute little girl outfits for school are taking a nod from the fashion runways.
While it's especially important to be age appropriate and keep within the recommended dress code for school, several trends are being embraced by mini-fashionistas.
Popular trends include ditzy floral patterns that take on a vintage vibe, denim in a range of colors and washes, two-piece sets that look put together in seconds, and a touch of retro with an updated vibe.
ACCESSORIES COMPLETE THE LOOK
Each Kidpik box has the option of coordinated footwear. It's the easiest way to create cute outfits for little girls.
From sneakers with shine to boots that are easy to take on and off, this is the season that lets girls try new styles and keep wearing what they love most.
To complete the look, add cute hair bows and clips or fun bracelets.
HAVE FUN WHILE SHOPPING
Most people will agree that they'd rather put off thinking about back-to-school until that last rays of the summer sunshine are gone. But we are here to share that it's a much better idea to plan ahead a bit.
Waiting until the last minute can often be stressful and change the mood of what should be an exciting time. Kidpik is risk-free and has no styling fee, making it easy to shop from your couch or the beach!
Kidpik makes it easy with a quick quiz asking exactly what your child loves.
Before you know it, there's a personalized box filled with their favorite items. Instead of spending time at the store or fighting the crowds, Kidpik lets you enjoy spending time the way you choose with outfits delivered to your door.
Ready to try Kidpik?
Tell us about what your child loves (and doesn't love!) and our stylists will do the rest. They'll receive customized, surprise fashion delivered on your preferred schedule to unbox and try on at home.
Get Styled
Skip, pause, or cancel anytime.