DIY Kids Holiday Crafts
Each year as the holiday season rolls around, we always look forward to partaking in fun holiday activities! As we're social distancing this holiday, we're looking for fun ways to keep the kids entertained while at home. It can be hard to find new craft idea's but we're here today to help with our favorite DIY kids holiday crafts! Your kid will love every fun craft we've included. Grab your hot glue, popsicle sticks, glue sticks, and beads, and get ready to craft!
Pipe Cleaner Snowflake
First up is the pipe cleaner snowflake! This holiday craft is a great way to keep the kids busy during the holiday season. Take blue and white pipe cleaner, and mold them into a snowflake shape. Then, use colored beads to accessorize. This fun craft also makes for a great ornament! They'll look beautiful on your Christmas tree.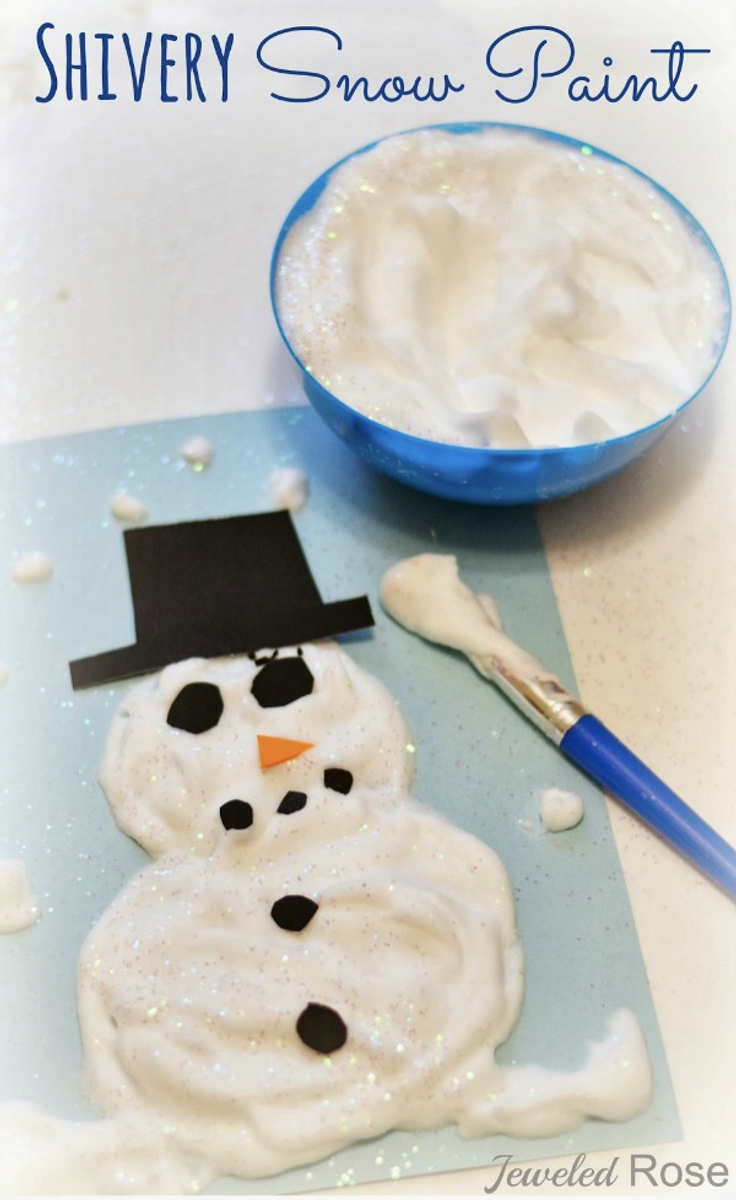 Glitter Snow Paint
Are you dreaming of a white Christmas? The weather may not be cooperating, but that's okay because we can make our own snow with the next fun craft. This glittery paint is super easy to make. All you need is glue, glitter, and shaving cream. Mix your ingredients together in a bowl, and then use it to paint your very own snowman!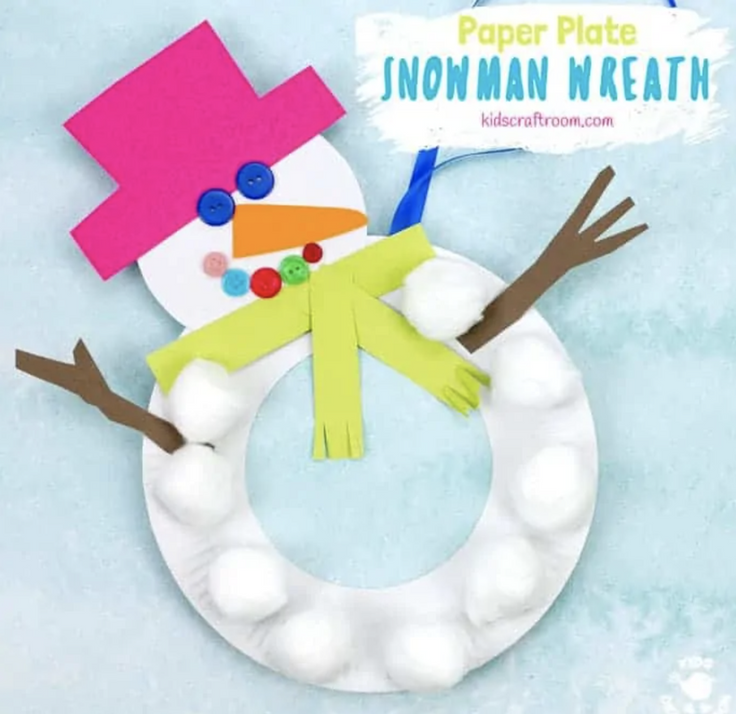 Paper Plate Snowman
The next craft idea is a paper plate snowman! This is an easy and fun craft, that will keep your kid entertained. All you need is a paper plate, buttons, construction paper, and pom pom's. You can use hot glue to glue pom pom's or swap them out with cotton balls. to your snowman to add some texture to the craft.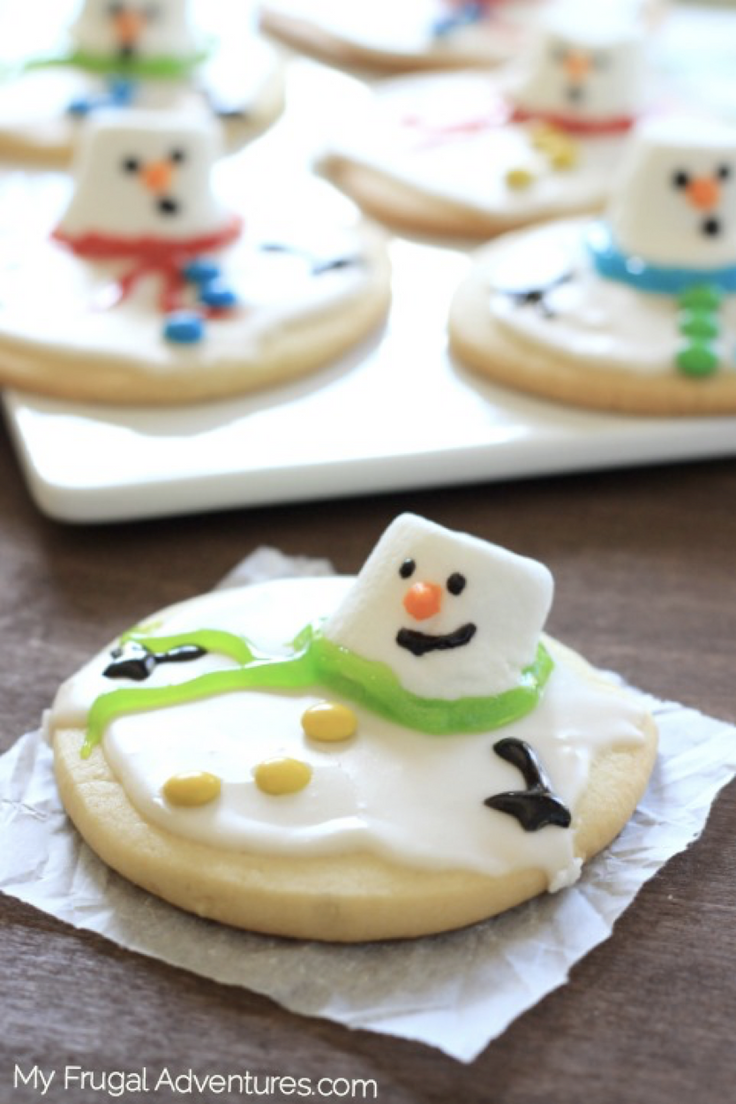 Melted Snow People Cookies
It's time for holiday baking! We LOVE these melted snowmen cookies. They taste delicious and are sure to be a party showstopper. Your kid will love creating their very own snowman using frosting and a marshmallow. The frosting will act as the glue to hold the marshmallow onto the cookie. Then, have your kid use edible food markers to finish crafting the snowman.
FAQ:
A Christmas craft that you can eat and decorate as a family?
A great Christmas craft that you can both eat and decorate as a family is the melted snowman cookie! Use vanilla frosting to create the melted snowman, and then attach a marshmallow to be the snowman's head.
What handmade items are in demand?
Some great handmade items are candles, jewelry, and crafts! You can create your own holiday cards, and by using snow paint.
Kids love s'mores but what do you do if you don't have a fire pit?
There are a few different ways you can make s'mores. You can put them in the oven or air fryer. Click here to learn how to make them in the oven.
Our monthly clothing subscription boxes for boys and girls sizes 4-16 come complete with all the trend-right pieces they need this holiday season! Kidpik is the gift that keeps on giving. You can choose to receive a box every 1, 2, or 3 months.
Ready to try Kidpik?
Tell us about what your child loves (and doesn't love!) and our stylists will do the rest. They'll receive customized, surprise fashion delivered on your preferred schedule to unbox and try on at home.
Get Styled
Skip, pause, or cancel anytime.