Girls' Dresses That Go From Winter to Spring
Girls' Dresses That Go From Winter to Spring
Girls' dresses that can be worn in the cooler temperatures and continue to be enjoyed as the weather warms up can sometimes be tricky.
Often, a mini-fashionista wants to wear a fun dress, but it's a bit too chilly outside to actually make it happen.It can be a challenge to get a look that looks just right when you have to layer up on a chilly morning and then be ready for a warmer afternoon.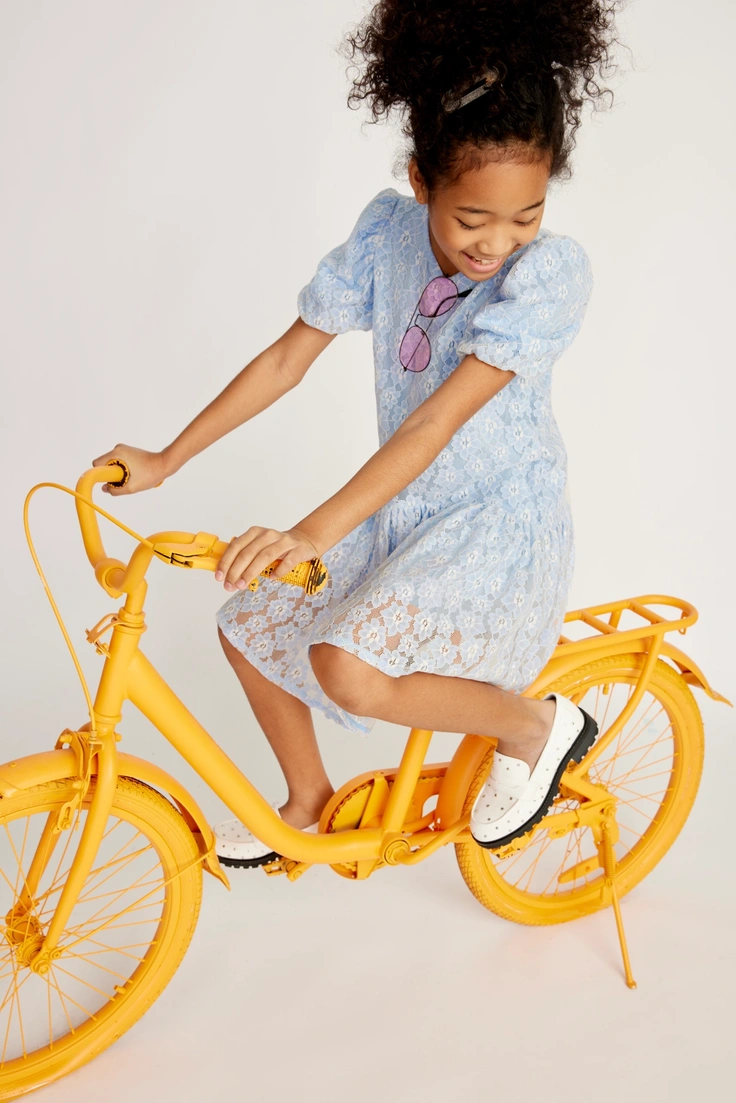 Luckily, there are some easy rules and tips that can be followed to make the process easy. The goal is to create looks that are appropriate for the season while staying warm or cool.
This is especially true if you've had a long winter and your little one is begging to wear something that's not a bulky sweater.
Dresses are one of the easiest pieces to take from season to season – and are easy to pack for trips too!
Layering the right look
Tip #1 is to layer. Select pretty sweaters that create a trendy look while also keeping her warm. You can even select a light jacket like this Colored Denim Jacket which is available in nine colors!
Or, a sweater like this Simple Chic Cardigan that can be easily taken off as the temperatures warm up and can be tied around her waist.
Focus on footwear

In the summer it's fun to pair a dress with flip flops or sandals. In the winter, keep her feet warm in fun boots like these Big Gromet Combat Boots or versatile high tops like these Studded Distressed Metallic High Tops.
For something in between, it's fun to swap boots for white sneakers, like these Canvas High Tops, as an easy way to transition from winter to spring.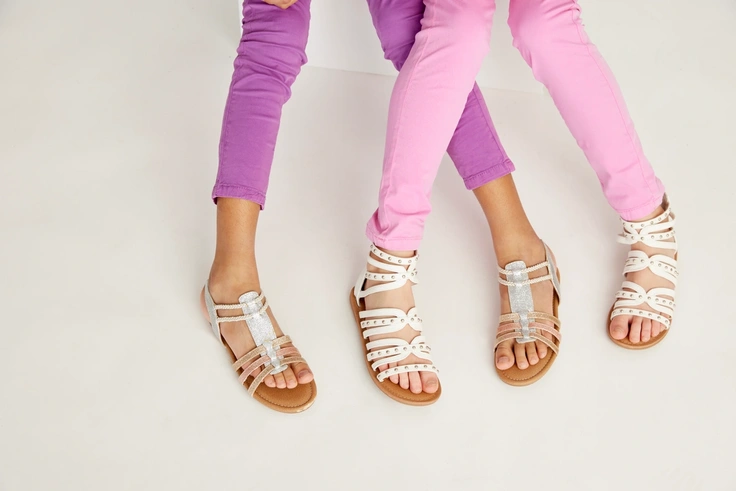 Florals are fabulous

If you're in the mood to embrace spring, it's never too early to wear a floral pattern.
Whether it's a small print or a large, bold pattern, florals are a great way to add a touch of spring to a girl's wardrobe.
Kidpik has an amazing selection of dresses in a variety of colors and styles, from sequins and block prints to bright hues.
Some of our favorites include this Red Poppy Floral Dress or this Tonal Blue Floral Dress.The best part is that floral dresses are perfect for a variety of occasions, from casual outings to school days.
Jackets are the best layering basic

To create a layered look with a dress, consider wearing a denim or faux leather jacket.
This is a great look when the activity will be mostly outdoors. This Knit Rocker Jacket has a moto vibe and is available in kidpik navy, lyons blue, and purple potion.
This Camo Baseball Jacket is for those that love flowers! The details can't help but bring a spring feeling.
Remember, the most important thing is to have fun with fashion!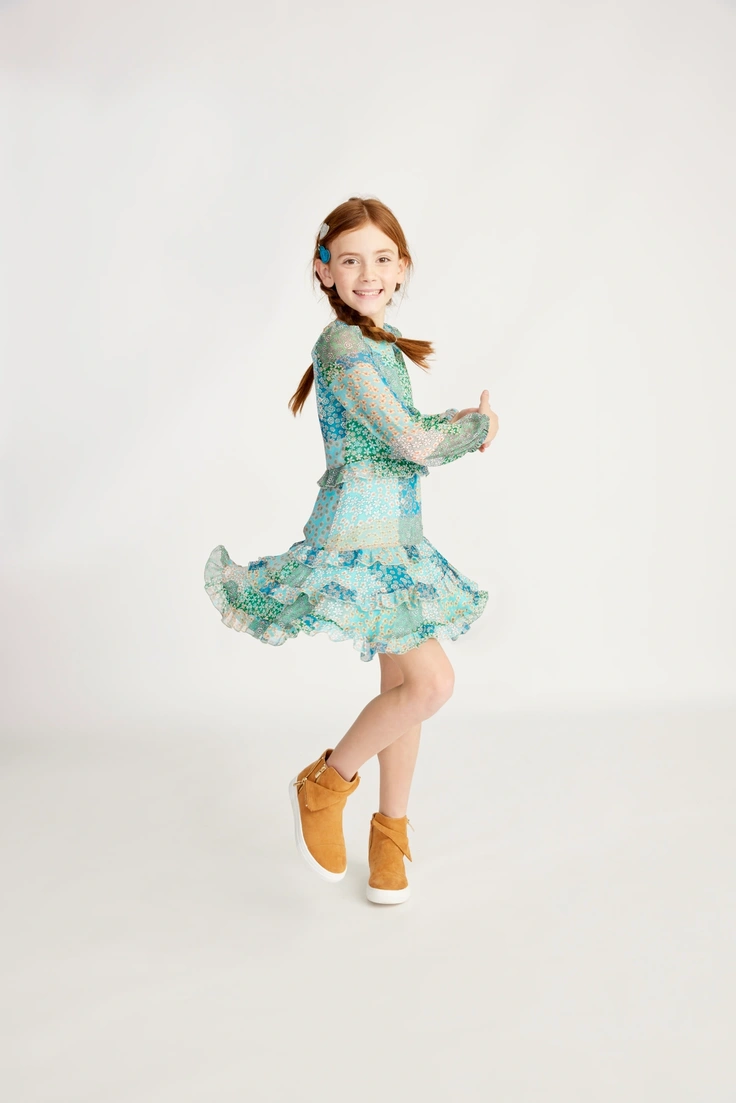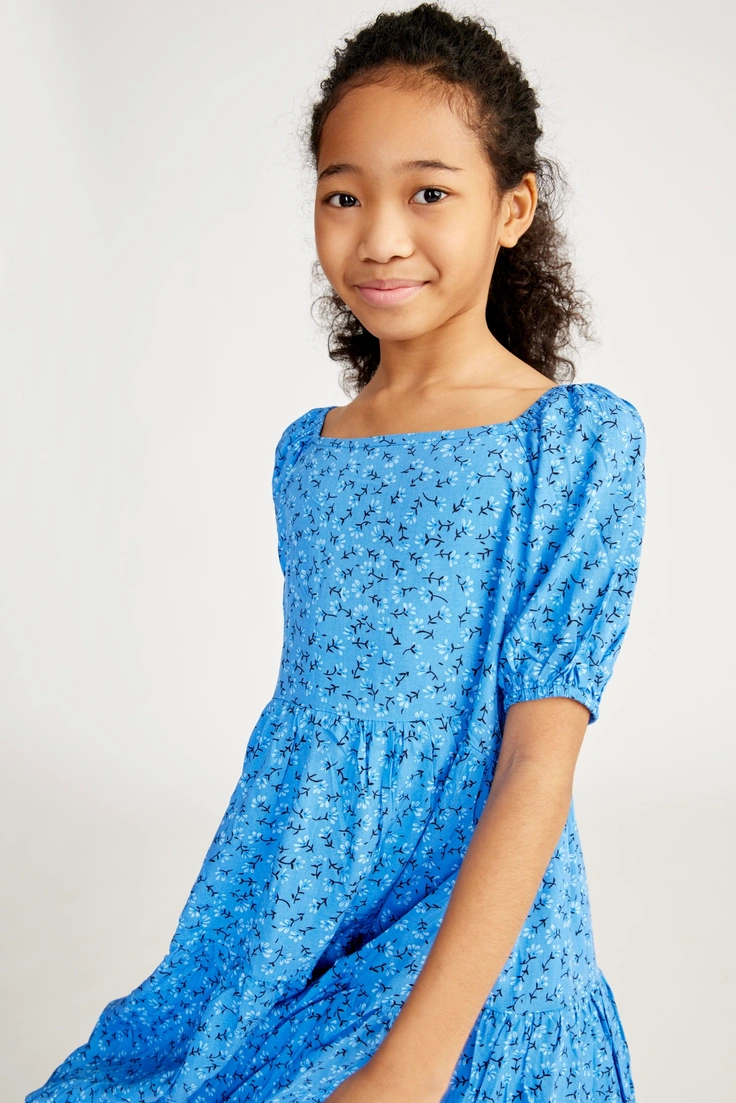 Ready to try Kidpik?
Tell us about what your child loves (and doesn't love!) and our stylists will do the rest. They'll receive customized, surprise fashion delivered on your preferred schedule to unbox and try on at home.
Get Styled
Skip, pause, or cancel anytime.