Toddler Fashion Trends In 2023 Focus On Color, Denim, and Putting Your Best Foot Forward
Toddler Fashion Trends In 2023 Focus On Color, Denim, and Putting Your Best Foot Forward
Toddler fashion should be fun. That's first and foremost. It shouldn't cause extra stress or making morning routines longer.
Even toddlers have opinions and when their closet has items that they love and want to wear, getting out the door takes less effort.
Part of making morning routines easier and faster is to embrace toddler fashion that's trendy and is simple to mix-n-match.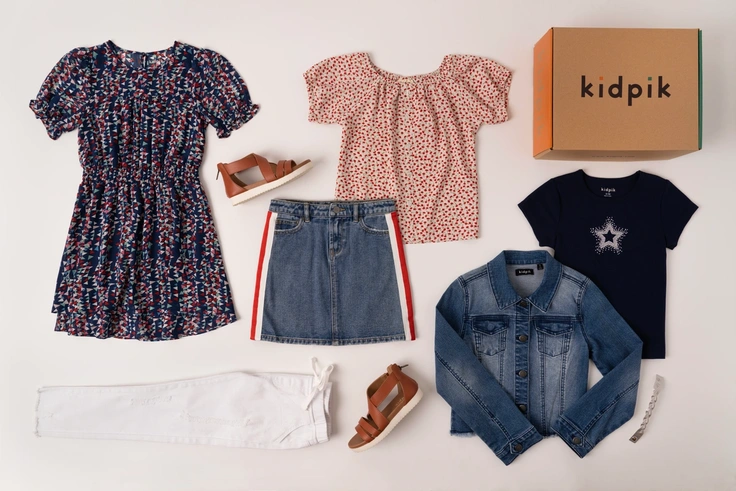 Consider comfort first and foremost
Maybe it's not a trend, but comfort is at the top of the list for the design team at Kidpik.
Kids have jobs to do! Like paying attention in class, being able to play on the playground, and relaxing at home. The softest fabrics, comfortable waist bands, easy on and off shoes, all go a long way to making an outfit feel great. Plus, the more comfortable a child is in their clothing, the happier and more confident they will feel too.
Blue is having a moment
Check out what's on the fashion runways, whether for adults or kids, and you'll see that blue is having a moment. Whether it's aquamarine or a royal blue, it's a shade that's bright, bold, and deep.
For girls we're loving the Kidpik Skinny Pants in blue sapphire and this fierce faux fur sky blue hoodie. Boys can embrace the trend too! Say hello to a cozy, color blocked fleece hoodie and tricot knit color block track joggers.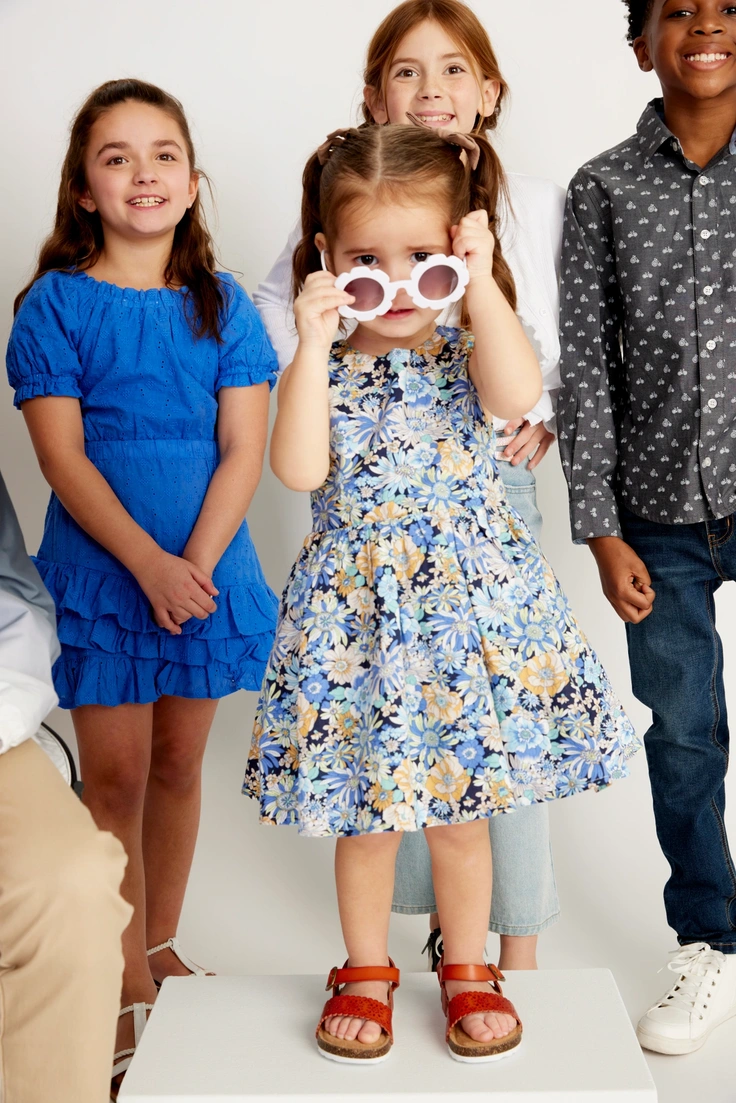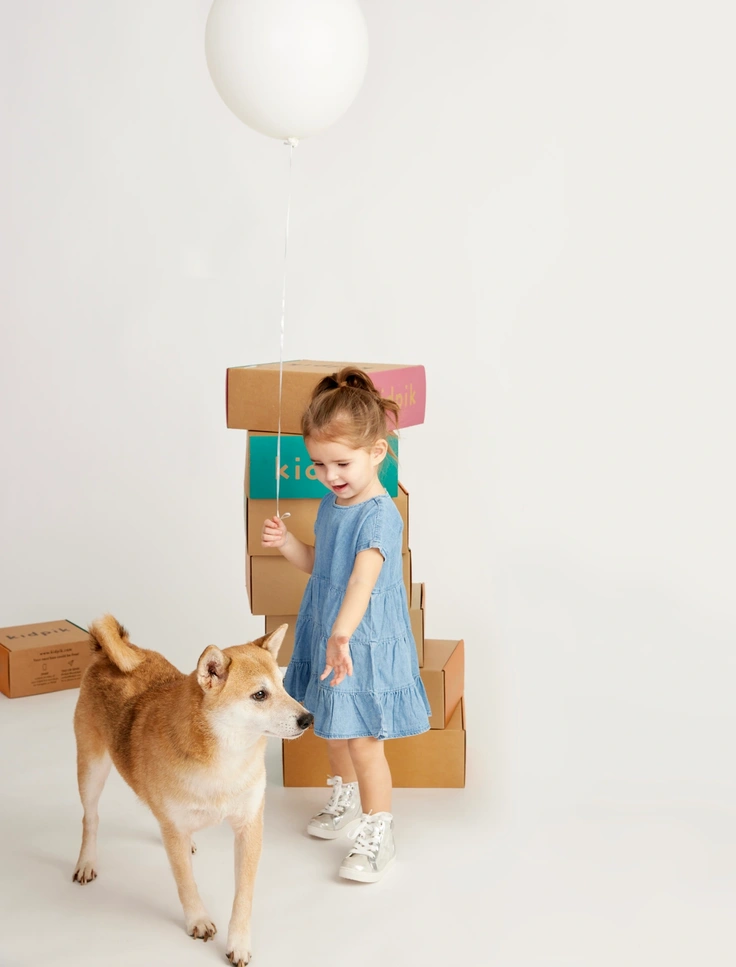 Denim days are here to stay
There are so many denim trends happening right now it's hard to pick just one.
Some kids love big and baggie while others will never let go of their skinny jeans.
The same can be said for kids. At Kidpik all denim has special features that kids love, even if they are the jogger and hoodie types.
For a runway ready look, your mini-fashion influencer should use this trick -- make sure each denim piece including jacket, top and bottom are all in the same color range.
The closer the match, the better. Too cute for words is this Kidpik denim icon vest for girls and knit waist denim jeans for boys.
Soaring sequins
For instant cool, it's all about sequins. It's a touch that kids have always loved and adults are finally catching on to.
Super fun is the range of items from Kidpik that feature sequins in bright colors. A leopard sequin sweatshirt combines that "animal prints are always a classic" mantra with a trendy twist.
Dance to the latest TikTok in this sequin star skirt which coordinates perfectly with this sequin star baseball jacket.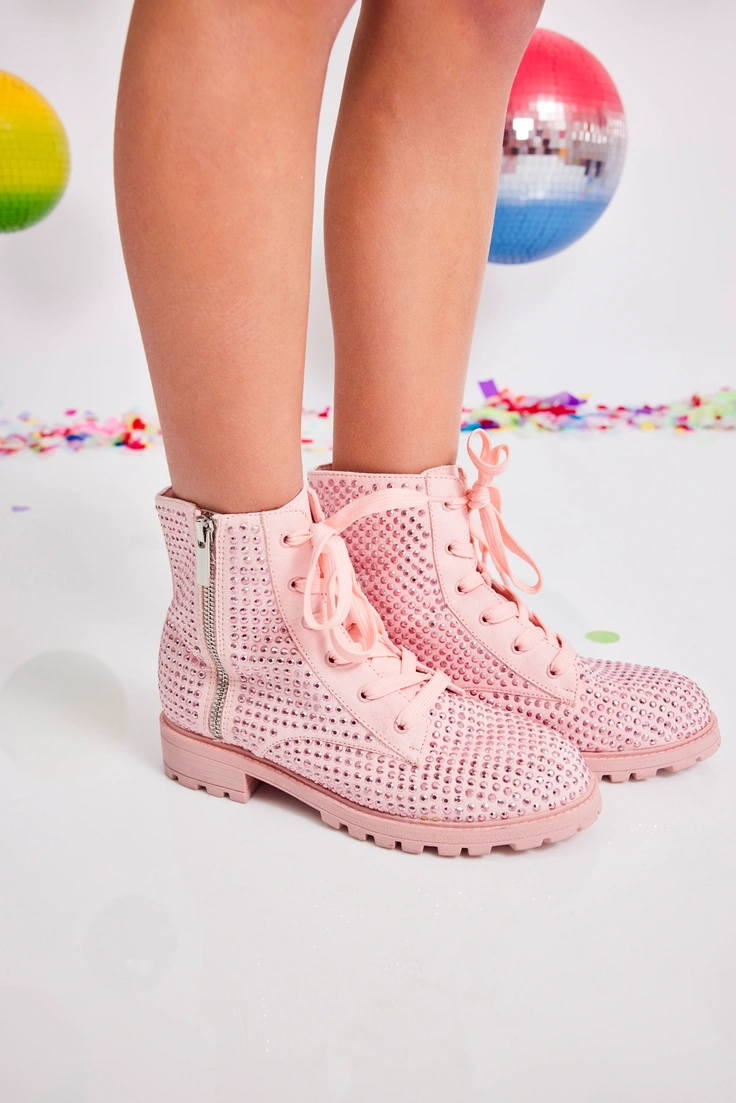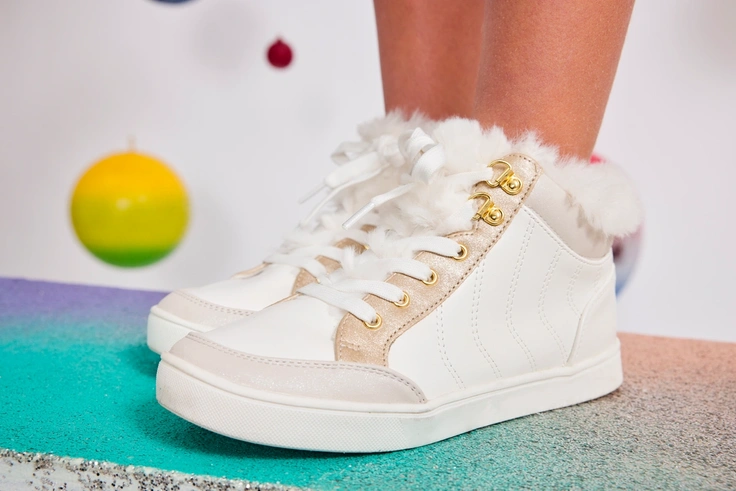 Put your best foot forward
Fashion trends for kids don't stop at tops and bottoms. Shoes are essential to making the look complete.
From looks that are perfect for playdates to an elevated look that's party perfect, having the right footwear that's comfortable is one of the best ways to make sure that everyone has a good time.
At Kidpik, boys looks have a sneaker vibe that's elevated in rich faux leather browns and blues.
For girls, it's all about boots and high-tops in metallics or with interesting embellishments. Some of our favorites include the Quilted Karl High Top for boys and Sequin Glitter High Tops for girls.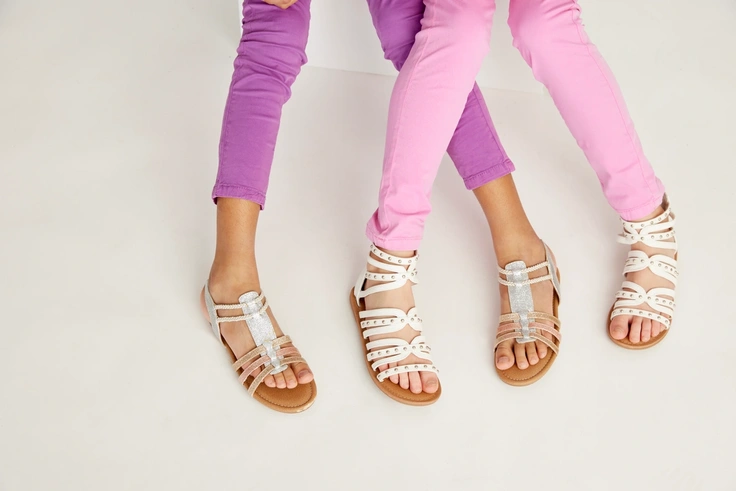 Ready to try Kidpik?
Tell us about what your child loves (and doesn't love!) and our stylists will do the rest. They'll receive customized, surprise fashion delivered on your preferred schedule to unbox and try on at home.
Get Styled
Skip, pause, or cancel anytime.