Healthy Ice Pops
It's time to beat the August heat with homemade ice pops! These healthy ice pops are a fun way to get the kids to eat their fruit. They're sure to be a hit with the whole family, too! Before we get started, head to the closet and put on your favorite denim shorts and graphic tee's, then head to the kitchen.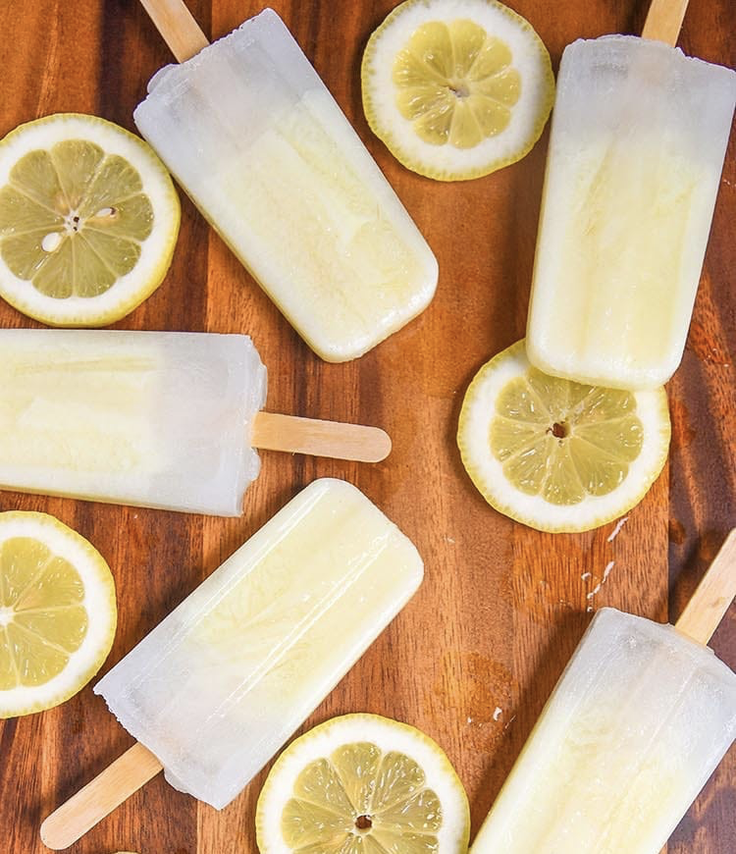 These lemonade popsicles are both healthy and tasty! All you'll need is lemon juice, vanilla yogurt, milk, water, and a dash of turmeric. The turmeric helps to give the ice pops color, but it's also super healthy.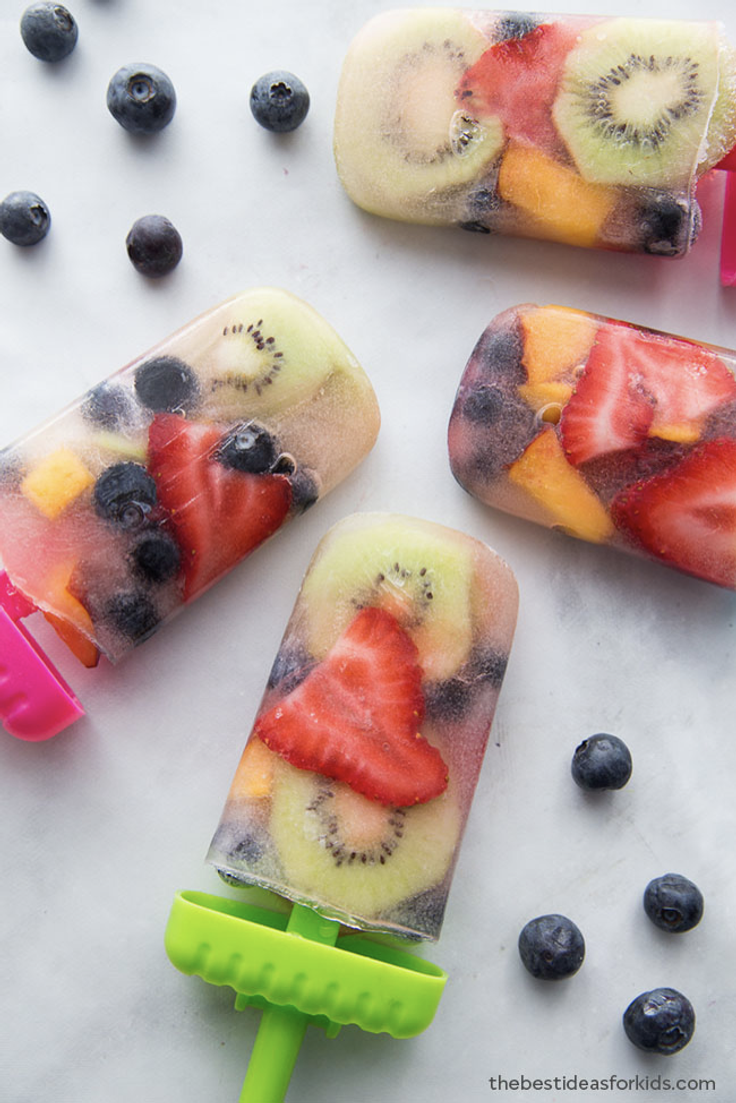 Next up is the fresh fruit popsicle! Choose your kid's favorite fruits, and place them in a popsicle mold along with some flavored water. Freeze and enjoy!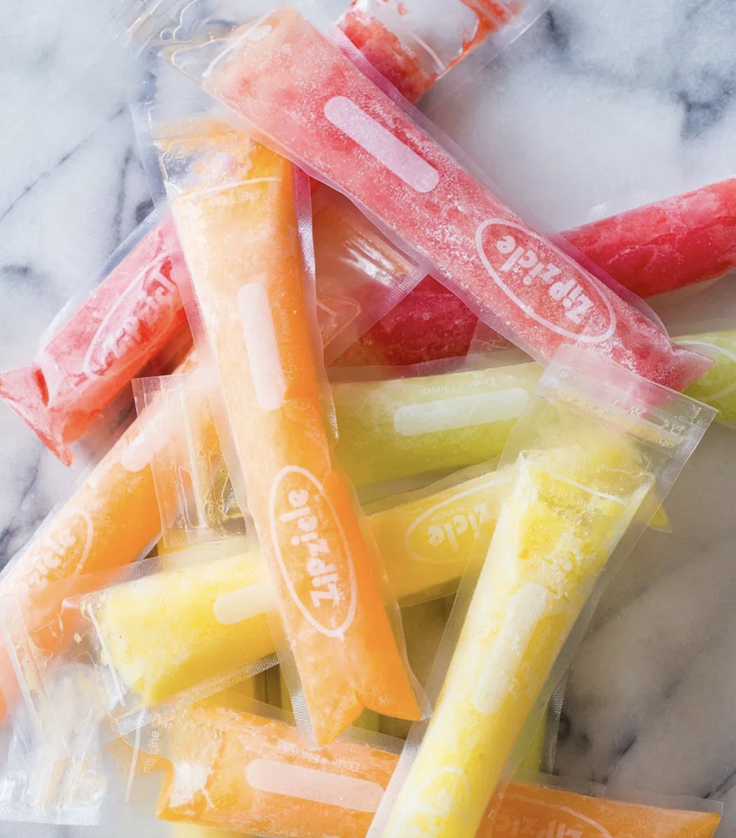 We're rounding it up with these sugar-free ice pops! These Zipzicle's are a fun way to give your kids a healthier version of everyone's favorite ice pops. Simply blend your favorite fruit with a bit of organic apple juice. Pour into the Zipzicle, freeze, and enjoy!
Our monthly clothing subscription boxes for kids come with seven fashion items that can be used to create three mix and match outfits that are perfect for a day of making and enjoying ice pops. Sign your kid up today!
Kidpik is the leading fashion clothing subscription box service for kids ages 3-14, shipping personalized, coordinated boys outfits and cute girls outfits directly to your door.  Our mission is to make kids look good, so they can feel good and take on each day with confidence. Learn more about kidpik and take our fun style quiz here.
Ready to try Kidpik?
Tell us about what your child loves (and doesn't love!) and our stylists will do the rest. They'll receive customized, surprise fashion delivered on your preferred schedule to unbox and try on at home.
Get Styled
Skip, pause, or cancel anytime.