In the press! As Seen in Daily Mom's Back-to-School Style Guide
In the press! As Seen in Daily Mom's Back-to-School Style Guide
We are so thrilled to be featured in DailyMom.com's 2020 Back-to-School shopping roundup! The Daily Mom editors highlighted the best brands to shop for Back-to-School outfits for "all the kids," noting "whether you are choosing to keep the kids at home, part-time in-school attendance, or full-time school this year, all the kids deserve some new back to school outfits."
Read on to see what they had to say about kidpik, along with some adorable photos of our Fall 2020 collection styled for first-day fashion.
Thank you to the Daily Mom team for including us! And click here to try kidpik's personalized clothing subscription box for kids just in time for back-to-school!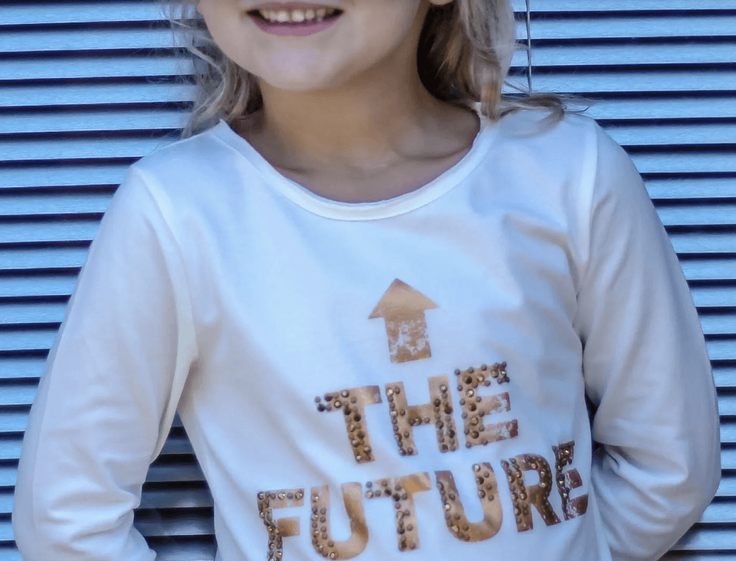 Out to find unique and fun outfits for the kids that won't break the bank? Try kidpik and let them do all the work! Kidpik is an online subscription service. Simply take a quick style quiz informing kidpik of your child's wardrobe dos and don'ts for their back to school outfits and then select a frequency that works for you (every 1, 2, or 3 months).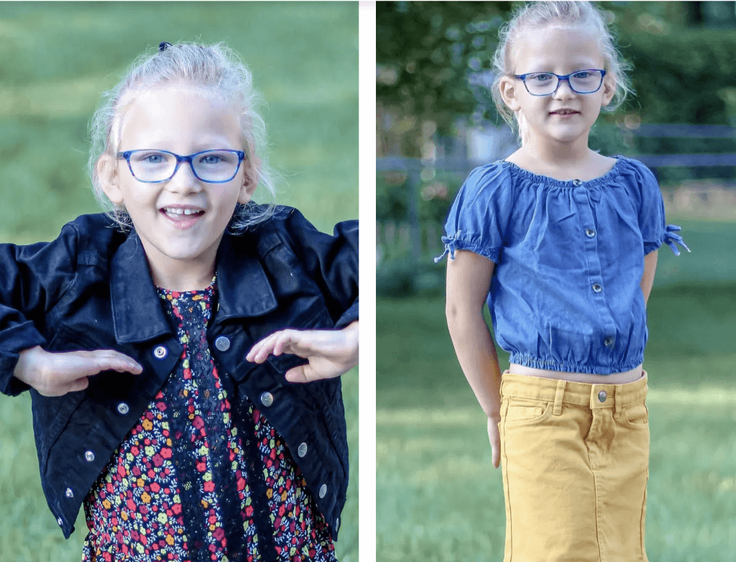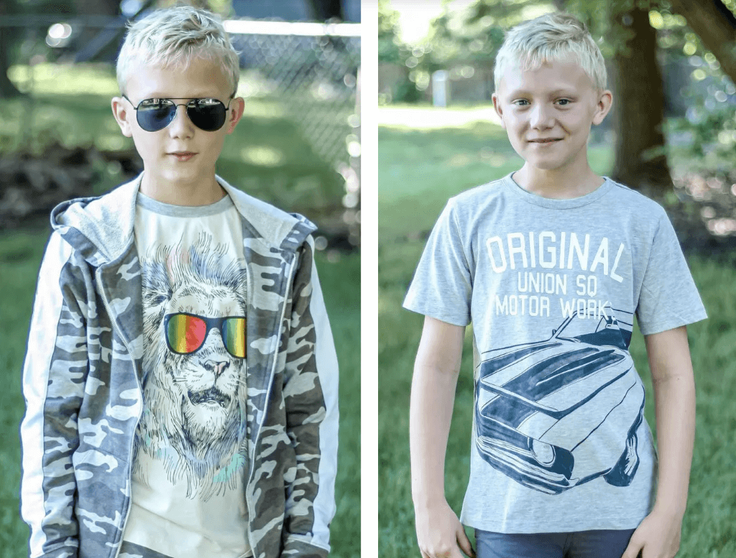 Take the stress off yourself and surprise your child with some back to school outfits customized specifically for him or her from  Kidpik.