Launching the #PikKindness Social Initiative for Back to School!
Launching the #PikKindness Social Initiative for Back to School!
Are you ready to start the new school year off on the right (and kind) foot? We are thrilled to announce the launch of #pikkindness - a campaign with a mission to promote and celebrate kindness in the classroom and beyond, and to help put a stop to bullying. Here at kidpik, we think that being kind is cool, and we want to reward the kidpik girls who help spread that message.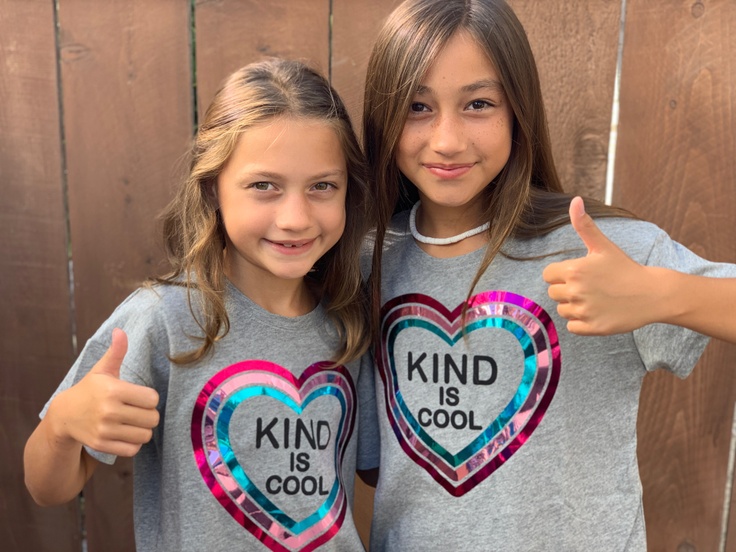 Joining the effort are our friends, actresses, Maya Le Clark, star of Nickelodeon's The Thundermans, and Olivia Clark, who aside from being known for their television roles are longtime ambassadors of kindness and the co-founder of the Girl Uplifters Team: an organization that educates girls at an early age about the importance of uplifting and encouraging fellow girls. Maya and Olivia will support kidpik in spreading the word about #pikkindness on social media and help to empower their community to always choose kindness.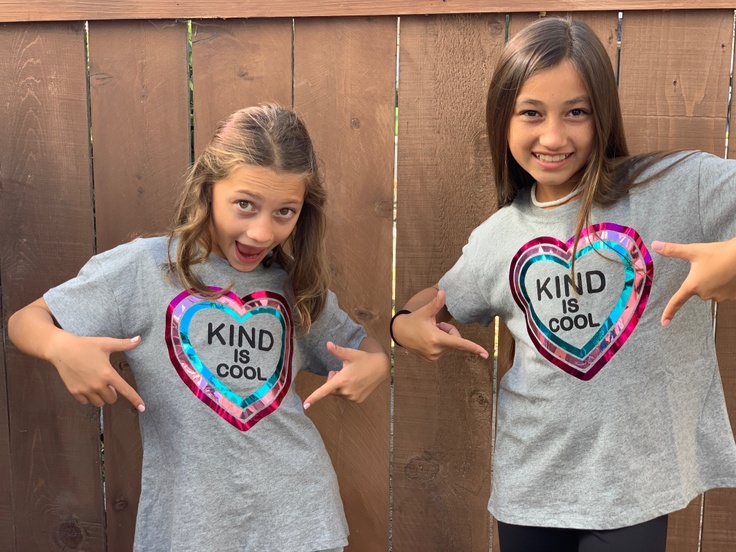 #pikkindness is simple to participate in. Parents submit a child's, classmate's, or friend's random act of kindness by filling out a simple form recounting their good deed. Each submission will be automatically entered to win a free girl's fashion box! Five winners EACH MONTH will win a free kidpik box, all for doing something nice. Winners will also be featured here on our blog, and will be given a kidpik #pikkindness award.
Kidpik's goal is to champion good deeds and the unparalleled level of fulfillment and joy showing compassion for another human being brings. When focusing on positive actions, it becomes easier for students to make the right decisions when faced with a bullying incident. #pikkindness aims to demonstrate kindness and recognize it in others.
Ready to try Kidpik?
Tell us about what your child loves (and doesn't love!) and our stylists will do the rest. They'll receive customized, surprise fashion delivered on your preferred schedule to unbox and try on at home.
Get Styled
Skip, pause, or cancel anytime.