Our Favorite Back to School Hairstyles for Girls
Our Favorite Back to School Hairstyles for Girls
Looking for fun hairstyles that won't add any more stress to your morning routine? Look no further. We've rounded up some of our favorite looks, that are easy (and quick) to do, but will still leave your girl feeling confident for the day ahead!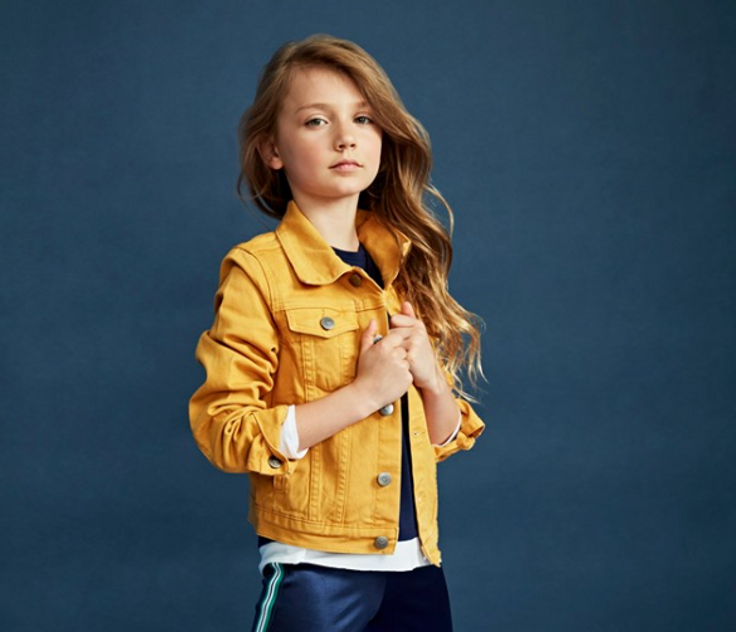 Beach Waves
This simple style is easy to achieve, but will make your girl stand out! Don't want to use a curling wand? Braid her hair before bed to let the waves set. Take them out in the morning, and she's ready to go!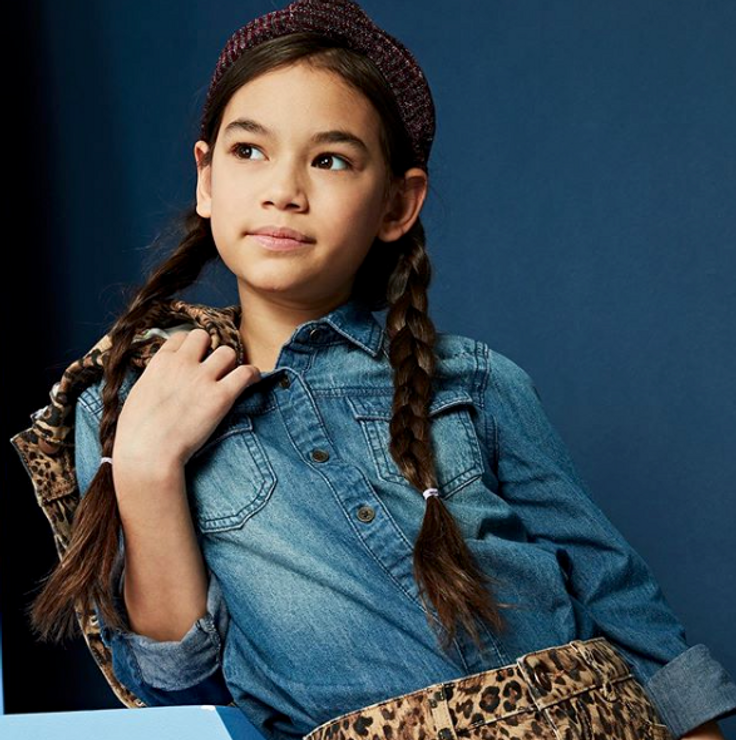 Braid-y Bunch
What's better than one braid? Two! Braids are the best way to keep your girls hair out of her face, but still look put together. Double braids are a great way to switch up the classic braid style.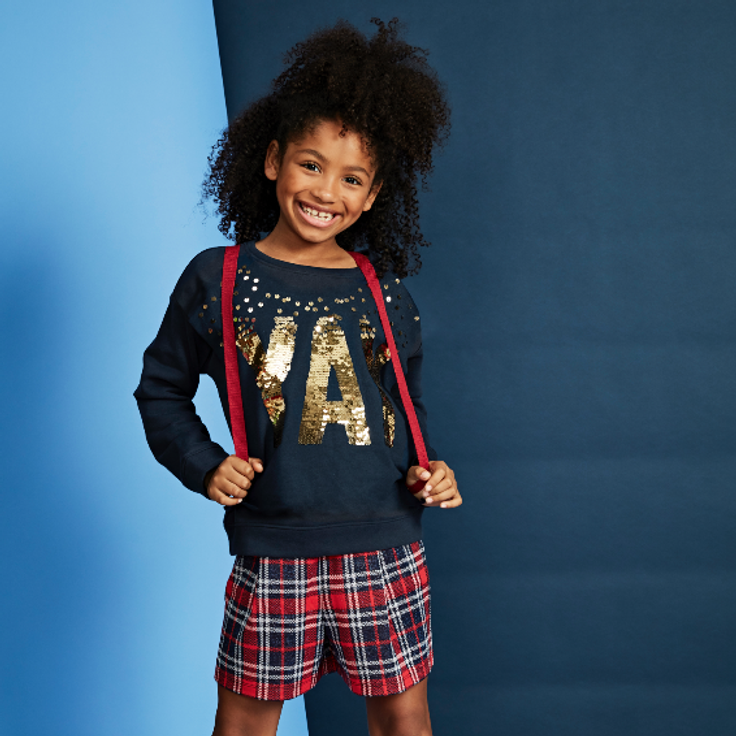 Half-up Half-down
A great way to keep your girls hair out of her face but still styled is a half-up half-down pony! You can pull the hair up over her crown, or from the sides of her natural part.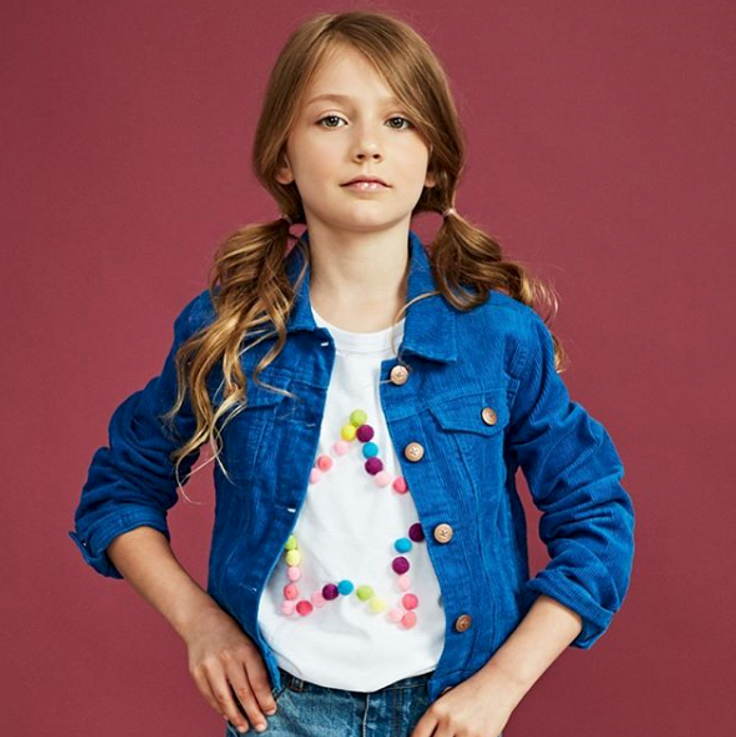 Perfect Pigtails
This classic look is always in style. It's the perfect twist on a typical ponytail. Dress it up with your kidpik hair accessories.
Ready to try Kidpik?
Tell us about what your child loves (and doesn't love!) and our stylists will do the rest. They'll receive customized, surprise fashion delivered on your preferred schedule to unbox and try on at home.
Get Styled
Skip, pause, or cancel anytime.