Memorial Day Magic: Making Unforgettable Family Memories This Weekend!
Memorial Day Magic: Making Unforgettable Family Memories This Weekend!
The long-awaited Memorial Day weekend is finally upon us! We've navigated through the whirlwind of April and May's bustling activities to arrive at this oasis of a three-day weekend. Here's a fantastic opportunity to hit 'pause' on our busy lives and dive headfirst into the sun-kissed waters of summer with some unforgettable family traditions.
And don't worry - these activities are so fun, your kids won't even notice they're subtly learning about the true spirit of Memorial Day!
Crafts Galore: Patriotic Edition!
What's Memorial Day without a bit of red, white, and blue? Gather the troops for an arts and crafts session, transforming ordinary rocks into patriotic masterpieces or crafting a wreath that screams freedom. There may be more glue on your hands than on the crafts by the end, but hey, it's all part of the fun, right?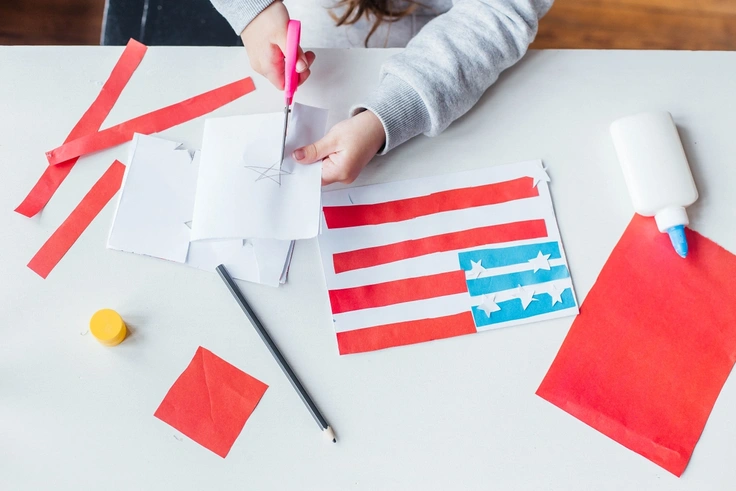 Starry, Starry Night: Backyard Camping!
Who must travel miles for camping when your backyard is just steps away? Unroll those sleeping bags, pitch your tent, and prepare for a memorable night under the stars. With some s'mores and spooky stories (with a few historical tales thrown in for good measure), you'll feel like you're in the heart of the wilderness.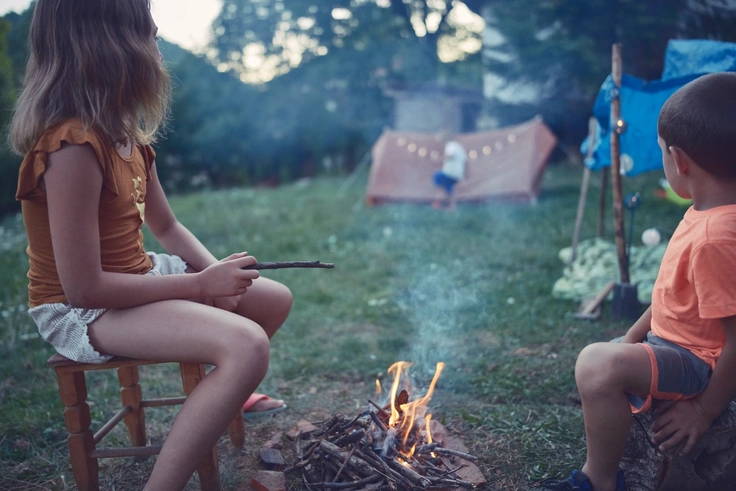 The Great Family Bake-Off!
It's time to don those aprons and conquer the kitchen. Whether it's a secret family recipe or a daring new culinary experiment, there's nothing like a home-cooked meal to bring everyone together. If your kids end up baking a chocolate chip pizza, remember, you're making memories (and deliciously (or not!) enjoyable food).
Scavenger Hunt: The Memorial Day Challenge!
Unleash the detectives in your kids with a Memorial Day-themed scavenger hunt. Every hidden object can spark a fun fact about the day, from mini flags to toy soldiers. And remember, the best part of any scavenger hunt is the victorious ice cream celebration at the end.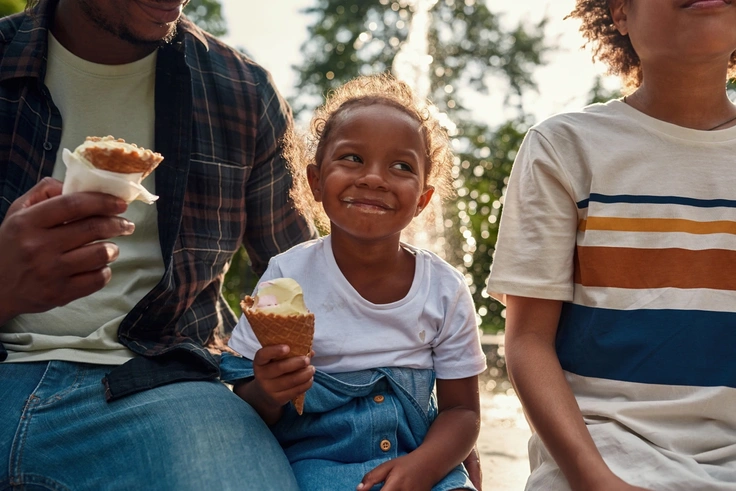 Once Upon A Time: Family Storytelling Session!
Gather around for a trip down memory lane. Share stories about your family's heroes or a Memorial Day from yesteryears. This isn't just about keeping them engaged for an hour; it's about fostering a deeper connection with their roots and personal history.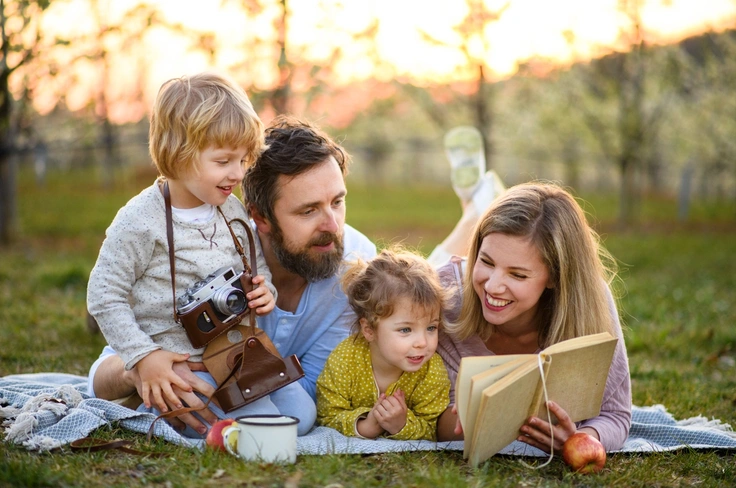 Planting Seeds of Remembrance!
What better tribute to the heroes we honor on Memorial Day than a living, growing memorial? Together, plant a tree or start a flower or a Dino garden. As your kids tend to it, they'll be reminded daily of the resilience and strength this day represents.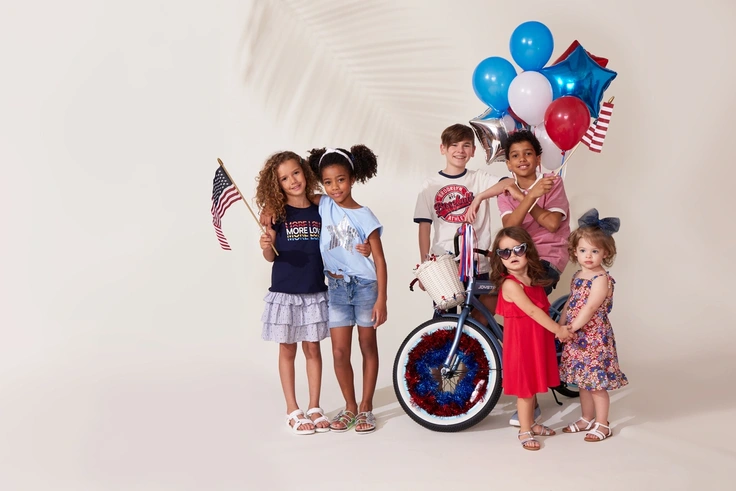 As we embrace this serene break in our schedule, let's focus on making the most of every moment. By weaving in these fun activities with a deeper understanding of the holiday's significance, we create unforgettable memories and instill in our children the values of gratitude and respect.
So gear up for a weekend brimming with laughter, love, and a dash of learning. Here's to a magical Memorial Day filled with sunshine and unforgettable family moments!
Ready to try Kidpik?
Tell us about what your child loves (and doesn't love!) and our stylists will do the rest. They'll receive customized, surprise fashion delivered on your preferred schedule to unbox and try on at home.
Get Styled
Skip, pause, or cancel anytime.